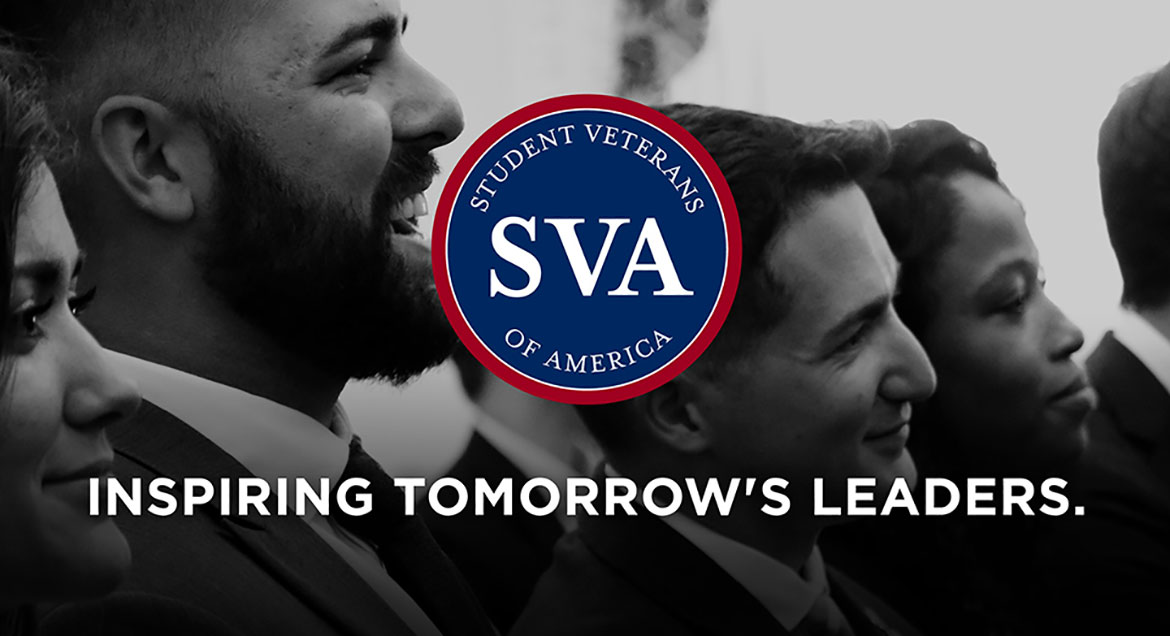 Job Information
Banner Health

Acute Medication History Pharmacy Technician

in

Sun City West

,

Arizona
Primary City/State:
Sun City West, Arizona
Department Name:
Pharmacy-Hosp
Work Shift:
Varied
Job Category:
Pharmacy
$1,000 SIGN ON BONUS!
A position in a Banner Health pharmacy is one you can look forward to. Join an engaging environment of full service, high technology and experience a wide variety of responsibilities. You'll also see how important a pharmacy job is to our ability to make life easier for our patients. Come enjoy great challenges and build both your knowledge of the field and your analytical skills.
Banner Boswell Medical Center is a Nationally recognized facility offering many specialized service lines focused on delivering exceptional care to our customers and community. At BBWMC; we have an engaging, collaborative culture which cares about the employee and works together as a team to produce an optimum patient experience. The BBWMC Pharmacy Department incorporates new technology, continuous education and consistent support to build strong, meaningful careers for our team members.
Your job responsibilities will be, to obtain medication histories for those patients admitted to the hospital. You will also verify medication list from patient, family, physician, retail pharmacy and then you will input that data in our electronic patient chart. You will be trained to work in the central pharmacy department in case help is needed. This position does work closely with ED Clinical Pharmacist, tech Supervisor and Medication History Team. The ideal candidate will need to be able to work independently and in stressful situations, have excellent communication, and attention to detail skills. The hours for this position are 10am – 8:30pm, 4-10 hour shifts working Monday, Tuesday, Friday and Saturday.
*Excludes internal applicant
Banner Del E. Webb Medical Center excels in providing extraordinary health care to residents of the northwest Valley of metro Phoenix and is recognized by U.S. News and World Report as one of Phoenix's Best Hospitals. With 390 licensed beds, the hospital provides a wide range of services, including acute medical and surgical services as well as intensive care, emergency and urgent care, inpatient/outpatient surgery, cardiac catheterization, neurology, orthopedics, oncology, urology, pulmonary, obstetrics and gynecology, extended care, outpatient diagnostic services, acute and outpatient rehabilitation and adult behavioral services.
POSITION SUMMARY
This position, under the supervision of a pharmacist, is responsible for obtaining a patient's complete medication history through communication with the patient, family, and/or other resources and documenting it into the medical record. Medication History technicians (MHTs) perform an important function in collecting an accurate and complete medication history from every patient they encounter. A complete medication history will include prescription medications, over-the-counter (OTC) products, herbal supplements, vitamins/minerals, and other similar products.
CORE FUNCTIONS
Identifies and prioritizes patients according to need for medication history collection. Reviews and collects proper information for interview prior to patient interaction.

Interviews patients to collect the medication history. Asks pertinent questions to ensure capture of all prescription medications, over-the-counter medications, and herbal/dietary supplements. As necessary, contacts family or other resources (e.g. outside pharmacy) to get a more complete medication history.

Documents medication history and allergies in the electronic health record according to established procedures. Tracks history collection through intervention documentation. As appropriate, notifies proper hospital staff of medication history completion.

Follows procedure for infection control, safe patient practices (e.g. using 2 patient identifiers), interpreter services, and contraindications to patient interview.

Maintains a safe and clean working environment by complying with all policies, laws, and regulations. Performs quality control activities such as monthly nursing unit inspections and pharmacy section checks in a timely manner.

Assumes the duties of the Acute Pharmacy Technician when needed and as appropriate. These duties may include, but are not limited to preparing, charging and crediting medications, restocking automated dispensing technology and compounding specialty medications and intravenous medications, to include hazardous and chemotherapeutic agents.
MINIMUM QUALIFICATIONS
High school diploma/GED or equivalent working knowledge. Completion of a Pharmacy Technician Certification Program.
Requires Pharmacy Technician licensure and active Pharmacy Technician certification OR Pharmacy Intern licensure in the state of practice.
Minimum of two years pharmacy technician experience. Must have the knowledge of brand/generic names of drugs, including OTC's and their strengths/uses, as well as knowledge of herbal/dietary supplements and their strengths/uses. Ability to complete moderate to difficult mathematical calculations using a hand-held calculator is required. Strong customer service focus, exceptional communication skills, strong attention to detail, prioritization capabilities, superior problem-solving skills, and ability to multi-task. Must have knowledge of computer software, particularly medication management information system software, Microsoft applications and Automated dispensing systems. Must demonstrate effective oral and written communication skills for interfacing with all levels of staff, physicians, patients, and other contacts.
Employees working at Banner Behavioral Health Hospital must possess an Arizona Fingerprint Clearance Card at the time of hire and maintain the card for the duration of their employment. Employees working at Banner MD Anderson or BUMC-P Whole Health Counseling must possess a State of Arizona Department of Public Safety Level One Fingerprint Clearance Card at the time of hire and maintain the card for the duration of their employment.
PREFERRED QUALIFICATIONS
Previous community pharmacy technician experiences.
Additional related education and/or experience preferred.
EOE/Female/Minority/Disability/Veterans Banner Health supports a drug-free work environment.
Banner Health complies with applicable federal and state laws and does not discriminate based on race, color, national origin, religion, sex, sexual orientation, gender identity or expression, age, or disability