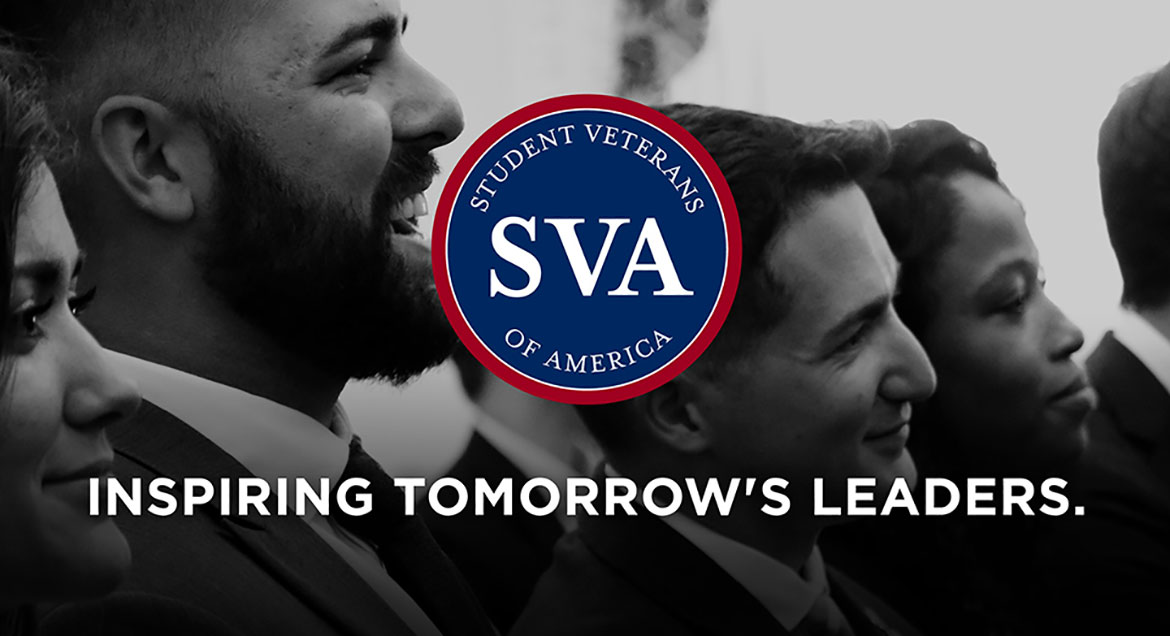 Job Information
NANA Regional Corporation

Gunsmith - Sr Logistics - Stuttgart, Germany (Secret Clearance Required)

in

Stuttgart

,

Germany
Gunsmith - Sr Logistics - Stuttgart, Germany (Secret Clearance Required)
Description
Akima Technical Solutions (ATS) provides a full spectrum of air operations support services at numerous Army and Air Force installations, including fuel management, aircraft maintenance, airfield support, ground equipment maintenance, transportation, material management, warehousing and distribution, and procurement services.Our personnel enjoy competitive benefits packages and challenging roles in work environments committed to safety, diversity and opportunity for career growth. As an Alaska Native Corporation (ANC), 100% of our company's profits go back to our more than 14,000 Iñupiat shareholders that have resided near and above the Arctic Circle for more than 10,000 years. Our business helps support their way of life and contributes to the survival of a culture that has thrived in a challenging environment.
Responsibilites:
Provide the necessary training, management policy oversight, inspection and maintenance assistance, and augmentation to battalion armorers.

Provide interface with the customer for weapons life cycle and logistics support considerations and policy.

Be familiar and comply with all accountability and physical security requirements.

Work independently with little or no supervision and make key decisions when diagnosing, fabricating, troubleshooting, and repairing a variety of NATO weapons at the -20, -30 and -40 levels of maintenance.

Other duties includes inspecting, repairing, and replacing bolts, stocks, barrels, pistol grips, bolt stock assemblies, barrel extensions, recoil buffers, upper receivers, feed trays, and drive assemblies. In addition to performing these major repairs, the gunsmith will also repair, and replace tripods, bipods and mounts.
Qualifications
Required
Five (5) years experience performing all functions of a gunsmith as mentioned in the responsibilities above

Must have a high school diploma or G.E.D

Must have an active Secret clearance
Desired Qualifications:
The duties and responsibilities listed in this job description generally cover the nature and level of work being performed by individuals assigned to this position. This is not intended to be a complete list of all duties, responsibilities, and skills required. Subject to the terms of an applicable collective bargaining agreement, the company management reserves the right to modify, add, or remove duties and to assign other duties as may be necessary. We wish to thank all applicants for their interest and effort in applying for the position; however, only candidates selected for interviews will be contacted.
We are an equal opportunity employer. All applicants will receive consideration for employment, without regard to race, color, religion, creed, national origin, gender or gender-identity, age, marital status, sexual orientation, veteran status, disability, pregnancy or parental status, or any other basis prohibited by law.
We are committed to Equal Employment Opportunity and providing reasonable accommodations to applicants with physical and/or mental disabilities. If you have a physical and/or mental disability and are interested in applying for employment and need special accommodations to use our website to apply for a position please contact, Recruiting Services at job-assist@akima.com or 571-353-7053. Reasonable accommodation requests are considered on a case-by-case basis.
The dedicated email and telephonic options above are reserved only for individuals with disabilities needing accessibility assistance to apply to an open position using our website.
Please do not use the dedicated email or phone number above to inquire on the status of your job application.
In order for our company to stay compliant with government regulations, please apply on line. Please DO NOT email resumes or call in lieu of applying online unless you have a physical and/or mental disability and need assistance with the online application.
Job: Maintenance & Repair
Primary Location: Germany-Stuttgart
Shift: Day Job
Req ID: ATS01092