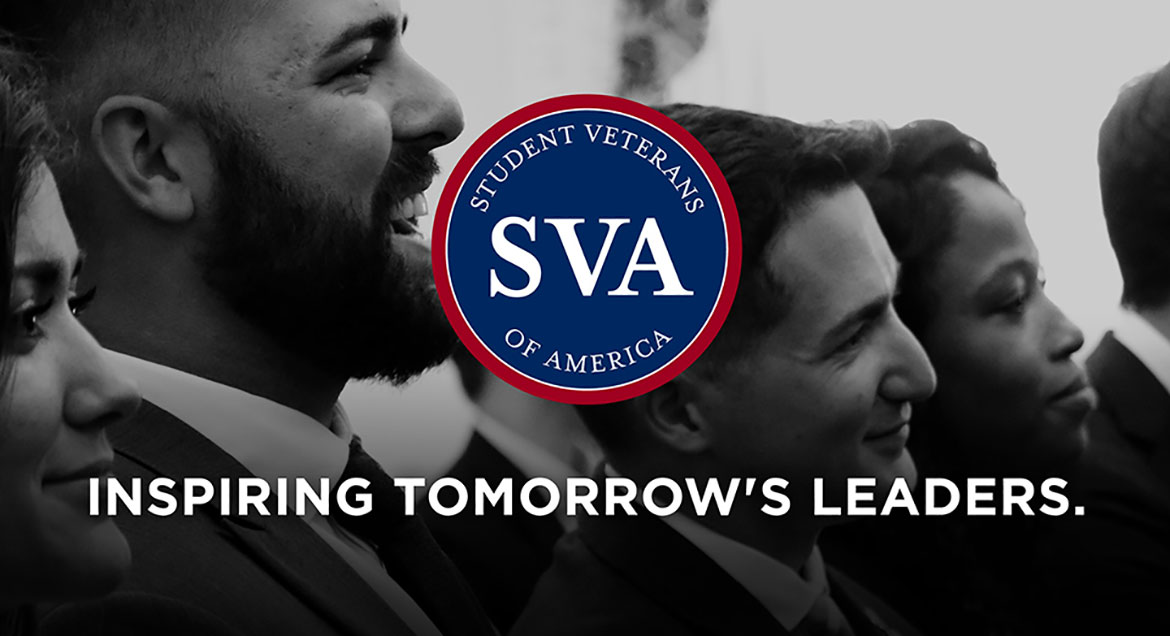 Job Information
Cleveland Clinic

Clinical Transporter

in

Stuart

,

Florida
Job ID: 24160
I. Basic Purpose:
Optimizes patient flow through all clinical areas. Assists staff members with daily patient care and workflow, to include transporting, within their scope of practice. Supports all departments in carrying out responsibilities as needed to ensure patient services are met along with other related functions as required.
II. Major Duties and Responsibilities:
Complies with established corporate and departmental policies, procedures, objectives, quality assurance methods, and safety codes. Demonstrates compliance with licensing, regulatory and accrediting agency provisions as required.

Consistently demonstrates appropriate and professional communication behavior toward patients, customers, and coworkers. Cooperates with Management and peers to promote an environment of teamwork and collaboration.

Utilizes EPIC for entry and retrieval of data when required.

Utilizes PACS in reference to scanning orders, entering notes, and looking up exams when required.

Able to utilize EPIC Transport Module, including utilization of mobile electronic devices. May also be responsible for coordinating patient flow within the module.

May assist technical staff with patient orientation, transfer, or placement during exam. Ensures that the patient is dressed properly for their exam and that jewelry has been removed prior to transport to the department.

Must demonstrate exceptional communication skills regarding patient delays and care.

Ensure all required paperwork accompanies patient to the procedural area. (Consent, history form and hall pass, etc.). Ensure that the patient has an accessible IV when required.

Must clean equipment after every patient use with OSHA recommended cleaner; cover and store equipment as recommended. Change O2 tanks as needed; Assists with daily room tasks as directed, assists with inventory delivery.

Participates in educational programs and in-service meetings. Attends departmental and other meetings as required.

Maintains annual mandatory education requirements specific to position as mandated by Martin Health System.

Performs all other duties as assigned or requested.
III. Minimum Requirements (experience, training, and education):
To effectively fulfill this position, candidate must meet the following requirements:
High school education or equivalent;
1-2 years' experience as a Customer Service Representative or like position in a similar Healthcare environment preferred
Current acceptable CPR/BLS certification required: American Heart Association Basic Life Support for Health Care Provider OR American Red Cross CPR/AED for the Professional Rescuer OR American Red Cross Basic Life Support for Healthcare Providers.
Must be detail-oriented and able to accurately perform multiple tasks in a fast-paced environment both independently and as part of a work team.
Cleveland Clinic is pleased to be an equal employment/affirmative action employer: Women/Minorities/Veterans/Individuals with Disabilities.