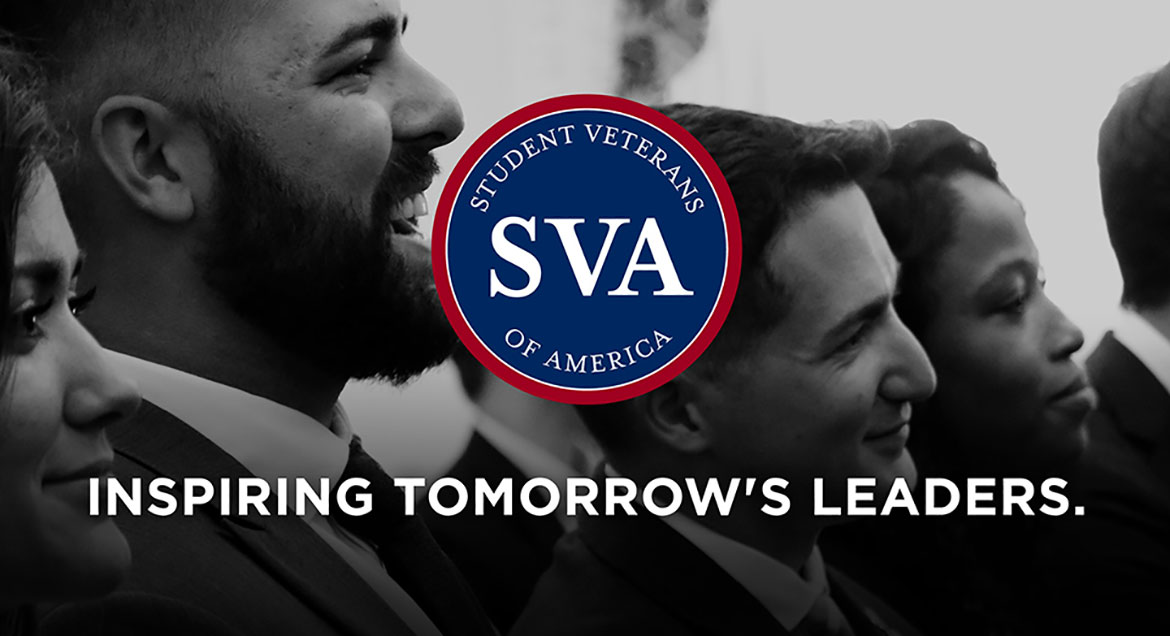 Job Information
Gallagher

Sales Support

in

Stockton

,

California
Risk Placement Services, Inc. is one of the nation's largest specialty wholesale insurance brokerage firms. We work with top-rated carriers to design robust coverage for our clients. Our employees are fueled by a culture built around teamwork, creativity and responsiveness.
Pronto Insurance has been serving customers since 1997 and we're here to help you build an outstanding career. We're seeking motivated, open and dedicated professionals to join our dynamic team.
In this role, you focus on sales and providing the best experience for our customers. You are responsible for selling Pronto's products and services in your assigned territory. Represents the company in all activities associated with reseller/channel support.
You will be surrounded by like-minded and supportive colleagues and peers. The team works well together and strive for excellence at every opportunity, showcasing to the industry that our talent and expertise is never switched off.
Do you have what it takes?
You love building and maintaining effective relationships with customers and ensuring Complete Customer Satisfaction.

You can craft campaigns to drive revenue and coordinate customer appreciations.

You follow up on sales leads generated from events.

Manage renewal quotes and ensure timely completion.

You will monitor daily marketing activities by establishing and maintaining business relationships.

Attends sales trainings generates sales reports as needed.
What We Require:
A High School diploma or equivalent.

Minimum 1 year sales experience.

Employment is contingent upon getting the P&C license within a 60-day period.

Excellent communication skills both oral and written.

Computer Proficiency.
Preferred:
Excellent bilingual communications skills in English and Spanish.
Key Characteristics:
Act independently with minimal direction.

Strong interpersonal skills.
U.S. Eligibility Requirements:
Submit an application and resume/CV online to be considered.

Are you 18 years of age or older or can you demonstrate legal capacity to enter a contract?

Willing to submit to a background investigation; any offer of employment is conditioned upon the successful completion of a background investigation.

Unrestricted work authorization to work in the U.S. For U.S. employment opportunities, Risk Placement Services, Inc. hires U.S. citizens, permanent residents, asylees, refugees, and temporary residents.

Temporary residence does not include those with non-immigrant work authorization (F, J, H, or L visas), such as students in practical training status. Exceptions to these requirementswill be determined based on shortage of qualified candidates with a particular skill.

RPS will require proof of work authorization.

Willing to execute RPS' Employee Agreement or Confidentiality and Non-Disclosure Agreement which requires, among other things, post-employment obligations relating to non-solicitation, confidentiality and non-disclosure.

RPS offers competitive salaries and benefits, including: medical/dental/vision plans, life and accident insurance, 401(K), employee stock purchase plan, educational expense reimbursement, employee assistance program, flexible work hours (availability varies by office and job function) training programs, matching gift program, and more.
Risk Placement Services believes that all persons are entitled to equal employment opportunity and does not discriminate against nor favor any applicant because of race, sex, color, disability, national origin, religion, creed, age, marital status, citizenship, veteran status, gender, gender identity / expression, actual or perceived sexual orientation, or any other protected characteristic. Equal employment opportunity will be extended in all aspects of the employer-employee relationship, including, but not limited to, recruitment, hiring, training, promotion, transfer, demotion, compensation, benefits, layoff, and termination. In addition, Risk Placement Services will make reasonable accommodations to known physical or mental limitations of an otherwise qualified applicant with a disability, unless the accommodation would impose an undue hardship on the operation of our business.
Job: Sales/Production
Organization: RPS Pronto
Title: Sales Support
Location: California-Stockton
Requisition ID: 82833