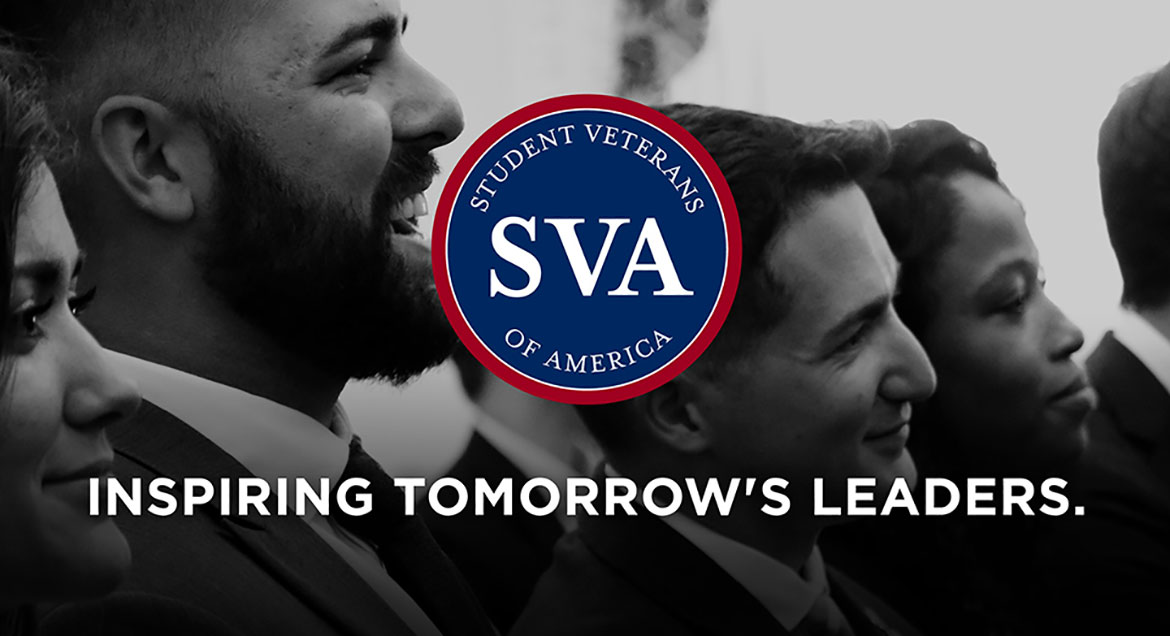 Job Information
Allied Universal

Healthcare Security Hiring Event

in

Stockton

,

California
Allied Universal®, North America's leading security and facility services company, provides rewarding careers that give you a sense of purpose. While working in a dynamic, diverse and inclusive workplace, you will be part of a team that fuels a culture that will reflect in our communities and customers we serve. We offer medical, dental and vision coverage, life insurance, 401K, employee assistance programs, company discounts, perks and more for all full-time positions!
Come join Allied at our Hiring Event Saturday, December 10, 2022! in Stockton, CA!
Hiring Now!
Advancement Opportunities
Great Benefits
401k
Paid Holidays
Refer the Opportunity to a Friend!
We will be offering Guard Card Training upon offer (ask for more details)
Perks & Opportunities
Full-time & Part-Time Opportunities

Swing & Grave SHIFT Opportunities

Security Officer, Cleared Officers, Armed Officers, Security Leads, Security Supervisor, Flex Officer, & more opportunities

Opportunities to work at one of the Largest Hospital Sites, Manufacturing Sites, Retail Sites

CPR Training provided upon Hire (ask for more details)
WHEN: Saturday, December 10, 2022
LOCATION: Allied Universal - San Francisco
1341 W. Robinhood Drive, Stockton, CA, 95207
TIME: 9:00am - 12:00pm
As a Hospital Security Officer, you will serve and safeguard a high profile healthcare customer. The Hospital Security Officer is responsible for the surveillance of the client's healthcare premises and the protection of the staff, members, and visitors. A Hospital Security Professional detects and prevents any suspicious activity, observe and reports incidents, and provides customer service in a friendly and professional manner.
Responsibilities:
Observe and remain vigilant for signs of crime, disorder, hazard, and unusual activity

Patrol on foot, bicycle, or via a vehicle to check for unsafe conditions, blocked entryways, security violations, mechanical problems, and unauthorized individuals

Orally and physically de-escalating individuals, as needed

Inspect all security devices and fire control equipment

Screen members, visitors, and client employees to expedite their admittance to the facility

Respond to incidents of fire, medical emergency, bomb threat, flooding, water discharge, elevator emergency, hazardous materials, or inclement weather with calm urgency

May also include patient escort, patient watch, provide safety escort, assist and/or transport deceased to morgue
Minimum Requirements:
Prior work experience involving dealing with customers, troubleshooting, and/or managing stressful situations

Be at least 18 years of age for unarmed roles; 21+ years of age for armed roles

Possess a high school diploma or equivalent, or 5 years of verifiable experience

As a condition of employment, applicants will be subject to a background investigation in accordance with all federal, state, and local laws. Allied Universal will consider qualified applications with criminal histories in a manner consistent with applicable laws.

As a condition of employment, applicants will be subject to a drug screen to the extent permitted by law.

Licensing requirements are subject to state and/or local laws and regulations and may be required prior to employment.*A valid driver's license will be required for driving positions only

Post offer, must be able to successfully complete the training requirement and obtain a Management of Assaultive Behavior certification
Perks and Benefits:
Health insurance and 401k plans for full-time positions

Flexible part time and full-time schedules that fit with your personal life goals

Ongoing paid training programs and career growth opportunities

Employee discounts through our perks program to your favorite restaurants, entertainment venues and much more…
Allied Universal® is an Equal Opportunity Employer. All qualified applicants will receive consideration for employment without regard to race/ethnicity, age, color, religion, sex, sexual orientation, gender identity, national origin, genetic information, disability, protected veteran status or relationship/association with a protected veteran, or any other basis or characteristic protected by law. For more information: www.aus.com
If you have any questions regarding Equal Employment Opportunity, Affirmative Action, Diversity and Inclusion, have difficulty using the online system and require an alternate method to apply, or require an accommodation at any time during the recruitment and/or employment process, please contact our local Human Resources department. To find an office near you, please visit: www.aus.com/offices . PPO#14417
Allied Universal® is an Equal Opportunity Employer. All qualified applicants will receive consideration for employment without regard to race/ethnicity, age, color, religion, sex, sexual orientation, gender identity, national origin, genetic information, disability, protected veteran status or relationship/association with a protected veteran, or any other basis or characteristic protected by law. For more information: www.aus.com
If you have any questions regarding Equal Employment Opportunity, Affirmative Action, Diversity and Inclusion, have difficulty using the online system and require an alternate method to apply, or require an accommodation at any time during the recruitment and/or employment process, please contact our local Human Resources department. To find an office near you, please visit: www.aus.com/offices . PPO#14417
Job ID: 2022-917929
Location: United States-California-Stockton
Job Category: Security Officer