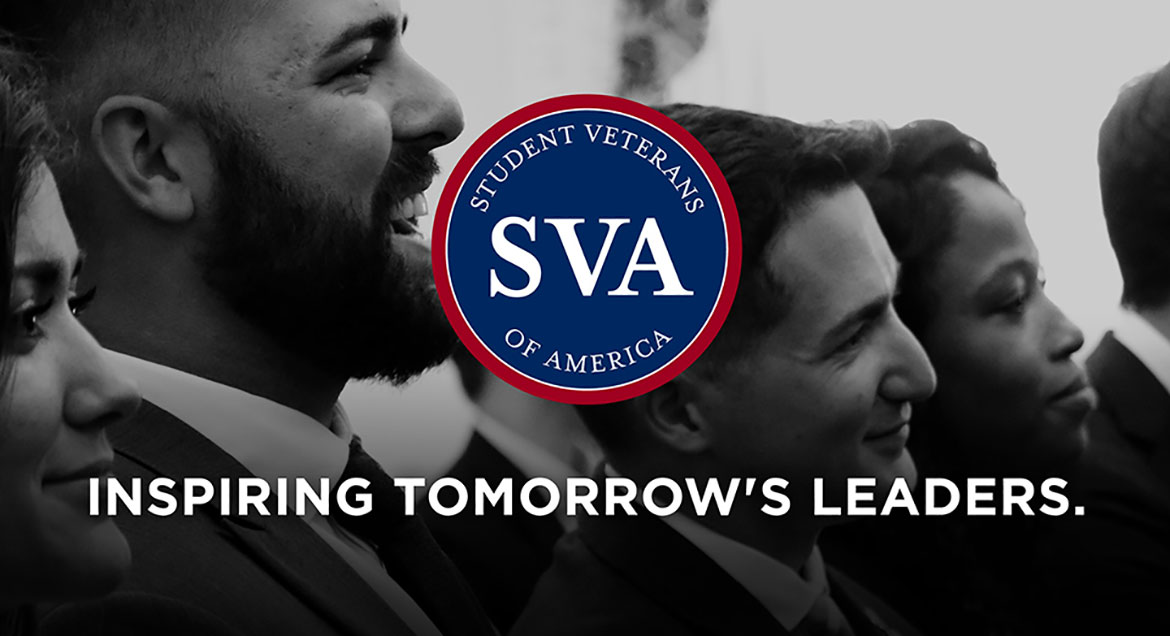 Job Information
Stanford University

Director, Alumni & Student Class Outreach

in

Stanford

,

California
Director, Alumni & Student Class Outreach
Alumni Association, Stanford, California, United States
New
Alumni Relations
Post Date 1 day ago
Requisition # 88540
Title: Director, Alumni & Student Class Outreach
School Unit/Description: Stanford Alumni Association
Stanford University is one of the world's premier academic and research institutions, devoting tremendous intellectual and physical resources toward the betterment of humanity. As a major Bay Area employer, Stanford seeks people committed to excellence and to improving our world. In turn, the university is committed to supporting its employees as they develop their careers and enrich their lives. We believe Stanford's future success will be shaped by the diverse perspectives, unique experiences, and inclusive culture of its community.
Founded in 1892 by the first graduating class, the Stanford Alumni Association (SAA) has a mission to reach, serve and engage all Stanford alumni and students; to foster a lifelong intellectual and emotional connection between the university and its graduates; and to provide the university with goodwill and support. SAA believes that diversity and excellence go hand-in-hand and so hires individuals with a commitment to working effectively with colleagues and alumni from diverse backgrounds.
Position Summary:
The Director of Alumni & Student Class Outreach (ASCO) leads the team focused on strengthening undergraduate class communities and SAA's undergraduate and graduate student outreach efforts. Signature programs include Reunion Homecoming Weekend, a robust Class Notes program, Senior Dinner on the Quad, and student awards (among many others). The director provides manages two Associate Directors who each manage a team of three staff specializing in volunteer management and event planning. The director develops strategies, conducts program evaluation and marketing analysis, and links strategies to departmental goals. They report to SAA's Vice President for Alumni Relations and serves as a member of SAA's Ad Council management group. This on-site role entails close collaboration with other SAA department directors and many other campus departments.
In this role you will:
Manage operations of an alumni function such as communications, marketing, member services, or volunteer relations.

Manage, recruit, coach and develop alumni relations staff providing them with supervision, guidance and mentoring in goal setting, performance management, skill building and professional growth.

Set departmental budget, goals, and objectives in alignment with organizational goals.

Communicate mission to staff, volunteers, and alumni.

Develop strategic department plans, policies, and procedures for alumni programs and events.

Develop strategies and implement outreach programs that enhance the university's reputation and visibility.

Evaluate and monitor trends for effectiveness of activities and segments.

Provide leadership and support on issues/projects related to university alumni initiatives.

Research alumni program trends for service and revenue potential and make recommendations for department.

Collaborate with campus partners.

Demonstrate a commitment to promoting and supporting an environment of diversity and inclusion.
To be successful in this role, you will bring:
Bachelor's degree and seven years of relevant experience or combination of education and relevant experience.

Excellent management skills, including coaching and developing staff.

Experience working with cross-functional teams.

Strong track record as relationship builder and collaborator.

Strong ability to understand customer needs, show good judgment and diplomacy, and a high tolerance for ambiguity.

Strong interpersonal, team and leadership skills; tact and flexibility in working with diverse population groups.

Excellent strategic, organizational and project management skills and the ability to simultaneously plan and execute multiple projects.

Demonstrated ability to work effectively with decision makers across many levels of an organization.

Excellent written and oral communication and presentation skills.

Demonstrated experience engaging and motivating groups of diverse individuals.
In addition, preferred requirements include:
Excellent volunteer management skills

Sophisticated understanding of how to create programs and services that serve a diverse audience

Familiarity with Stanford University is a plus
Why Stanford is For You:
Imagine a world without search engines or social platforms. Consider lives saved through first-ever organ transplants and research to cure illnesses. Stanford University has revolutionized the way we live and enrich the world. Supporting this mission is our diverse and dedicated 17,000 staff. We seek talent driven to impact the future of our legacy. Our culture andunique perksempower you with:
Freedom to grow. We offer career development programs, tuition reimbursement, or audit a course. Join a TedTalk, film screening, or listen to a renowned author or global leader speak.

A caring culture. We provide superb retirement plans, generous time-off, and family care resources.

A healthier you. Climb our rock wall, or choose from hundreds of health or fitness classes at our world-class exercise facilities. We also provide excellent health care benefits.

Discovery and fun. Stroll through historic sculptures, trails, and museums.

Enviable resources. Enjoy free commuter programs, ridesharing incentives, discounts and more
The job duties listed are typical examples of work performed by positions in this job classification and are not designed to contain or be interpreted as a comprehensive inventory of all duties, tasks, and responsibilities. Specific duties and responsibilities may vary depending on department or program needs without changing the general nature and scope of the job or level of responsibility. Employees may also perform other duties as assigned.
Consistent with its obligations under the law, the University will provide reasonable accommodation to any employee with a disability who requires accommodation to perform the essential functions of the job.
Stanford is an equal employment opportunity and affirmative action employer. All qualified applicants will receive consideration for employment without regard to race, color, religion, sex, sexual orientation, gender identity, national origin, disability, protected veteran status, or any other characteristic protected by law.
Additional Information
Job Family: Alumni Relations
Job Classification: Alumni Relations Manager 2
Job Code: 3486
Grade: L
Exemption: Exempt
Additional Information
Schedule: Full-time

Job Code: 3486

Employee Status: Regular

Grade: F

Requisition ID: 88540