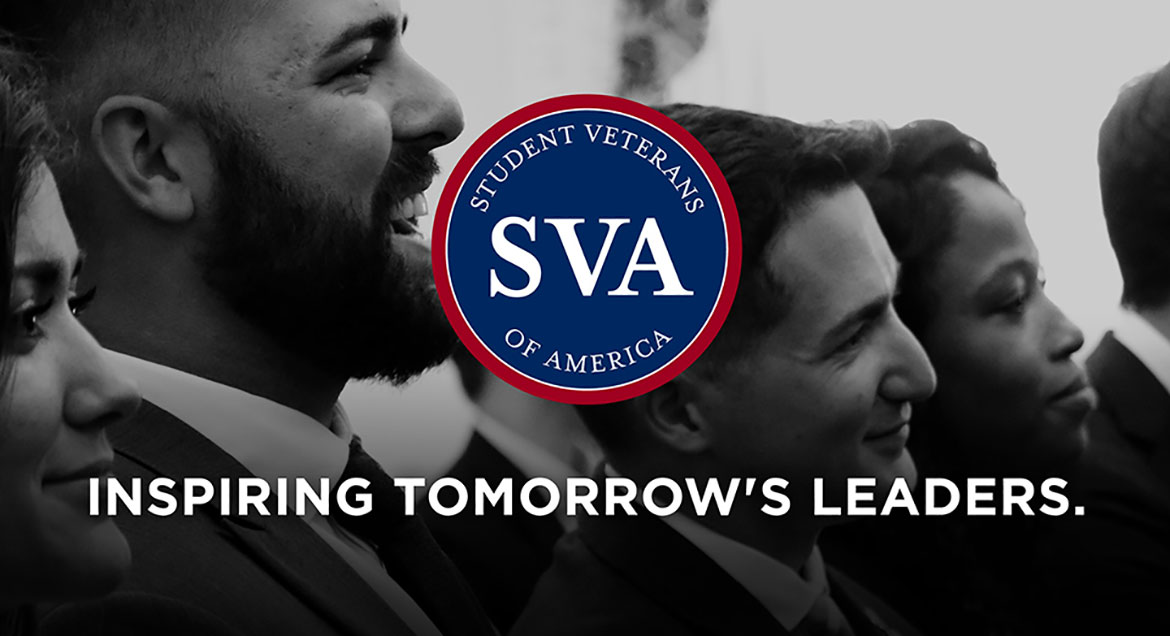 Job Information
Mondelez International

Nabisco Sales Coverage Representative

in

St. Paul

,

Minnesota
Join our Mission to Lead the Future of Snacking. Are you ready to make it happen at Mondelēz International?
Nabisco Sales Coverage Representative
Become one of our Nabisco Senior Sales Service Merchandiser by fulfilling the merchandising needs of our grocery-related customers through stocking the shelves and building and maintaining displays and partnering up with nationally recognized customers such as Walmart , Kroget , Target and more . Become an ambassador of world-famous brands like Oreo, Ritz, b elVita , Chips Ahoy, Triscuit among other delicious industry-leading snacks. In this position you will maximize sales, conduct effective planning & order-writing, as well as supporting and completing activities such as merchandising & shelf-pricing by acting as a sales expert to retail stores on a variety of territories covering the absence of a Sales Representative who may be on vacation or a leave of absence.
Main responsibilities:
Carry out instore visits according to Mondelez' visit method.

Order product (via iPad Tablet) for shelf and display to ensure in stock conditions.

Ensure Nabisco leading brands (Oreo, Ritz,Belvita, Chips Ahoy, Triscuit among others) are well represented, stocked and maintained through the implementation of Mondelēz' guidelines.

Ensure Sales Representative's negotiations with store managers are being followed and communicate any issues with Mondelēz management team.

Follow the daily route planning prepared by the operations team to ensure the most efficientinstoreservice.

Represent Mondelēz International in front of in store employees and work closely with sales representative to optimize visibility of Mondelez products on shelves and the construction of promotional displays.

Enhance seasonal sales, seasonal displays, and new product launches.
What you can expect from us:
This position offers a comprehensive medical, dental and vision benefit package, in addition to paid vacation, holidays, 401(k) match and Employee Assistance Program benefits. Along with a competitive compensation package and mileage reimbursement, the Senior Sales Service Representative is also eligible to participate in an incentive program.
Who is a good fit?
Be at least 18 years of age, have a valid driver's license and proof of auto insurance

Ability to drive your personal vehicle to a variety of store locations (mileage will be reimbursed).

High School Diploma or GED required; college degree preferred

Ability to perform in a fast-paced work environment and to meet the defined physicalactivities like repetitive lifting, bending, and carrying up to 25 lbs. This includes physically moving our products from the stock rooms and stocking the store's shelves.

Live within 25-35 miles range from the primary locationMinneapolis Metro Area

Secondary location: St Paul, MN

Fullschedule availability required. (Flexible work schedule, Varies Weekly)
Mondelez Global LLC is an Equal Opportunity/Affirmative Action employer. All qualified applicants will receive consideration for employment without regard to race, color, religion, sex, national origin, disability, protected Veteran status, sexual orientation, gender identity, gender expression, genetic information, or any other characteristic protected by law. Applicants who require accommodation to participate in the job application process may contact 847-943-5460 for assistance.
Where permitted by applicable law, new hires are required to be fully vaccinated with the COVID-19 vaccine as a condition of employment by their date of hire, unless they are granted a medical or religious accommodation. You may review the Mondelez COVID vaccination policy by visiting the US careers website at https://www.mondelezinternational.com/United-States.