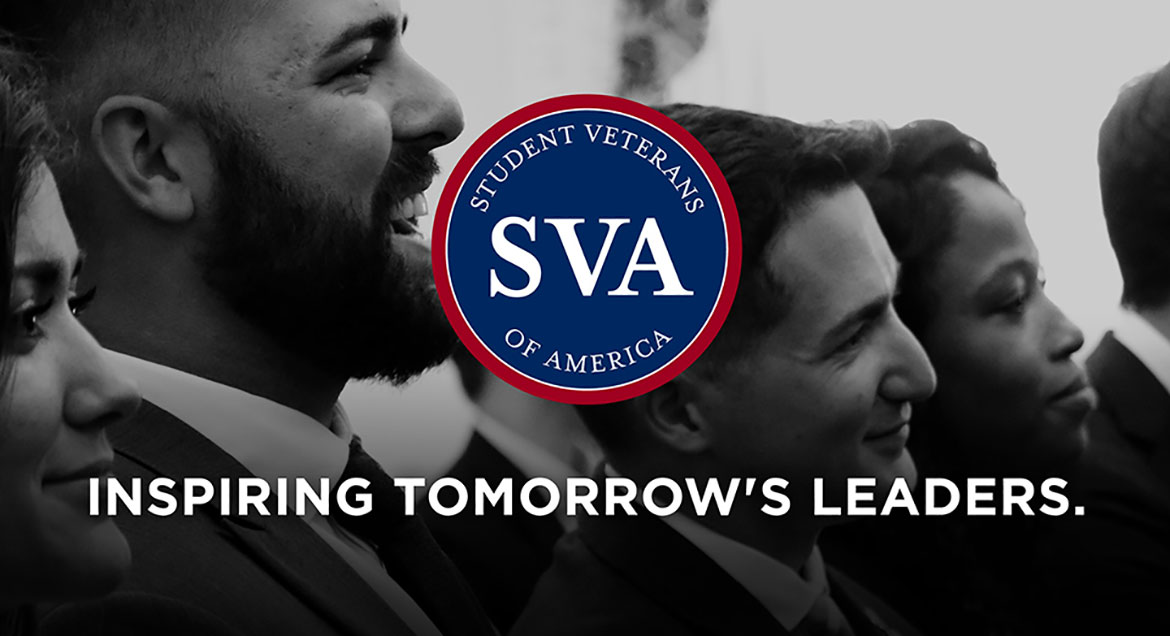 Job Information
ICL

Executive Coordinator

in

St. Louis

,

Missouri
Executive Coordinator
Date: Jan 14, 2022
Posting End Date: Jan 31, 2022
Location:
St. Louis, MO, US, 63141
Company: ICL Specialty Products Inc
ICL is a leading global specialty minerals company which also benefits from commodity upside. The company creates impactful solutions for humanity's sustainability challenges in food, agriculture, and industrial markets. ICL leverages its unique bromine, potash, and phosphate resources, its passionate team of talented employees, and its strong focus on R&D and technological innovation to drive growth across its end markets.
ICL employees' diverse talents are critical in our ability to cope with rapid global changes. From scaling up food production to enabling sustainable agriculture and industrial production, ICL is at the forefront of producing viable solutions for today's biggest sustainability challenges.
Scope: To support this strategy, the Executive Coordinator plays a critical role in supporting the Global Phosphate President as well as Divisional HRBP, in managing a variety of systems and report management, communication & divisional event activities, administrative responsibilities and special projects.
I'm interested! What will I get to do in this role?
Systems & Reporting:
• Oversee division organizational portal
• Manage all division SAP responsibilities including payments, hours reporting, customer credit approvals, requisitions and service entries
• Assist with annual budget, monthly budget v. actuals as well as headcount reporting, and annual HR divisional plan
Communications:
• Create and deliver all division communication
• Responsible for publishing quarterly divisional newsletter
• Prepare presentations and other supporting documents for President as needed (supported by HRBP/Divisional CFO as needed)
• Publish minutes from all key meetings and ensure follow up on action commitments and deadlines
• Create and publish division social media content
Administration:
• Plan and manage President's and HRBP schedules
• Organize international business travel including flights, transportation, accommodations, expense reporting etc.; Manage annual travel calendar
• Ensure adherence to corporate calendar for key events impacting and involving division
• Oversee division annual events calendar
• Organize annual conferences and various events including monthly LT meeting, quarterly divisional leadership meeting, and annual conference (in co-operation with global HR lead).
• Maintain distribution lists
What skills and experience do I need to be successful in the position?
• Bachelor's degree
• Executive Assistant/Coordinator experience to Global Business Unit Leader
• Experience working in a global, multi-cultural matrix organization
• Exceptional attention to detail, highly organized and skilled in managing priorities and coordinating multiple projects simultaneously
• Demonstrate an intellectual curiosity to proactively improve current processes and systems
• Project management skills preferred
• Excellent communication and facilitation skills
• Self-awareness, strong influence skills, professionalism, and ability to maintain confidentiality.
• Critical thinking abilities; solutions oriented when it comes to problem solving.
• Excellent computer skills with proficiency in MS Office and 365 SharePoint
• SAP knowledge
• Ability to work a flexible schedule due to international nature of role
• Ability to travel internationally approximately 10%
Where will I be working?
This position is located at our newly renovated Americas HQ office in Creve Coeur, St Louis. You will also have the opportunity to work two days a week from home.
You can learn more about our culture at ICL Americas by following us on Instagram @ICLAmericas .
Job Level: 14
EEO-USA
Equal Opportunity/Affirmative Action Employer Minorities/Women/Veterans/Disabilities