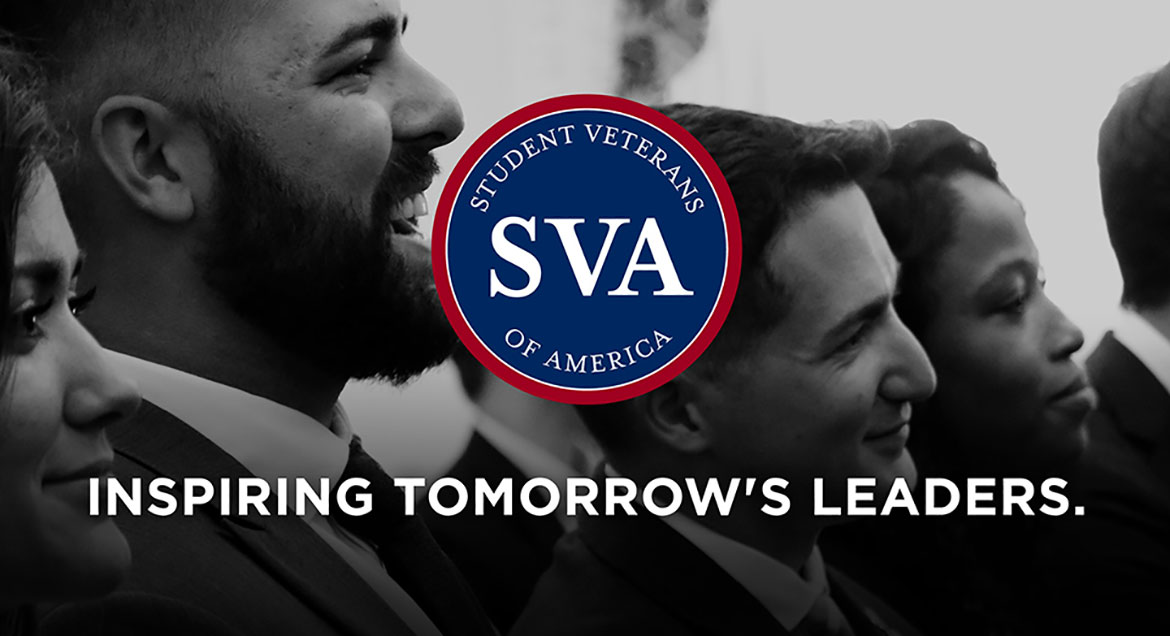 Job Information
SkyWest Airlines

System Support Technician

in

ST. GEORGE

,

Utah
Primary Job Duties
SkyWest Airlines, the largest independently owned regional airline, is currently in search of individuals who take pride in seeing a job done well. We pride ourselves in being an on-time airline and are seeking dedicated individuals that understand a deadline-driven environment, while also maintaining high quality standards of operational safety and customer service. As a SkyWest employee, you will be part of an exciting team of professionals that love working in the travel industry and sharing their enthusiasm with the passengers. From the seasoned traveler to the first time flier, we want to make it a great experience.
SkyWest System Support Technicians answer calls , online chats, and process tickets for the Information Technology service desk, providing immediate assistance and/or escalating issues for handling by other technical support staff.
Primary Job Duties:
Field incoming calls, chats, and IT requests

Resolving issues without escalation to level 2 support teams as much as possible

Research technical problems and provide solutions to end-users

Provide training and recommendations to computer users to enhance independence

Install, configure and repair company-issued, printers, scanners, and peripheral equipment

Install and configure PC operating systems and desktop application software

Process requests for new system access and remove access for terminated personnel

Other duties as assigned
Minimum Requirements
Excellent telephone and people skills

Excellent written communication skills

Willingness and patience to assist computer users of all technical abilities

Good general understanding of telephone systems, personal computers, computer network, printers, peripheral equipment and application software

Ability to configure, repair and troubleshoot company-issued, printers and related equipment

Strong knowledge of Microsoft Windows and Microsoft Office Applications

Ability to multi-task and properly prioritize problems and projects

Ability to work early morning hours and weekend hours as assigned

Ability to respond to and escalate critical event information during after-hours

Ability to work extended workday and holiday schedules as assigned
Physical and Other Requirements
Ability to sit and work at a computer for extended periods of time
Please complete the on-line application. Qualified applicants will be contacted.
This position will require the selected candidate to travel outside the station for training - in addition to the completion of their new hire onboarding.
This job posting may have an additional video/phone interview requirement. Please monitor your email and junk folder for additional inst ructions.
Job Locations US-UT-ST. GEORGE
Posted Date 5 days ago (5/4/2021 11:01 AM)
Requisition ID 2021-9417
Category Information Technology
Close Date 5/16/2021
Operation No
SkyWest is committed to maintaining a working environment of satisfying employment and mutual respect for all of our employees, regardless of race, color, national ancestory, sex, sexual orientation, gender identity, marital status, national origin, religion, medical condition, disability, pregnancy, age or military status. We have specific training plans and programs in place to maintain such an environment.