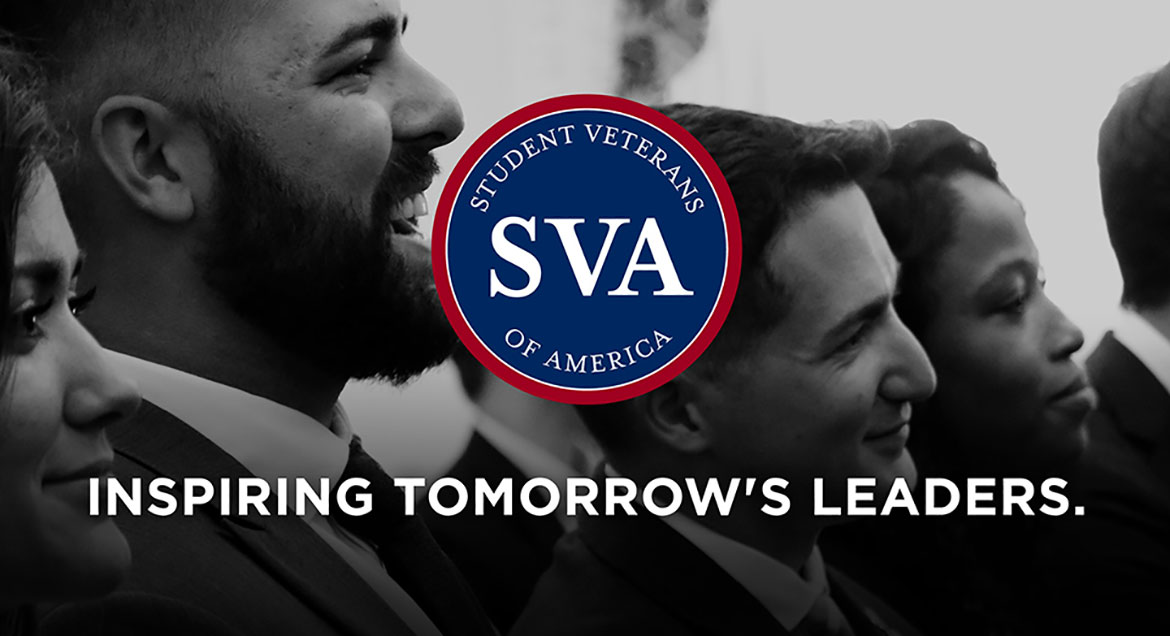 Job Information
City Utilities of Springfield

NG&W Engineer Co-op

in

Springfield

,

Missouri
NG&W Engineer Co-op - ( 22000228 )
Description
DURATION:
January 2023 through August 2023
WORK SCHEDULE:
Temporary position will work 8:00 a.m. - 5:00 p.m., Monday - Friday, 40 hours per week.
CO-OP GUIDELINES:
Students who have completed at least one year of college and are enrolled as a full-time student may apply. Must be enrolled full-time in a degree seeking program.
PURPOSE OF POSITION:
Under the direction of the Engineer IV-Natural Gas & Water Engineering or designee, the employee shall perform the necessary duties of the Engineering group to ensure that the goals and functions of the section and the department are carried out. The employee shall perform any and all technical work (which may include, but not be limited to: customer contact, sketches, drawings, estimates, reports, studies, contract preparation, quantity take-offs, surveys, field checking, field coordination, inspections) as may be deemed necessary by the supervisor in the day-to-day operation of the department's business.
ESSENTIAL JOB FUNCTIONS:
Performs review of plats and plans from local engineers, architects, developers, and other agencies for availability, adequacy, and locations of gas service and for possible conflicts.

Prepares contract specifications and bidding documents. Provides contract administration including preparing payments, contract bid evaluation, change orders, and other administrative work.

Performs engineering studies and prepares reports. Performs system modeling for the Natural Gas & Water distribution systems.

Design of relocations and adjustments to CU's gas and water facilities as required for highway and street widening projects, sewer projects, or any related type of project requiring relocations or adjustments.

Design of gas & water main and service renewal projects.

Reviews, updates, and prepares gas and water construction standards as directed. Prepares job sketches, drawings, material take-offs, cost estimates, authorizations, workforce management estimates, as may be required.

Prepares design drawings for construction of gas & water facilities with AutoCad and/or ESRI software.

Performs field work such as taking elevations at test holes to gain information for design work.

Design of residential, commercial, and industrial gas & water services and metering facilities to provide service to new and existing customers.

Design work referenced above is subject to the approval of a Registered Professional Engineer to assure compliance with federal, state, and local requirements.

Performs corrosion related survey work as necessary including the use of locating equipment and voltage meters. May be required to paint meter sets and/or install anodes.

Performs other related duties as assigned by management.
QUALIFICATIONS:
Education and Experience:
High school graduate or equivalent is required.

One year of college course work is preferred with an emphasis in pre-engineering or other related technical field required.

Must be seeking a degree in engineering.
o Engineering program must be accredited by the Engineering Accreditation Commission, Engineering Technology Accreditation Commission will not be accepted.
Preference will be given to Mechanical, Civil, Management, Chemical, Environmental, Geological, Architectural and Petroleum Engineering.
Licensing/Certification:
Must have a valid driver's license (minimum Class F).
Subject to Department of Transportation's and/or Public Service Commission's drug testing requirements and Gas Operator Qualification requirements.
Knowledge, Skills and Abilities:
Working knowledge of engineering functions and problem-solving techniques.

Ability to:
o Plan, organize and coordinate technical work.
o Use computers and be familiar with Microsoft Office.
o Effectively handle numerous assignments simultaneously.
Experience with AutoCad and/or GIS software is preferred.
Physical Requirements:
Physical requirements include: sitting, standing, grasping, bending, squatting, balancing, twisting, kneeling, pushing, pulling, crawling, and climbing. Must be able to enter, work in, and exit restricted areas (including, but not limited to, small crawl spaces under homes and attics).
Working Conditions:
Normal office environment. Some outside field work as necessary.
Miscellaneous Requirements:
Subject to CU drug testing requirements. Must be able to work successfully with diverse groups of people.
New hires are informed of the requirements of the Cooperative Education (Co-op) Program upon hire, and incumbents must continue to meet the requirements each semester in order to continue employment. Co-ops who do not meet the requirements may be ineligible for the Co-op Program and their employment may be terminated.
TESTING:
Testing may be required.
NOTE:
Please submit an unofficial copy of your college transcript with your application.
Full/Part Time: : Full-time - Temporary
Work Schedule: : 8AM To 5PM MON-FRI
Work Locations : MO-Springfield
Department : Natural Gas/Water Engineering
Supervisor's Title: : Engineer - Natural Gas and Water
Pay Range: : SALARY:
$18.00 – $21.00 per hour

Depends on classification
Job Posting : Sep 23, 2022, 10:49:27 AM
Req ID: 22000228