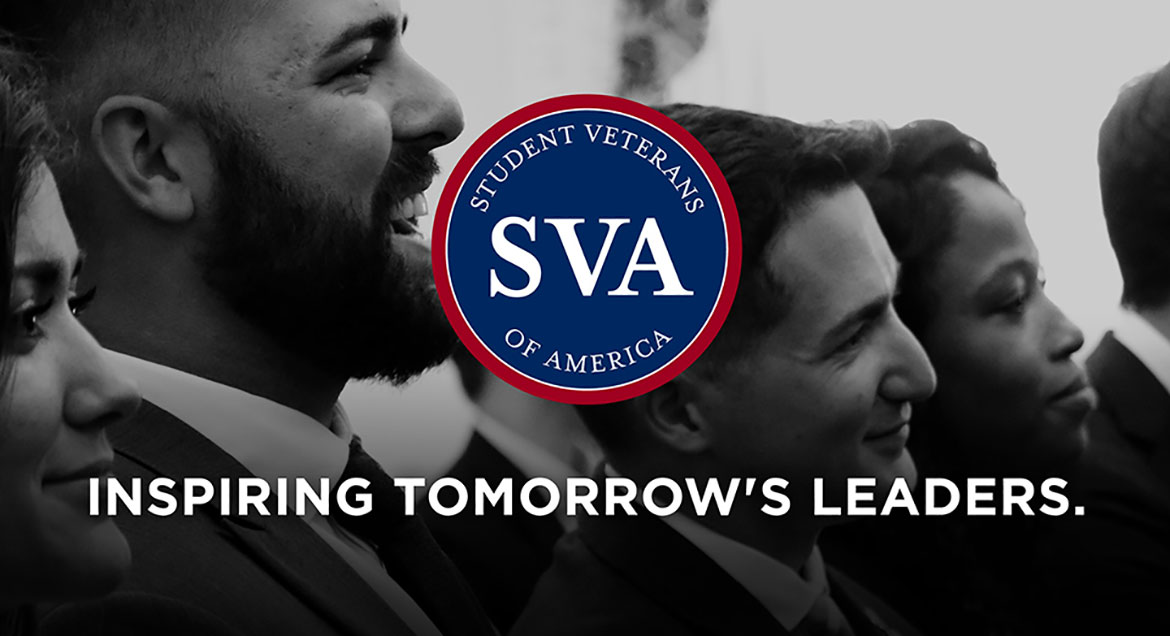 Job Information
Redneck Trailer Supplies

Credit Assistant

in

Springfield

,

Missouri
Credit Assistant
JOBS

LOGIN

08-Apr-2021 to 07-May-2021 (CST)

CREDIT

Springfield, MO, USA

Hourly plus bonus potential

Hourly

Full Time
Paid vacation and holidays, health-dental-vision-life insurance, 401K and profit sharing
Email Me Similar JobsEmail Me This Job
Redneck Trailer Supplies is the nation's leading distributor of trailer parts and supplies and we are seeking a Credit Assistant. We have been in business since 1979 and now have 20 branches in 17 states.
The purpose of the Credit Assistant is primarily responsible for efficiently processing credit applications for new and existing customers applying for new line of credit or modifying existing customer lines of credit. This includes calling applicants for necessary information, contacting trade/bank references for credit history, obtaining credit reports, and properly notifying customers and branch managers the acceptance or denial of the application. Duties include, but are not limited to,
receive credit applicants and submit inquiries to customers' references; sort and attach incoming responses to pending applications; follow up with telephone calls, emails, and faxes as needed to obtain trade references; date and log all credit application activity for a quarterly report

forward completed application and all supporting documentation to the Credit Manager for review; promptly notify the applicant and Branch Manager by letter the approval or denial of credit terms

maintain customer credit files to include scanning documents, handling inquiries from branch personnel and customers regarding application status, and periodic updating of inactive and active credit files; upon completion, forward to the Credit Manager for approval

distribute Credit Department mail and faxes daily to the appropriate staff

prepare welcome letters, past due notices, reprint invoices for customers and/or the department, make copies, and distribute miscellaneous reports as needed

promptly respond to credit information requests from other vendors

pursue payment of NSF checks; communicate with local law enforcement for assistance in the collection/prosecution of NSF checks
We are looking for a candidate that will take our core values to heart and has a strong drive to succeed in our industry. This position requires strong leadership abilities and strong organization and planning skills. Redneck Trailer Supplies provides training.
Minimum Education Required*:High School Diploma or Equivalent; some college preferred
Minimum Experience Required*: Two or more years of relevant office experience including proficient use of Microsoft products; One year of customer service experience
*Equivalent combination of education and experience will be considered.
Redneck Trailer Supplies offers a competitive salary package which includes: paid vacation and holidays, bonus program, medical-dental-life-vision insurance, 401K and profit sharing.
FOR WORK OR PLAY REDNECK LEADS THE WAY!