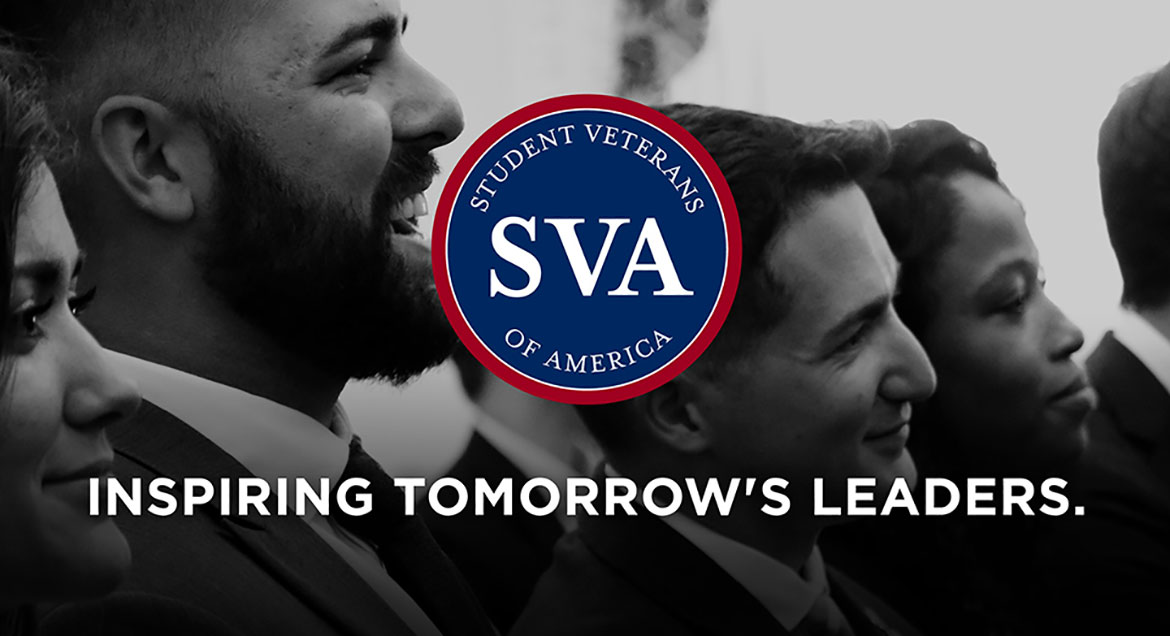 Job Information
Keurig Dr Pepper

Warehouse Picker Order Selector

in

Springfield

,

Illinois
Job Overview
Warehouse Picker Order Selector The Warehouse Picker Order Selector is responsible for accurately picking, by hand, beverage product orders using a paper order receipt and electric pallet jack.
Branch Location: This position is located in Springfield, IL
Shift and Schedule This is a full time position working from 12:00pm until finished, Monday through Thursday, 2:30pm- finished on Fridays. Must be flexible to work overtime, weekends, and holidays as it maybe required by the business.
Position Compensation The pay for this role begins with a rate of $14.00 per hour. Paid weekly. Attractive benefits package (medical, dental, vision, 401K, paid time off, etc.) available immediately.
Position Responsibilities
Accurately pick products by matching numbers and product descriptions using paper order receipt. Hand stacks cases of product weighing up to 50 pounds repetitively from floor to over-head throughout the duration of the shift.

Place the beverage products in a defined stacking pattern onto the pallet.

Hand shrink wrap customer orders with label and move completed order to the loading dock staging area using electronic pallet jack or walkie-rider equipment.

Report all product discrepancies or quality issues to supervision including damaged product, wrong store number, equipment issues, etc.

Follow all safety procedures and adhere to all company policies and procedures, including the safe operation of equipment and help to maintain a safe, clean work environment to include general housekeeping warehouse duties.
Requirements
Ability to work while standing, pushing, pulling, bending, twisting, kneeling and lifting for the entire duration of the shift.

Ability to lift up to 50 lbs. throughout the entire shift from floor to over-head.

Ability to read paper order receipts.

Ability to hand shrink wrap pallets of completed orders.

Ability to work in multi-temperature environments, hot or cool.
Company Overview
Keurig Dr Pepper (KDP) is a leading coffee and beverage company in North America with dual headquarters in Burlington, MA and Plano, TX, with annual revenue in excess of $11 billion. KDP holds leadership positions in soft drinks, specialty coffee and tea, water, juice and juice drinks and mixers, and markets the #1 single serve coffee brewing system in the U.S. The Company maintains an unrivaled distribution system that enables its portfolio of more than 125 owned, licensed and partner brands to be available nearly everywhere people shop and consume beverages. With a wide range of hot and cold beverages that meet virtually any consumer need, KDP key brands include Keurig®, Dr Pepper®, Green Mountain Coffee Roasters®, Canada Dry®, Snapple®, Bai®, Mott's® and The Original Donut Shop®. The Company employs more than 25,000 employees and operates more than 120 offices, manufacturing plants, warehouses and distribution centers across North America.
Benefits built for you: Our people are the heart of our business, which is why we offer robust benefits to support your health and wellness as well as your personal and financial well-being. We also provide employee programs designed to enhance your professional growth and development while ensuring you feel valued, inspired and appreciated at work.
Keurig Dr Pepper Inc. is an equal opportunity employer and affirmatively seeks diversity in its workforce. Keurig Dr Pepper Inc. recruits qualified applicants and advances in employment its employees without regard to race, color, religion, gender, sex, sexual orientation, gender identity, gender expression, age, disability, genetic information, ethnic or national origin, marital status, veteran status, or any other status protected by law. EOE Minorities/Females/Protected Veterans/Disabled
Candidates must be able to pass a background check and drug test, as applicable for the role.