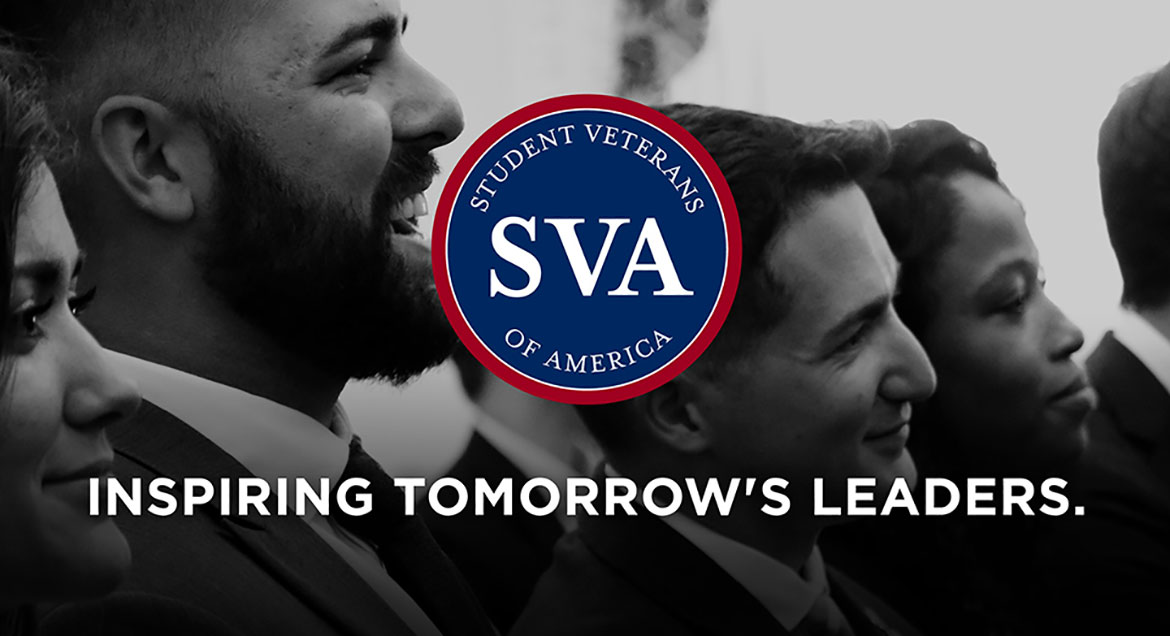 Job Information
Heritage Operations Group

Infection Preventionist (RN)

in

Springfield

,

Illinois
Full Time Opportunity! Day Shift!:
Looking for an RN available for this full time opening working some weekend shifts.
We are currently seeking an experienced Registered Nurse to join our team as the Infection Preventionist. Responsibilities of this position include collecting, analyzing, and providing infection data and trends to nursing staff and health care practitioners; consulting on infection risk assessment, prevention, and control strategies; providing education and training; implementing evidence-based infection control practice, including those mandated by regulatory and licensing agencies, and guidelines from the Centers for Disease Control and Prevention (CDC); and monitoring antibiotic utilization which supports antibiotic stewardship activities.
Benefits:
Competitive compensation
DailyPay
Shift differentials
Paid time off
Holiday pay
Health, dental, vision, and life insurance
Voluntary benefit policies offered
Retirement plan
Wellness program
Fitness center discounts
Mobile phone discounts
Nursing Scholarship and Student Loan Forgiveness programs

Great team to work alongside Qualifications:

Current and valid RN nursing license for the state of Illinois

Experience in infection control in long term care or other healthcare setting
Demonstrate knowledge of principles related to infection prevention and control
Ability to work collaboratively with staff members and external organizations
Computer literacy
Excellent communication and customer service skills