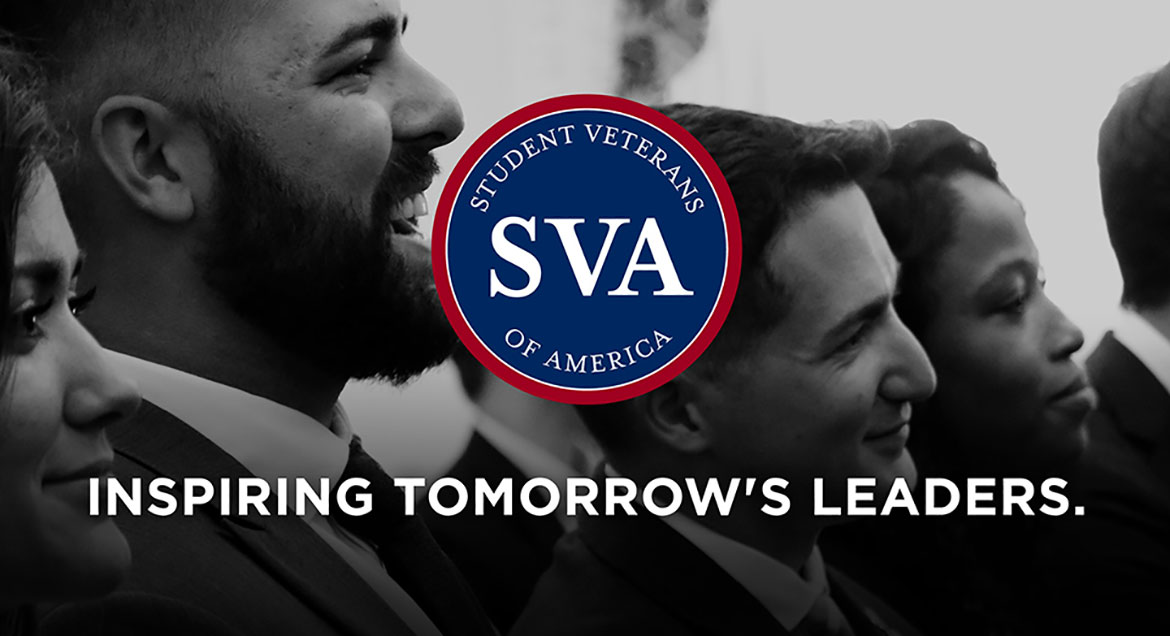 Job Information
Sharecare, Inc.

Executive Director, Blue Zones Project, Tuolumne County

in

Sonora

,

California
Blue Zones is working collaboratively with Adventist Health, a large faith-based health system in Northern California, to support the initiation of a community movement in all their Adventist Health communities. This effort involves businesses, governments, universities, and non-profits joining to support an integrated approach to improve the well-being of the community. The healthy choice becomes the easy choice through permanent changes to the environment, policy, and new supporting social connections. Through this collaboration and movement, communities will naturally adopt healthy behaviors, their well-being improves - and they live longer, healthier, and more productive lives. As well-being improves, employers begin to experience lower health care cost trends and higher productivity, driving new economic development while making each community an even more desirable place to live, work, and play.
This position will be accountable for the implementation of the Blue Zones Project™ (BZP) throughout multiple communities with a goal of driving community engagement and an overall improvement in the communities' well-being.
Note: Hiring for this position is contingent upon the community successfully progressing through an assessment phase, which will determine community readiness for a Blue Zones Project.
This position will work directly for Blue Zones, LLC and is not a direct employee of Sharecare. Please apply for the position at: https://www.bluezones.com/careers/.
Responsibilities:
Recruits a team of the Community staff that work with government, non-profits, employers, industry associations, schools, grocery stores, restaurants, faith-based organizations and health care providers to implement permanent changes to environment, policy, social networks, and programs that drive well-being improvement.

Provide effective leadership for diverse staff and volunteers that creates an authentic Blue Zones Project culture and drives successful outcomes.

Overall accountability for Community Blueprint development, execution and achieving Blueprint goals and objectives.

Create and maintain excellent relationships with sponsors and funding partners.

Facilitates achievement of program and business goals by leveraging relationships with representatives of the government, non-profit organizations, civic groups and businesses, as well as with senior leaders of Sponsor partners.

Accountable for operations and financial success. Leads development of short and long-term strategy and business plans.

Ensures marketing channels are fully utilized to publicize the Blue Zones Project and assist in business development efforts.
Sharecare is an Equal Opportunity Employer and doesn't discriminate on the basis of race, color, sex, national origin, sexual orientation, gender identity, religion, age, disability, genetic information, protected veteran status,or other non-merit factor.