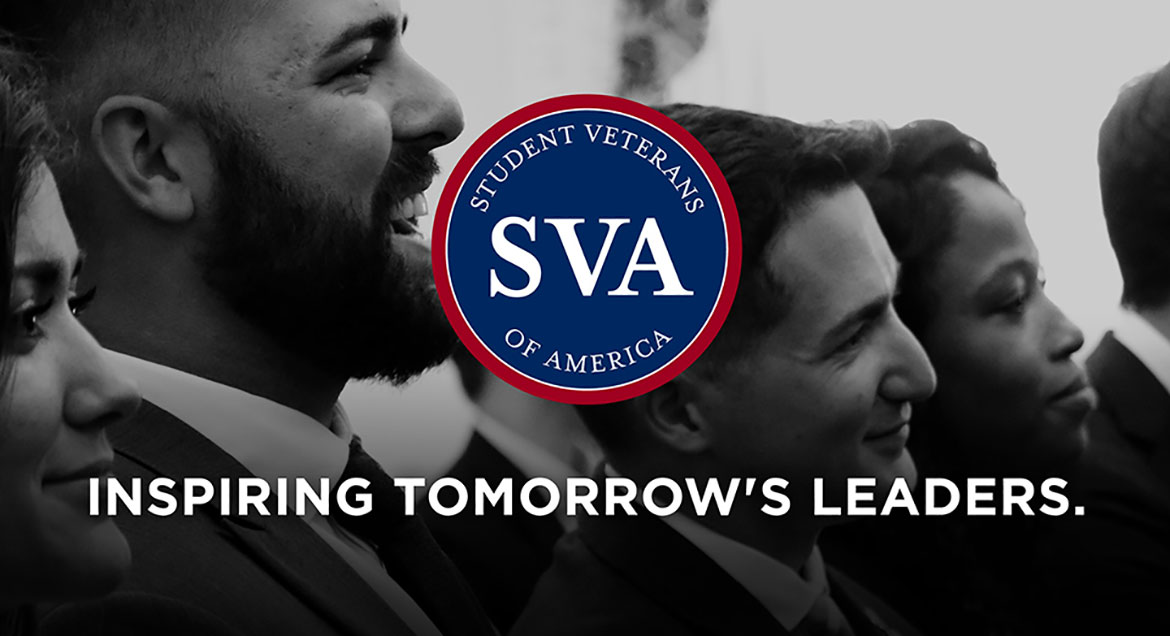 Job Information
Knipper

Software Engineer

in

Somerset

,

New Jersey
THIS IS A CONTRACT POSITION
POSITION SUMMARY:
We are looking for a versatile Software Engineer to join the Knipper IT team. Here at Knipper, you will focus on building and maintaining enterprise applications. Though we primarily use Microsoft SQL Server to write back-end code, and .NET for Front-end, you'll be expected to be capable of working with other languages such as ASP and Javascript
You must be available to work alongside our team in our Somerset and Lawrenceville offices.
J. Knipper and Company is an Equal Opportunity Employer
Responsibilities include:
Taking specifications from the BSA group and writing the code to develop advanced, scalable and reusable application module

Maintenance and production support of Knipper's IT systems

Working well within Knipper IT team and occasionally providing feedback on client projects

Participating actively in team meetings and collaborating on planning, development, testing and deployment

Learning independently to advance individual and team knowledge

Writing well documented, functional code that can pass testing procedures

Communicate effectively with project managers and Technology managers about project progress and complete assignments on schedule
Required Technical qualifications:
Proficiency in Microsoft .NET 4.5 or higher, ASP.NET, Boilerplate, MVC, Entity Framework

Proficiency in HTML5, CSS3, Javascript

Familiarity with AngularJS/React, Bootstrap, SASS

Familiarity with Microsoft Azure environment

Familiarity with Web services (SOAP/REST), and/or microservices development

Familiarity with source control (TFS – Team foundation server)

Advance knowledge of SQL and relational database to perform tuning and participate with Architects to enhance Application data model

Familiarity with Azure SQL Database/SQL Server, T-SQL, Stored Procedures

Understanding of material design, responsive design

Understanding of continuous integration, Agile methodologies

Helpful skills include Microsoft SQL Server SSIS, Mulesoft ESB

Bachelor's degree in computer science or computer engineering.
Preferred qualifications:
5-7 years of experience with web development

Experience in developing Applications for Pharmaceuticals industry or any regulated industry; and maintain required documentation to meet compliance requirements

Experience with the Agile development methodology

A knowledge of security best practices in web software, especially preventing CSRF, XSS, and SQL injection attacks

Ability to work independently, perform under pressure and adapt to change

Excellent organizational, planning, and prioritization skills

High level of concern for quality of client deliverables and a high level of integrity
About Knipper IT:
Knipper IT is responsible for the development and maintenance of Enterprise applications, which enables the company to provide services to our clients. In addition, we are also responsible for working with our clients to on-board them onto our platforms by doing custom integration with our clients' IT systems.
Our approach to software development is to look for ways to write scalable and reusable modules which will enable us, not only to meet our objective of enhancement our platform, but to meet our clients' objective of quick turn-around to meet their ever-changing needs.
This role plays two distinct functions: one being development of core capabilities in our Enterprise systems working with internal stakeholders and the other on-boarding our clients by performing integration.
ID: 2021-2261
External Company Name: J. Knipper and Company, Inc.
External Company URL: www.knipper.com
Street: 270 Davidson Ave