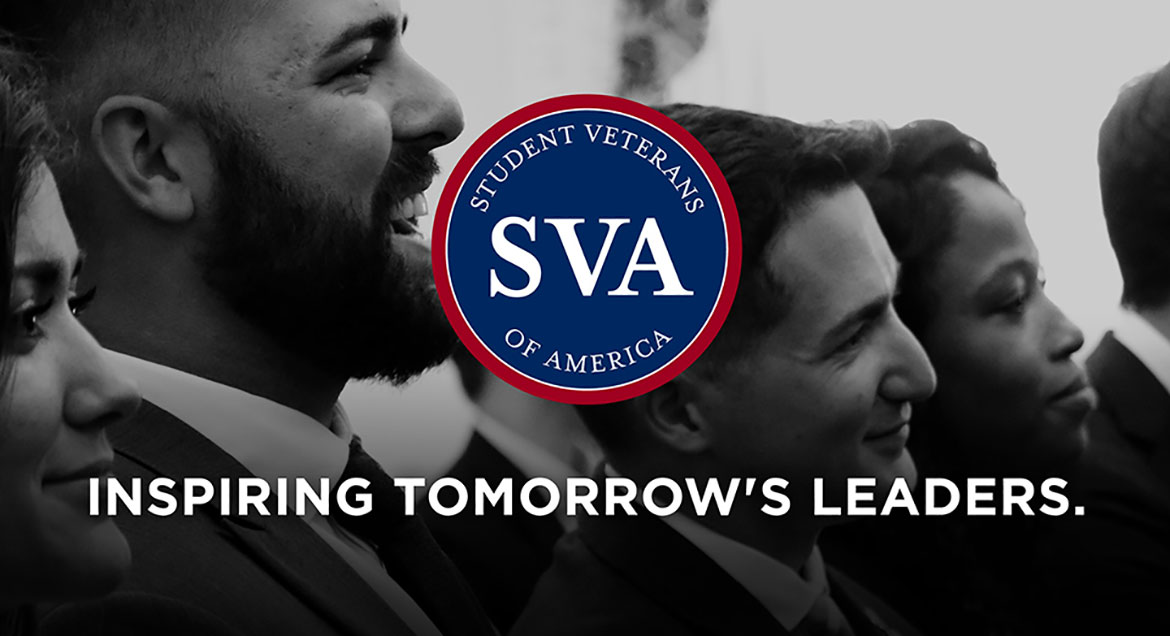 Job Information
MICRO

Purchasing Clerk - Part Time

in

Somerset

,

New Jersey
Purchasing Clerk - Part Time
Location: Somerset, NJ
START YOUR APPLICATION
Do you want to make a difference in the world? Do you want to help save lives? Come start or continue your career with us! MICRO is a contract manufacturer providing services for companies engaged in life-saving products and solutions.
MICRO offers an excellent benefits package, compensation higher than industry average and a full complement of training programs dedicated to give our employees the skills and knowledge required to achieve their career goals.
So don-t settle for a job when you can have a career that makes a difference!
Are you ready to?
The Purchasing Clerk is responsible to receive orders from departments within the organization, process the orders and schedule deliveries for supplies, materials, equipment and services.
ESSENTIAL DUTIES AND RESPONSIBILITIES
Releases approved requisitions for MRO and Raw Material orders into purchase orders in IFS.

Maintains an Approved Supplier List (ASL)

Reviews purchase orders for correctness.

Prints and sends purchase orders to suppliers.

Releases and picks outside service orders to make purchase orders for parts being shipped to outside service suppliers.

Organizes PO-s with supporting documentation and performs filing as requested

Scans WIP functions for outside service

Requests corrected/missing paperwork from suppliers

Corrects and provides date changes on PO-s

Assists with outside service expedite spreadsheets.

Assists with process / material spec change notices.

Assists with supplier evaluation forms/change forms.

Assists with quarterly supplier scorecards for outside service and raw material buyers.

Assists with purchasing analysis, projects and/or purchasing related documentation as needed.

EDUCATION AND EXPERIENCE

High school diploma or general education degree (GED) is required.

Strong verbal and written communication skills are required.

Must have exceptional organizational skills, ability to meet deadlines, thrive in a fast-paced environment and be able to problem solve with good business ethics

REASONING ABILITY

Ability to apply common sense understanding to carry out instructions furnished in written, oral, or diagram form.

MATHEMATICAL SKILLS

Ability to calculate figures and amounts such as discounts, interest, commissions, proportions, percentages, area, circumference, and volume.

LANGUAGE SKILLS

Ability to effectively present information and respond to questions from groups of managers, clients, customers, and the general public.

COMPUTER SKILLS

To perform this job successfully, an individual should have knowledge of MS Office Suite

START YOUR APPLICATION