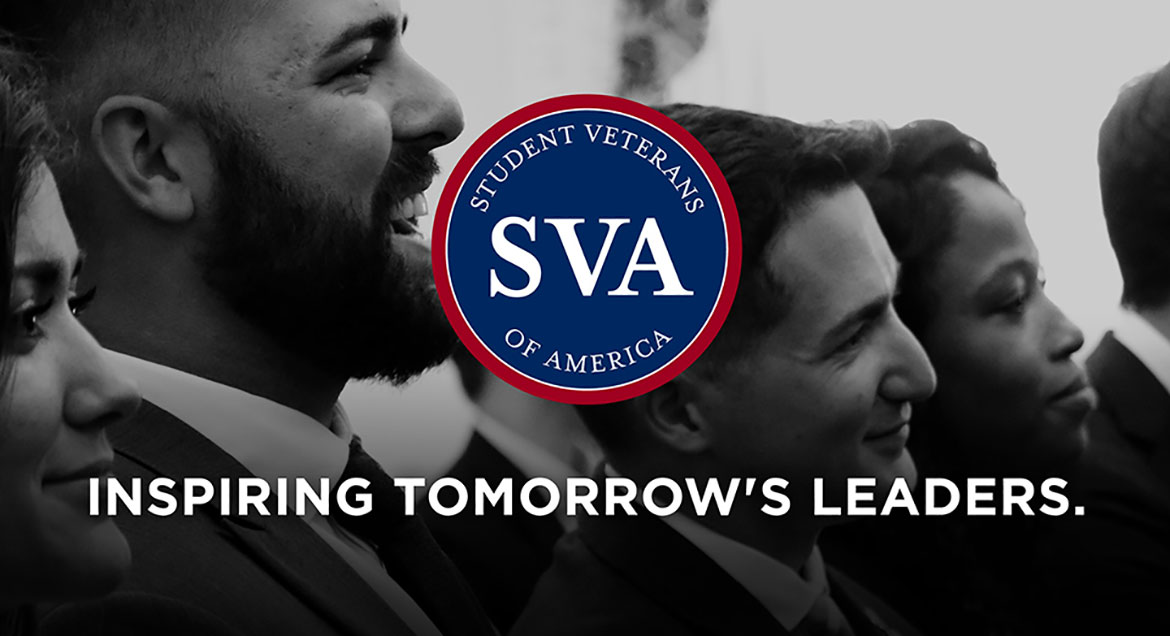 Job Information
Trane Technologies

Sales Traineeship

in

Soest

,

Netherlands
Sales Traineeship
Soest Nieuwegracht 22, Soest, Utrecht, Netherlands
Sales
Requisition # 2300086
Total Views 150
BijTrane Technologies™en via onze bedrijven, waaronderTrane®enThermo King®, creëren we innovatieve klimaatoplossingen voor gebouwen, woningen en transport die uitdagen wat mogelijk is voor een duurzame wereld. We zijn een team dat durft te kijken naar de uitdagingen van de wereld en impactvolle mogelijkheden ziet. We geloven in een betere toekomst waarin we anderen naar een hoger niveau tillen en onze mensen in staat stellen om op het werk en thuis te gedijen. We handelen moedig.
Trane Netherlands heeft plek voor een
Sales Traineeship
Functieoverzicht
Een geweldige kans om ons sales team te versterken.
Als onderdeel van onze Employee Value Proposition, hebben we Trane Academy, onze in-house Academy voor de CHVAC EMEA ANZ regio, die zich inzet om de ontwikkeling van ons talent te ondersteunen en de carrièregroei van werknemers te stimuleren door middel van continu leren. Wij bieden zowel online als face-to-face klassikale trainingsprogrammas, ontworpen om jouw kennis over HVAC-systemen en -technologieën, bedrijfsinstrumenten en -processen te verdiepen, zowel technische als commerciële vaardigheden te ontwikkelen en competenties op te bouwen.
Als Sales Trainee start je op kantoor in Soest in de rol van Equipment Support Engineer. Zo leer je onze techniek goed kennen doordat je gaat zorgen voor het gehele traject van offerte tot en met order m.b.t. de verkoop van onze Equipment. Je verleent proactieve ondersteuning aan (potentiële) klanten en maakt calculaties voor de uitvoering van een financieel gezond project. Ondertussen kun je deelnemen aan een rijk scala aan trainingen binnen de Trane Academy en de Trane Technologies University. We werken samen met jou aan je ontwikkeling naar een volwaardig Sales Engineer.
Meer informatie:
Trane product portfolio: https://www.trane.com/commercial/europe/nl/nl.html
Kwalificaties
Ervaring met het werken in een technische omgeving

hbo-diploma, bij voorkeur in technische richting

Uitstekende time management skills

Ervaring met klantenservice en goede telefoonvaardigheden

Computervaardigheden gemiddeld tot gevorderd

Vloeiend Nederlands en Engels

Je wilt je aansluiten bij een marktleider bekend om duurzaamheid, innovatie en kwaliteit, en deel uitmaken van een energiek team
We bieden competitieve vergoedingen en uitgebreide voordelen en programmas. Wij bieden gelijke kansen: alle gekwalificeerde sollicitanten zullen overwogen worden voor posities, ongeacht hun ras, kleur, religie, geslacht, seksuele oriëntatie, gender, nationale afkomst, zwangerschap, leeftijd, huwelijkse status, fysieke eigenschappen, status als beschermde veteraan, of enige wettelijk beschermde status.
We offer competitive compensation and comprehensive benefits and programs that help our employees thrive in both their professional and personal lives. We are proud of our winning culture which is inclusive and respectful at its core. We share passion for serving customers, caring for others, and boldly challenging what's possible for a sustainable world.
We are committed to achieving workforce diversity reflective of our communities. We are an equal opportunity employer. All qualified applicants will receive consideration for employment without regard to race, color, religion, sex, sexual orientation, gender identify, national origin, pregnancy, age, marital status, disability, status as a protected veteran, or any legally protected status.