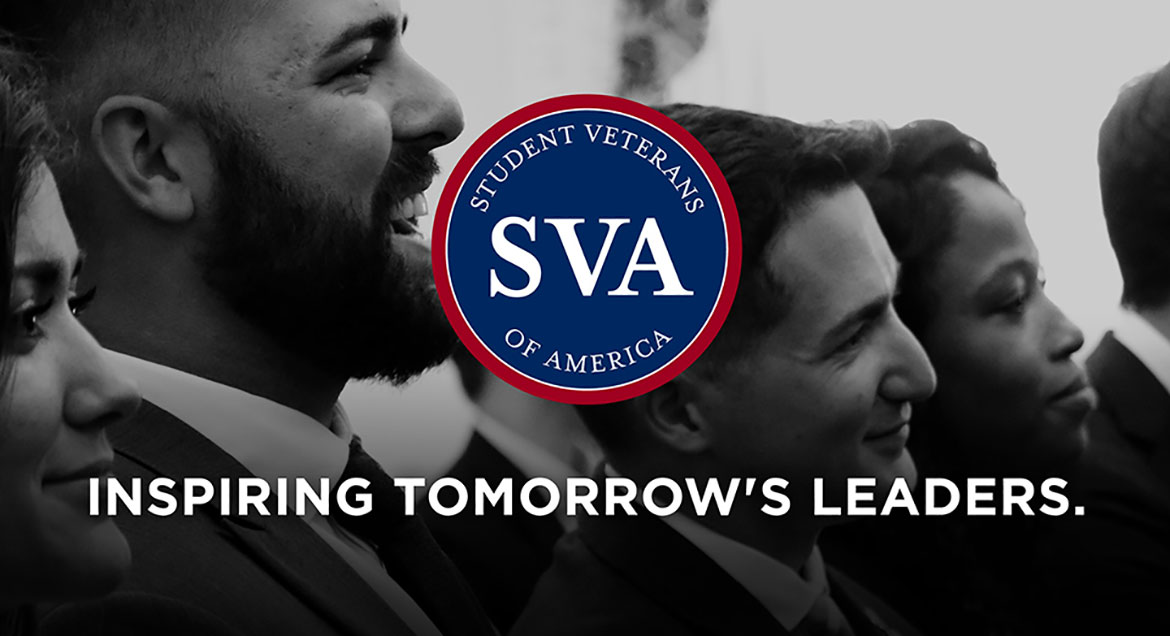 Job Information
OSI Systems, Inc.

Inspector III

in

Snoqualmie

,

Washington
At Spacelabs Healthcare, we are on a mission to provide continuous innovation in healthcare technology for better clinical and economic outcomes. Our scalable solutions deliver critical patient data across local and remote systems, enable better-informed decisions, increase efficiencies, and create a safer environment for patients.
Why work at Spacelabs? Because lives depend on you!
Receiving Inspector:
As Receiving Inspector, you will perform Receiving Inspection, First Article Inspection, and document verification activities for purchased parts and materials using measurement and test equipment and techniques to ensure conformance to the Spacelabs quality system.
Perform precision measurement and verification of complex electro-mechanical parts, injection molded plastics, printed circuit board assemblies (PCBA), corrugated goods and accessories in accordance with the device master record

Notify Management of any concerns related to the acceptance of parts, materials, assemblies, or equipment (when applicable) to identify continuous improvement opportunities in the Acceptance Process

Perform accurate inventory transactions, labeling, and moving of parts to proper storage locations

Ensure nonconforming materials are identified, segregated and processed as specified in the quality system

Demonstrate good use of hand tools such as: caliper, micrometer, dial indicators, comparator

Verify Measurement and Test Equipment has been calibrated and current before each use

Identify process improvement opportunities

Identify candidate parts for Skip-Lot sampling as specified in the quality system

Comply with all Spacelabs quality system and Company Policies

Ensure training assignments are completed in a timely manner

Communicate and behave in a professional manner at all times; work effectively as a member of a team

Ensure workstation cleanliness and safe working conditions

Uphold the Company's core values of Integrity, Innovation, Accountability, and Teamwork.

Demonstrate behavior consistent with the Company's Code of Ethics and Conduct.

It is the responsibility of every Spacelabs Healthcare employee to report to their manager or a member of senior management any quality problems or defects in order for corrective action to be implemented and to avoid recurrence of the problem.

Duties may be modified or assigned at any time to meet the needs of the business.

High school diploma or equivalent

2+ years of related experience in a highly regulated manufacturing environment, preferably in Medical Devices

Precision measurement experience with mechanical, sheetmetal, injection molded plastics, and/or PCBA (2+ years for level II and 5+ years for level III)

Ability to read product specification drawings and GD&T

IPC-A-610 Acceptability of Electronic Assemblies certified, and/or the ability to demonstrate proficiency

Sampling Procedure (ANSI/ASQZ1.4-2008) experience

Proficient with Microsoft Word, Excel, and Outlook

Ability to effectively communicate in English – follow instructions, relay information, provide feedback and respond to questions both verbally and in writing

Ability to create and maintain productive working relationships within the work team and with other functions

Ability to collaborate with peers to achieve shared departmental goals

Ability to cross-train other team members as needed

Good mechanical aptitude, dexterity and hand/eye coordination

Available to work overtime, when required

Organized approach and able to perform work as instructed

Good quality and safety work habits
Desired Requirements:
Agile Product Lifecycle Management or similar

QAD MFG/PRO: ERP Software or similar

CATSWeb Quality Management System or similar
Equal Opportunity Employer
EEO is the Law
Poster Link: http://www1.eeoc.gov/employers/upload/eeocselfprint_poster.pdf
OSI Systems, Inc. has three operating divisions: (a) Security, providing security and inspection systems, turnkey security screening solutions and related services; (b) Healthcare, providing patient monitoring, diagnostic cardiology and anesthesia systems; and (c) Optoelectronics and Manufacturing, providing specialized electronic components and electronic manufacturing services for the Security and Healthcare divisions, as well as to external original equipment manufacturer clients for application in the defense, aerospace, medical and industrial markets, among others.
Requisition #: 20828
External Company URL: www.osi-systems.com
Street: 35301 SE Center Street