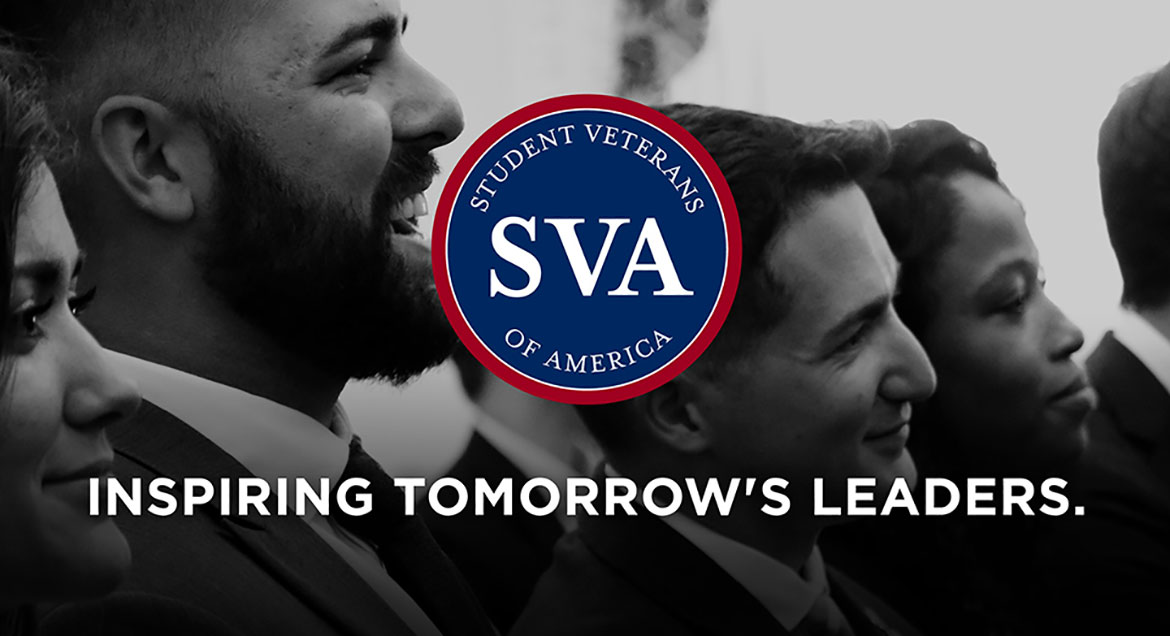 Job Information
Northwell Health

Patient Transportation Associate

in

Sleepy Hollow

,

New York
Req Number 14793
Job Description
Job Description
Responsible for the timely, courteous, and competent transportation of patients. Receives assignments for specific trips and associated tasks from team leaders. Delivers and retrieves transport equipment throughout the campus area, as directed. Participates in performance of maintenance and minor repair work on wheelchairs and stretchers.
Job Responsibility
Performs timely, courteous, and competent transportation of patients to ancillary departments.

Assists with patient care including, but not limited to the following: lifting/turning patients, orientation of the patient to the room controls, preparing the room for new admits, transporting patient belongings.

Records in the patient's medical chart the date, time, destination, mode of transportation, and Patient Transportation Associate signature.

Monitors equipment inventory, provides preventative maintenance, and completes work order forms for broken equipment (excludes biomedical equipment).

Recognizes malfunctions of all equipment and performs basic troubleshooting repairs.

Maintains thorough familiarization with service areas at all campuses served by the dispatch center.

Performs routine inspections of products, equipment, and sanitation standards to assure quality.

Records of events and information resources are documented and maintained for Transportation Service.

Performs related duties as required. All responsibilities noted here are considered essential functions of the job under the Americans with Disabilities Act. Duties not mentioned here, but considered related are not essential functions.
Job Qualification
High School Diploma or equivalent required.

0-1 years of relevant experience, required.