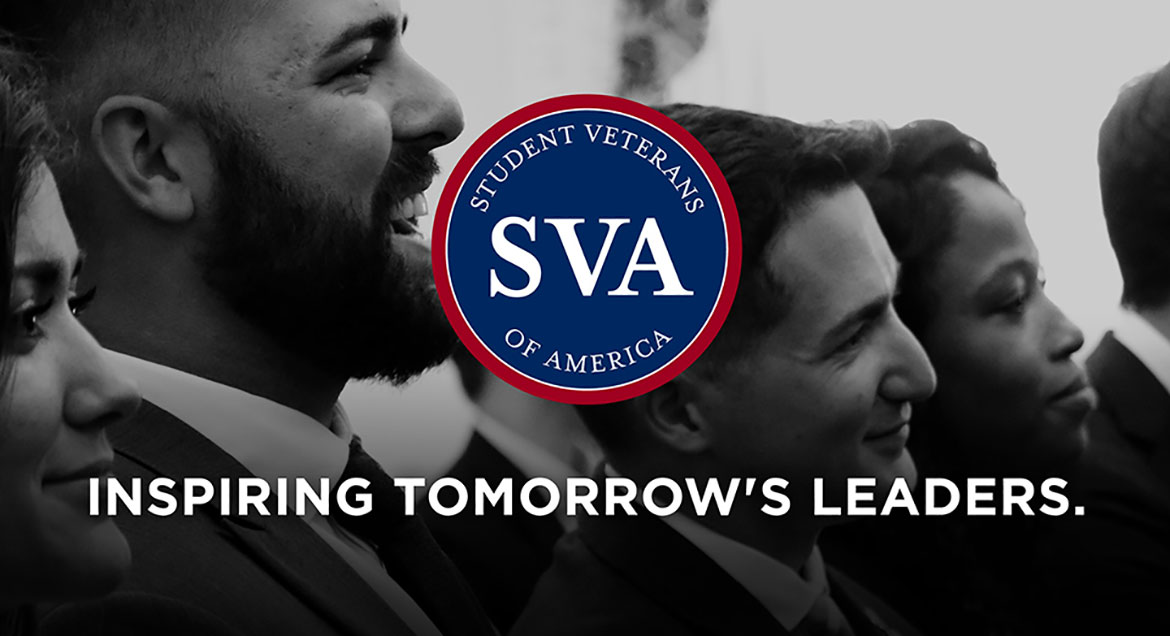 Job Information
Nutanix

Technical Account Manager

in

Singapore

,

Singapore
Nutanix is hiring a Technical Account Manager (TAM) in Singapore to join our Customer Success organization. The TAM is a technical Nutanix platform professional who provides critical issue triage assistance, helps to ensure customer satisfaction, strengthen customer relationships and builds trusted advisor relationships with Nutanix customers. The Nutanix TAM acts as a technical subject matter expert, single point of contact, customer advocate and provides direct access into Nutanix business functions (Support, Engineering, Product Management, Marketing, Executive Staff). Technical acumen in Virtualization, Data Center IT infrastructure (Storage, Compute, Networking) are core requirements with preferred industry experiences with Private/Public Cloud Services and/or leading Enterprise solutions (VDI, RDBMS MSSQL/Oracle/SAP, Big Data) in large scale enterprise deployments involving direct customer facing interaction.
Responsibilities:
Develop a deep (and technical) understanding of the customer's business priorities, operational model/objectives, data center environment, data center architecture/roadmap, and their IT initiatives.

Develop a deep understanding and knowledge of the Nutanix platform to facilitate the trusted advisor relationship.

Provide hands-on technical support triage for critical support issues.

Maintain awareness of customer operations as Nutanix product expert/advisor and assist with operational planning, risk management and act as a coordinator for deployments, migrations, etc..

Act as an advocate of the customer and conduit into various Nutanix cross-functional teams & leadership, including Sales, Support, Engineering and Product Management.

Highlight any operations issues, both unique to the customer's deployment of Nutanix and their IT environment and those commonly experienced to facilitate problem avoidance, risk mitigation and alignment to best practices.

TAM will monitor unpublished issues, internal service bulletins and other exposure to proactively mitigate future issues.

Conduct a regular cadence of operational review with the Customer on weekly incidents, field advisories, security vulnerabilities, and related root-cause analysis.

Conduct regular onsite business reviews and regular interactions with executive sponsors.

Conduct or coordinate a twice-yearly health check on the customer's environment.

Coordinate issue management, escalation and resolution with Support and Engineering.

Extract and maintain account insights and capture in TAM reporting platform.

Establish direct relationship with account stakeholders (financial, management, operational) and have regular touch points to assess TAM value delivery

Ensure TAM value-added processes and deliverables adhere to the scope and compliance in delivery.

Participate in Sales Account Planning and support account penetration/pipeline growth strategies.

While not dedicated to the customer, visit customer site on a weekly or otherwise appropriate regular basis to facilitate development of trusted advisor relationship.
Requirements:
Must be located in Singapore who is eligible to obtain minimum CAT2 security clearance and within a reasonable radius to support regular (on-site) customer visits. Experience of working onsite at DARKSITES is a plus.

5+ years' experience in an enterprise data center environment, ideally with a leading IT infrastructure or software vendor, with a strong understanding of enterprise account technical management.

3+ years virtualization expertise, including VMware vSphere. Nutanix platform knowledge and expertise is highly desired, including AOS and AHV experience.

2+ years' experience in customer-facing, Customer Relationship management role. Prior experience in TAM, CSM and SE (or similar) roles preferred.

2+ years of customer technical support experience in virtualization, networking and/or storage technologies.

Experience and/or exposure especially from a virtualization and IT infrastructure side, with/to leading enterprise solutions, including RDBMS (Microsoft SQL Server, Oracle, etc.), Microsoft Exchange, Splunk, Big Data, VDI, SAP, branch office deployments, is desired.

Deep (and technical) understanding of data center infrastructure – virtualization, compute, storage, networking, converged infrastructure, distributed file systems, DR/HA, security - and workloads such as VDI and enterprise apps.

Excellent communication, project management, presentation, and problem-solving skills required with ability to build trusted partner relationships with premier enterprise and Financial Services Industry customers. Ability to scale from technical engagements and guidance to mid-level IT management interaction.

Ability to collaborate effectively with cross-functional teams, including Sales, Support, Engineering, Product Management and Consulting Services.

Manage communication, education, and consumption of unpublished internal information on product stability, which can be sensitive, to pre-emptively mitigate risks for Customers. Or before the information is generally published.

Ability to manage multiple projects and tasks, determining project urgency and execute detailed action plans in collaboration with customers and Nutanix stakeholders.

Bachelor's Degree in Computer Science, Engineering or related field, or equivalent technical experience is required.
About us
Founded in 2009 and headquartered in San Jose, California, Nutanix is a passionate team of 6000+ employees worldwide. Our people (we call ourselves "Nutants") are the heartbeat of #LifeAtNutanix (https://www.linkedin.com/feed/hashtag/lifeatnutanix/) and one of the many things that makes Nutanix a great place to work at. We share an intellectual curiosity, a bias for action, and an obsession for our customers. We are builders and problem solvers with an entrepreneurial spirit. Above all, we celebrate what makes each of us unique.
We are humbled to be recognized as one of Bloomberg's Top 50 Companies to Watch in 2020 (https://www.bloomberg.com/features/companies-to-watch-2020/) and one of the Fortune 100 Best Companies to Work For® 2020 (https://fortune.com/best-companies/2020/nutanix/) .
We're growing fast and disrupting the computing industry. Join us and make your mark.
About our business
Nutanix is a global leader in cloud software and a pioneer in hyperconverged infrastructure solutions, making computing invisible anywhere. Companies around the world use Nutanix software to leverage a single platform to manage any app, at any location, at any scale for their private, hybrid and multi-cloud environments.
We're an equal opportunity employer
Nutanix is an Equal Employment Opportunity and (in the U.S.) an Affirmative Action employer. Qualified applicants are considered for employment opportunities without regard to race, color, religion, sex, sexual orientation, gender identity or expression, national origin, age, marital status, protected veteran status, disability status or any other category protected by applicable law. We hire and promote individuals solely on the basis of qualifications for the job to be filled.
We strive to foster an inclusive working environment that enables all our Nutants to be themselves and to do great work in a safe and welcoming environment, free of unlawful discrimination, intimidation or harassment.
As part of this commitment, we will ensure that persons with disabilities are provided reasonable accommodations. If you need a reasonable accommodation, please let us know by contacting CandidateAccommodationRequests@nutanix.com.