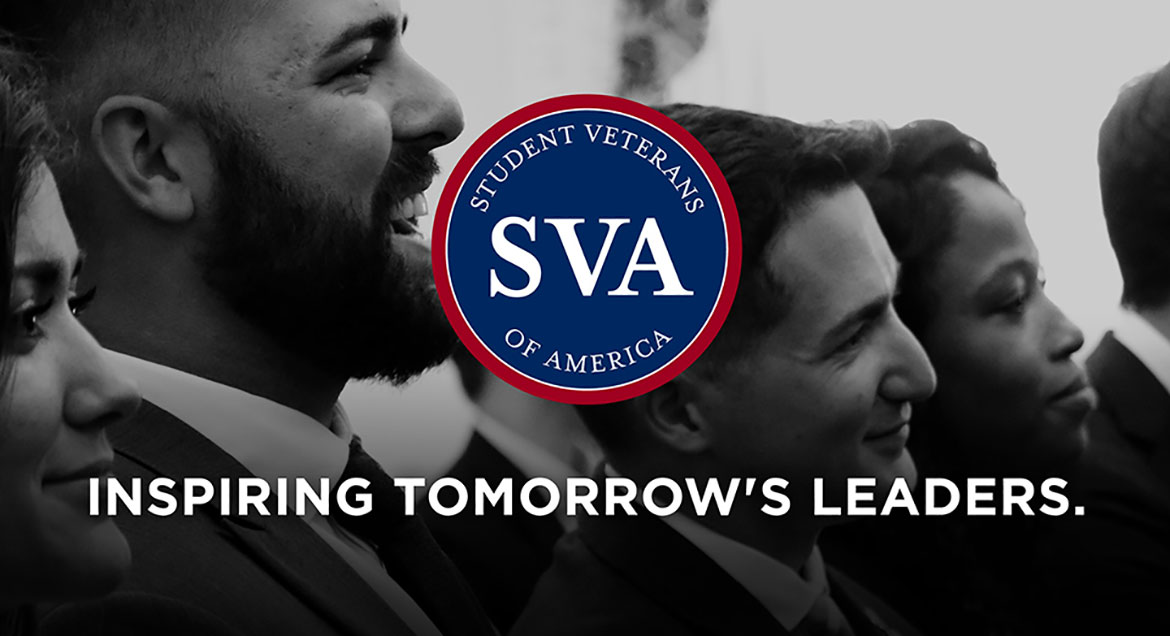 Job Information
Marriott

Franchised Facilities Manager

in

Singapore

,

Singapore
Job Number 21031973
Job Category Engineering & Facilities
Location Duxton Reserve Singapore Autograph Collection, 83 Duxton Road, Singapore, Singapore, Singapore VIEW ON MAP (https://www.google.com/maps?q=Duxton+Reserve+Singapore+Autograph+Collection%2C83+Duxton+Road%2CSingapore%2CSingapore%2CSG)
Brand Autograph Collection Hotels
Schedule Full-Time
Relocation? Y
Position Type Management
Located Remotely? N
Marriott's Autograph Collection features a select group of upscale and luxury independent partner hotels, each with its own distinct personality, experience, style and features. Located in major cities and desirable destinations around the world, Autograph guests favor hotel stays that reflect their own unique and personal styles. Be a part of our team and deliver an innovative guest experiences that resists predictability.
Additional Information: This hotel is owned and operated by an independent franchisee, SG Hotels Pte. Ltd.. The franchisee controls all aspects of the hotel's employment policies and practices, including the selection and hiring process. If you accept a position at this hotel you will be employed by a franchisee and not by Marriott International.
JOB SUMMARY
Facilities Manager
An exciting opportunity has arrived at The Garcha Group, Singapore's best boutique hotel and real-estate group currently with the following exceptional hotels: Maxwell Reserve, Autograph Collection Hotel (opening Q4 2021 - Marriott); Duxton Reserve, Autograph Collection Hotel (Marriott); The Vagabond Club, a Tribute Portfolio Hotel (Marriott); The Serangoon Club, a Tribute Portfolio Hotel (opening Q1 2022 - Marriott).
We are looking for an experienced Facilities Manager to oversee all building-related activities. You will be responsible for preserving the good condition of infrastructure and ensure that facilities are safe and well-functioning.
The ideal candidate will be well-organized and able to be hands-on to trouble-shoot and fix issues related air conditioning (Daiken VRV), plumbing. humidity related issues, all M&E issues, service provider management, and optimize efficiency while reducing operating costs. "Can-do" attitude with resourcefulness and phenomenal efficiency can set you apart among our candidate pool.
ROLES AND RESPONSIBILITIES
The goal is to ensure our business's accommodation is problem-free;

Trouble-shooting, planning and coordinating all repairs, installations and refurbishments;

Managing the upkeep of equipment and supplies to meet health and safety standards; Inspecting buildings' structures to determine the need for repairs;

Trouble-shoot, plan and coordinate all installations and repairs of (telecommunications, heat, electricity etc.) and refurbishments;

Hands-on as well as manage the upkeep of buildings, equipment and supplies to meet health and safety standards;

Inspect buildings' structures to determine and implement the need for repairs;

Obtain comparative quotations;

Review utilities consumption and strive to minimize costs;

Supervise foreign staff facilities staff (handy-men) and external contractors;

Control activities like waste disposal, building security etc.;

Handle insurance plans and service contracts;

Keep financial and non-financial records;

Maintain trackers.
JOB REQUIREMENTS
Proven experience as facilities manager or relevant position

Well-versed in technical/engineering operations and facilities management best practices

Knowledge of basic accounting and finance principles

Excellent verbal and written communication skills

Excellent organizational and leadership skills

Good analytical/critical thinking

BSc/BA in facility management, engineering, business administration or relevant field

Relevant professional qualification (e.g. CFM) will be an advantage
Garcha Group Benefits:
As an associate of a Marriott hotel, you, your parents or parents-in-laws, children, spouse/domestic partner and siblings are eligible for discounts on F&B and room rates in 6900 hotels world-wide.

As an associate of a Marriott hotel, you have access to the "Global Learning + Development" tool which creates for you personalized learning experiences designed to help you thrive in their Marriott career journey. (see attached for full Marriott benefits)

Comprehensive Health Insurance Plan with Raffles Insurance with the option to upgrade at subsidized corporate rates.

2 day/3 nights yearly staycation including all meals and beverage (incl. alcoholic) in any of the 4 Garcha Group hotels in Singapore.

Customized Uniform Allowance

20% off Food & Beverage at all Garcha Group restaurants and bars.

Company Mobile (as applicable dependent on position)

Transportation reimbursement (as applicable dependent on position)

Paid Leave Entitlement 7-14 days (as applicable dependent on position)
This company is an equal opportunity employer.
frnch1