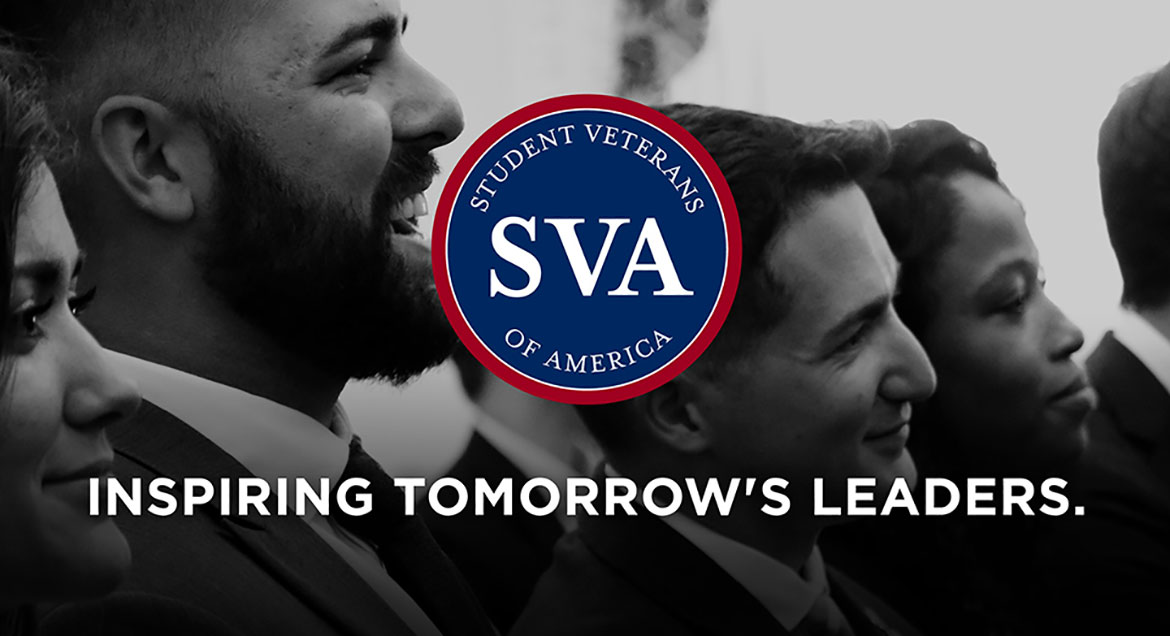 Job Information
Applied Materials

Director/ Sr Dir, Operations Mgmt

in

Singapore

,

Singapore
Key Responsibilities
Leads the global Manufacturing and Supply Chain function for one or more product groups.
Provide executive leadership in the strategic planning, preparation, execution and continuous improvement of all manufacturing / supply chain operational responsibilities for assigned business unit
Provides the critical interface with business unit executives to ensure the Operations function meets and supports their strategic roadmaps and achieves key operational performance metrics to include: delivery of commitments towards customer orders, attainment of financial revenue and gross margin targets (Material Cost of Sales, Period/Burden/Variance costs), and predictable shipped product quality
Accountable to drive improvements in cost, cash, responsiveness/agility and consistency across the manufacturing/supply function in support of the business units.
Responsible to develop organizational capability to execute in a distributed manufacturing / contract manufacturing environment
Responsible for ensuring preparedness and support of assigned business unit new product and enhanced product commercialization plans through the global supply base (R&D support and New Product Introduction support).
Responsible for developing and leading a continuous improvement culture through systemic tools and methodologies to improve quality and EH&S, enhance lead time responsiveness and strengthen cash management (inventory) while driving agility initiatives to anticipate cyclical industry inflection points
Provides team leadership and strategies to enhance productivity, employee development and morale
Functional Knowledge
Demonstrates broad and comprehensive understanding of different systems, theories and practices as well as the changing business environment
Functional expertise:
Volume Manufacturing Experience (AIT/PC/ME/CE etc.)

S&OP Experience / Supply response to answer the quarterly/annual demand

Systemic roadmap development for product quality improvement

Product Development process knowledge

New Product Introduction Experience (DFX, Commercialization, etc.)

Lean Manufacturing hands on experience

Make/Buy Analysis and Decision making

Labor efficiency
Problem Solving:
Systemic Problem Solving Training and Experience (APS-8D; DMAIC etc.)
Business Expertise
Applies in-depth knowledge of own segment/function, business and commercial expertise to differentiate itself from the competition
Leadership
Leads a business unit, department or sub-function generally through multiple levels of managers of diverse activities; develops and executes business unit, department or sub-functional strategy to achieve key business objectives
Problem Solving
Evaluates key business challenges; directs the development of new or innovative solutions
Impact
Guided by company strategy and business objectives, impacts results of segment/function
Interpersonal Skills
Influences and negotiates at the top executive levels, with great latitude on outcomes; presents and defends complicated or delicate issues
Position requires understanding of Applied Materials global Standards of Business Conduct and compliance with these standards at all times. This includes demonstrating the highest level of ethical conduct reflecting Applied Materials' core values.
Qualifications
Education:
Bachelor's Degree
Skills
Certifications:
Languages:
Years of Experience:
15+ Years
Work Experience:
Additional Information
Travel:
Yes, 20% of the Time
Relocation Eligible:
No
Applied Materials is committed to diversity in its workforce including Equal Employment Opportunity for Minorities, Females, Protected Veterans and Individuals with Disabilities.
Applied Materials is the leader in materials engineering solutions used to produce virtually every new chip and advanced display in the world. Our expertise in modifying materials at atomic levels and on an industrial scale enables customers to transform possibilities into reality. At Applied Materials, our innovations make possible the technology shaping the future.