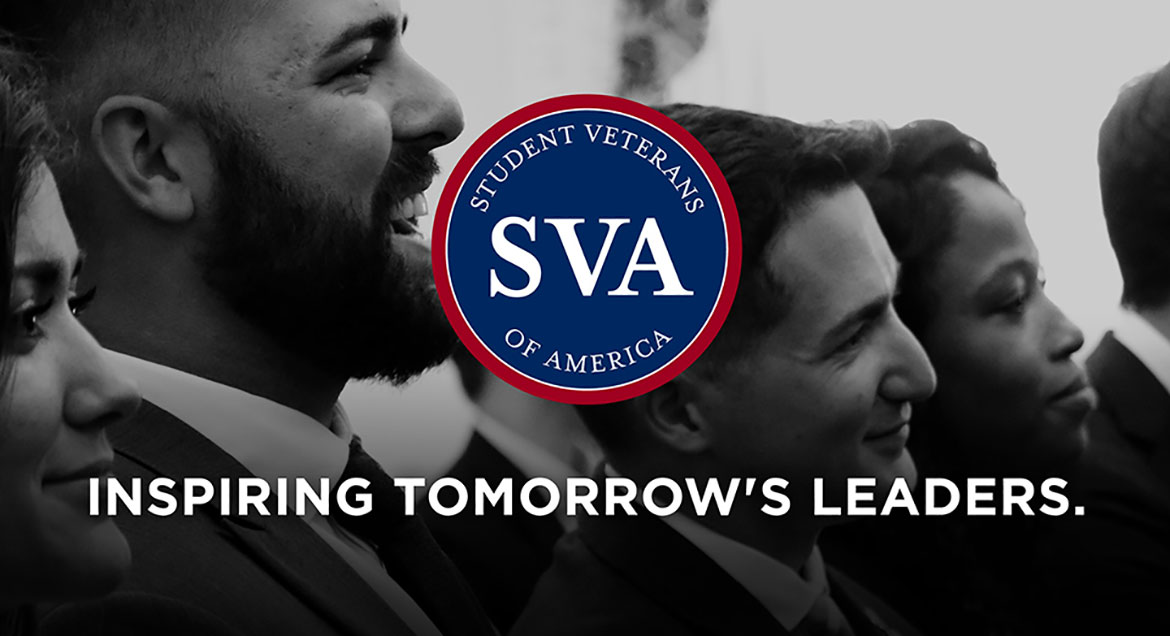 Job Information
Mercy Medical Center Clinton

HCMD_Psych Crisis Clinician-PRN_S107

in

Silver Spring

,

Maryland
Employment Type:
Part time
Shift:
Rotating Shift
Description:
General Summary:
Holy Cross has an opening for a part-time Psychiatric Crisis Clinician. You will providing direct clinical consultation to patients and their families, when appropriate, as part of assessment consultation team, with emphasis on completing psychosocial assessments, and recommending appropriate behavioral health treatment to patients in the Emergency Center. Initiating and completing psychiatric placement, when needed, in the EC and on the in-patient hospital units. Provides psychiatric case management (includes finding psychiatric beds and obtaining authorization from managed care companies). Works in close collaboration with the on-call psychiatrists, staff, and outside agencies and entities, as appropriate. Accepts direction from Director, Behavioral Health, Silver Spring. Supports Mission of CHE Trinity Health and Holy Cross Health.
Status: PRN
Minimum Requirements :
Master's Degree in Social Work, Counseling, Psychology, or related field.

Highest Clinical License: Maryland LCSW-C or Maryland LCPC .

1-3 years relevant experience in health care mental health setting required, preferably in a hospital.

Case management experience preferred (i.e. arranging for hospital transfers, discharge planning, and getting pre-certifications).

Previous experience with Cerner or EPIC is strongly preferred.
Holy Cross Health is an Equal Employment Opportunity (EEO) employer.
Qualified applicants are considered for employment without regard to Minority/Female/Disabled/Veteran (M/F/D/V) status.
Trinity Health's Commitment to Diversity and Inclusion
Trinity Health employs about 133,000 colleagues at dozens of hospitals and hundreds of health centers in 22 states. Because we serve diverse populations, our colleagues are trained to recognize the cultural beliefs, values, traditions, language preferences, and health practices of the communities that we serve and to apply that knowledge to produce positive health outcomes. We also recognize that each of us has a different way of thinking and perceiving our world and that these differences often lead to innovative solutions.
Trinity Health's dedication to diversity includes a unified workforce (through training and education, recruitment, retention and development), commitment and accountability, communication, community partnerships, and supplier diversity.
Trinity Health is one of the largest multi-institutional Catholic health care delivery systems in the nation, serving diverse communities that include more than 30 million people across 22 states. Trinity Health includes 94 hospitals, as well as 109 continuing care locations that include PACE programs, senior living facilities, and home care and hospice services. Its continuing care programs provide nearly 2.5 million visits annually.
Based in Livonia, Mich., and with annual operating revenues of $17.6 billion and assets of $24.7 billion, the organization returns $1.1 billion to its communities annually in the form of charity care and other community benefit programs. Trinity Health employs about 133,000 colleagues, including 7,800 employed physicians and clinicians.
Committed to those who are poor and underserved in its communities, Trinity Health is known for its focus on the country's aging population. As a single, unified ministry, the organization is the innovator of Senior Emergency Departments, the largest not-for-profit provider of home health care services — ranked by number of visits — in the nation, as well as the nation's leading provider of PACE (Program of All Inclusive Care for the Elderly) based on the number of available programs. For more information, visit www.trinity-health.org . You can also follow @TrinityHealthMI on Twitter.