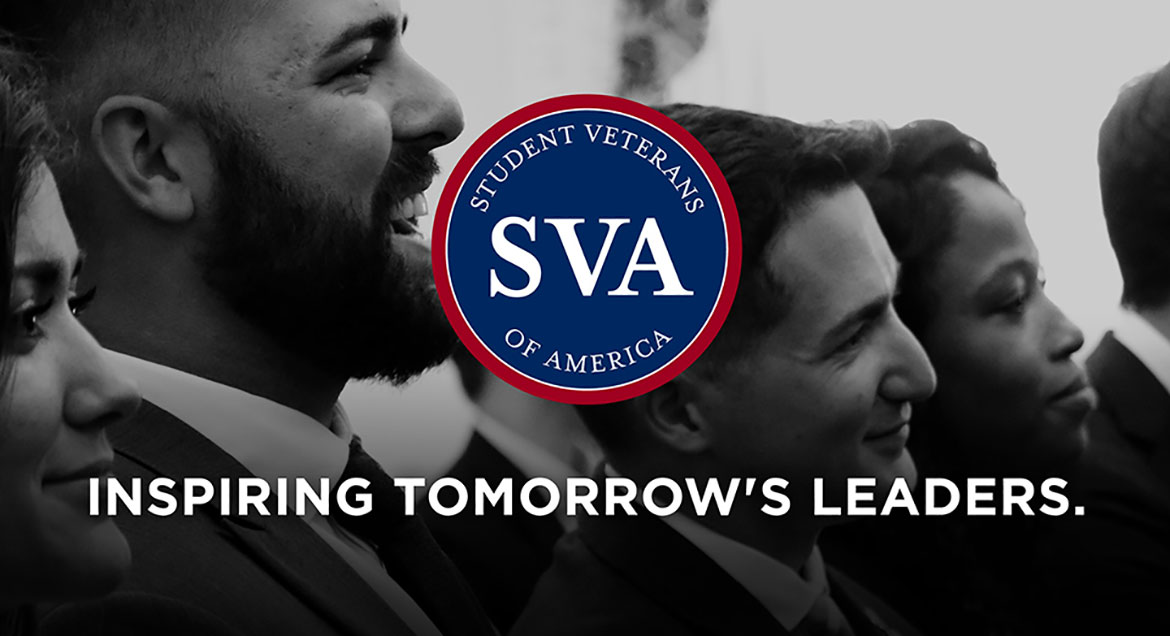 Job Information
Arrow Electronics

Field sales Representative I

in

Shenzhen

,

China
Position:
Field sales Representative I
Job Description:
What You'll Be Doing
Principal Accountabilities
● Define critical markets and new customers in the assigned sales territory, plan strategy and develop all key relationships to ensure strong foundation for solution selling. Maintain and promote relationships with customer contacts who may be determining design opportunities and deal with existing business challenges. Ensure customer satisfaction as it pertains to supply chain management and other value added services. Requires experience interacting with vendors and customers in a technical and engineering environment. Extensive understanding of pricing programs and models within the electronics industry.
● Requires comprehensive ability to develop strategic plans for all assigned accounts, sell and market full set of Arrow offerings incorporating in-depth knowledge of Arrow's key supplier lines.
● Must be able to prepare comprehensive internal quarterly business reviews (iQBR), presenting strategic plans and implementation steps to grow sales, demand creation and improve customer service. Ability to lead regular QBRs with major customers that unlock additional sales opportunities.
● Must be able to promote and sell the value add, supply chain, and full life cycle programs offered by Arrow. Requires proficiency in sales tracking systems, SalesForce.com, Oracle Establish and ability to build relationships with key suppliers.
What We Are Looking For
Job Complexity
● Requires knowledge and experience in own discipline; still acquiring higher level knowledge and skills
● Builds knowledge of the organization, processes and customers
● Solves a range of straightforward problems
● Analyzes possible solutions using standard procedures
● Receives a moderate level of guidance and direction
Experience / Education
Typically requires a 4 year degree and a minimum of 5 years of related experience; or an advanced degree without experience; or equivalent work experience.
Location:
CN-Shenzhen, China (Honghua Rd)
Time Type:
Full time
Job Category:
Sales
Arrow Electronics, Inc.'s policy is to provide equal employment opportunities to all qualified employees and applicants without regard to race, color, religion, age, sex, marital status, gender identity or expression, sexual orientation, national origin, disability, citizenship, veran status, genetic information, or any other characteristics protected by applicable state, federal or local laws. Our policy of equal employment opportunity and affirmative action applies to all employment decisions personnel policies and practices, or programs.