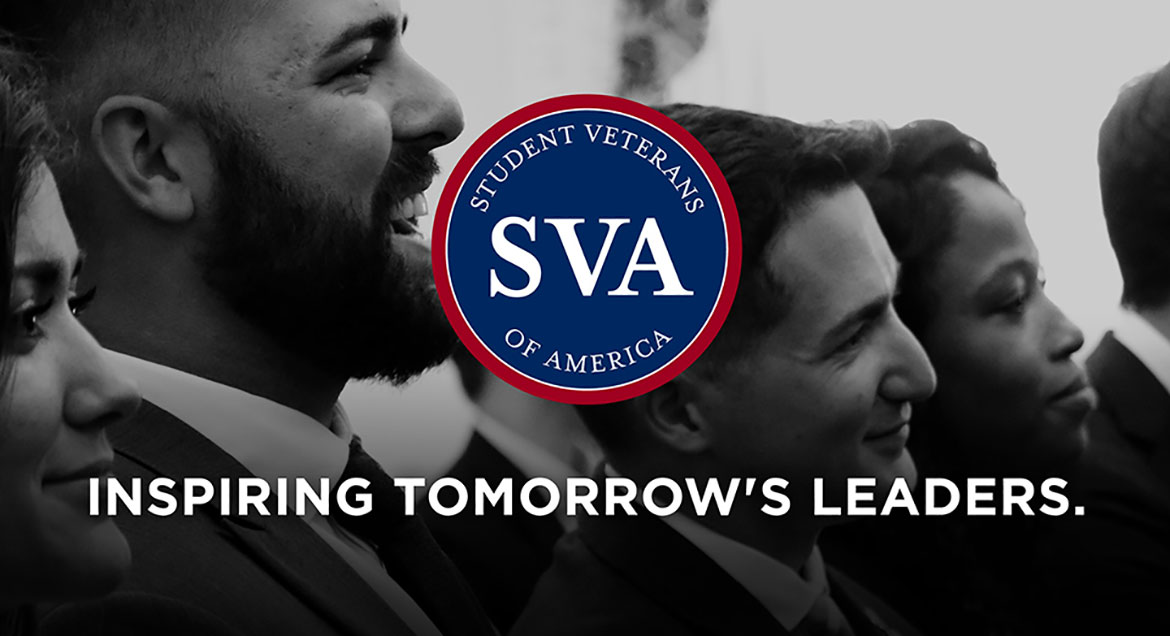 Job Information
Bechtel Corporation

Logistics Specialist (Trojena)

in

Sharma

,

Saudi Arabia
Requisition ID: 265488
Relocation Authorized: International - Single

Telework Type: Full-Time Office/Project

Work Location: Sharma
Company Overview:
Since 1898, we have helped customers complete more than 25,000 projects in 160 countries on all seven continents that have created jobs, grown economies, improved the resiliency of the world's infrastructure, increased access to energy, resources, and vital services, and made the world a safer, cleaner place. Differentiated by the quality of our people and our relentless drive to deliver the most successful outcomes, we align our capabilities to our customers' objectives to create a lasting positive impact.< We serve the infrastructure; Nuclear, Security & Environmental; Energy; and Mining & Metals markets. Our services span from initial planning and investment, through start-up and operations. Core to Bechtel is our values ethics, safety, quality, people, culture, relationships, innovation and sustainability, and our covenants integrity, respect, collaboration, trust, and delivery. They are what we believe, what customers can expect, and how we deliver.
Project Description:
TROJENA (The Mountains of NEOM) will be an iconic, world-class destination, blending natural and developed landscapes and will offer unique experiences for residents and visitors alike. Located in the northwest of Saudi Arabia in the region of Tabuk just 50km from the coast, TROJENA will be a destination like no other on earth. Based upon the principles of eco-tourism facilities will include a folded vertical village, a lake with water sports and event facilities, high altitude ski village, observatory, world leading health and wellbeing facilities and a nature reserve which will be home to unique wildlife, heritage sites and exploration opportunities.
With over 3,600 hotel, 2,200 homes, 9 iconic buildings and 100 world class indoor and outdoor experiences Trojena will become the ultimate mountain destination. Bechtel will provide a full range of project management services to support the delivery of this iconic destination.
We encourage you to watch this video which gives a glimpse at what we (you) are about to build! https://www.neom.com/en-us/regions/trojena
Summary of Responsibilities:
R eporting to the Logistics Lead, the Logistics Specialist is responsible for overseeing the planning and compliance monitoring of contractor logistics operations for the assigned projects, which includes movements of construction materials, fuels, equipment, people, waste etc.
Essential Job Duties:
Responsible for PMC activities related to construction logistics with oversight of construction contractors' logistics activities

Plan and oversee the logistics operations including efficient movement of construction materials, fuels, equipment, people, and waste, ensure compliance and provide escalation actions in the areas of improvement

Ensure that the project team is fully aware of construction logistics activities

Understands the contract requirements for logistics within the construction contracts

Ensure that logistics operations do not cause delay or any damage to the works, the workforce or the public

Ensure that the plans and procedures related to construction logistics such as Traffic & Logistics Plan are in place, and ensure their compliance including strict adherence to project ES&H plans, local and national regulatory codes

Supporting the construction and the delivery teams to achieve their construction delivery objectives through sound management and communication of integrated logistics planning

Understands the overall site logistics requirements for each contractor and facilitates coordination between contractors and other stakeholders

Ensure that the logistics plan produced by contractors are compatible and aligned with the project requirements

Planning and monitoring of contractor logistics, unusual movements, organizing exceptional customs clearance via NEOM government affairs

Advise, report, and advertise presentations to the team relating to existing, emerging or changing logistics planning
Qualifications, Experience, Job Knowledge, and Skill set Requirements:
Minimum 10 years of experience in similar logistics planning and management role, preferably with contractor or PMC experience, preferably within construction or manufacturing

A recognized bachelor's or master's degree or specialist courses or 12+ years' experience in a related field

Experience of working in mountainous terrains, in construction of region connecting projects such as roads, rails, related utilities and other infrastructures like camps, approaches, lifestyle buildings etc.,

Knowledge of industry/regulatory codes, ES&H standards and practices and legislation

Experience in KSA / Middle east / GCC

Ability to operate effectively in both the site and office environment

High degree of communication and interpersonal skills including time management, teamwork, decision-making, project management skills, leadership skills, and ability to pay attention to detail with good physical strength and stamina to maintain a positive work environment between all parties including the Client, Contractors, and other stakeholders throughout the project life cycle
#LI-ITI
Shaping tomorrow together
Bechtel is one of the most respected global engineering, construction, and project management companies. Together with our customers, we deliver landmark projects that foster long-term progress and economic growth. Since 1898, we've completed more than 25,000 extraordinary projects across 160 countries on all seven continents. We operate through four global businesses: Infrastructure; Nuclear, Security & Environmental; Energy; and Mining & Metals. Our company and our culture are built on more than a century of leadership and a relentless adherence to our values, the core of which are safety, quality, ethics, and integrity. These values are what we believe, what we expect, what we deliver, and what we live.
www.bechtel.com
Bechtel is an Equal Opportunity Employer. All qualified applicants will receive consideration for employment without regard to race, color, religion, sex, sexual orientation, gender identity and expression, age, national origin, disability, citizenship status (except as authorized by law), protected veteran status, genetic information, and any other characteristic protected by federal, state or local law.
In accordance with the laws of Saudi Arabia, Bechtel has adopted mandatory COVID-19 safety protocols for all work locations in the country. These requirements may include vaccination and testing. Any and all offers of employment with Bechtel in Saudi Arabia are expressly conditioned upon the applicant's willingness and ability to comply with all COVID-19 related safety laws and Bechtel protocols in place at the time of a candidate's start date. A candidate's failure or refusal to comply with such laws and protocols renders an issued offer null and void.
This requirement cannot be waived by a recruiter, manager, or supervisor. Your submission of an application for employment with Bechtel in Saudi Arabia constitutes your understanding and acknowledgment of this express condition.