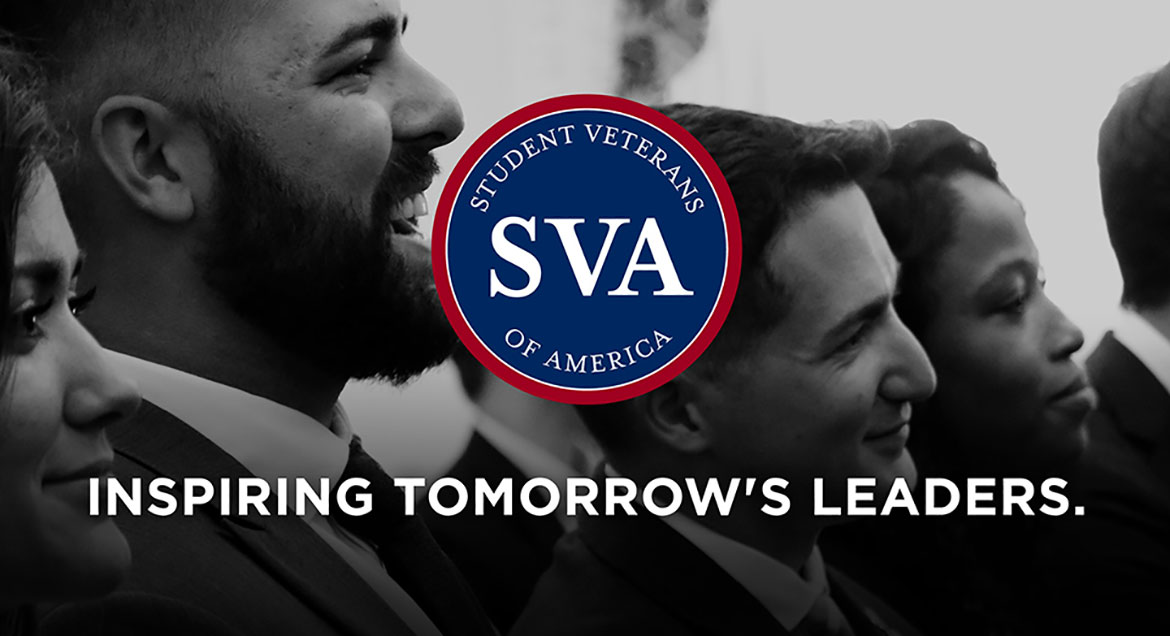 Job Information
Adidas America

Senior Manager Sales, NEO YY

in

Shanghai

,

China
Senior Manager Sales, NEO YY
Purpose & Overall Relevance for the Organization:
Assist to land Neo targets in all YY stores

Conduct category depth recommendation, and assist to conduct store format level assortment plans
Key Responsibilities:
Digest Pre GBC Pack from BU to understand Sub-brand/Channel priorities and attend GBC together with Senior Director Sales

Attend the whole week of BMW (Brand Merchandising Week) and be fully aligned with CTC on the assortment plans by end of the week

Be the key interface between BU, CTC, FRS Buying and Accounts at sales training: to provide feedback to CTC on range structure, MR, store format and assortment plan by store format

Start doing the depth recommendation by category, and land the right articles for all stores at format level considering MPSA and category target at Pre Line Preparation phase

Conduct article forecast during GTM Plan Finalization (final range S/O) phase

Be the main contact point with BP&O and customers for Early buy and Blind buy process

Align buying structure and adjust article selection by store format with customers via walking through Assortment Planning mock up rooms at trading meeting

Conduct customer order compliance check for all stores on category & sub-brands growth/targets and MR rules fulfillment and monitor to ensure compliance
Key Relationships:
CTC

BU

FRS Buying

Account Management

Customers
Knowledge, Skills and Abilities:
Advanced user of MS Office suite of products

Fluent in English

Strategically minded with strong executional abilities

Excellent presentation skills

Strong analytic ability

Strong influence skills
Requisite Education and Experience / Minimum Qualifications:
University degree in Business, or equivalent professional experience, ideally with Marketing and Account Management experience.

10 years+ of broad merchandising experience, ideally with both category merchandising and retail merchandising experience

5 years+ of leading and managing a diverse team
KPI
SI

Net Sales

Category SOB

ST

Scale Growth

Comp. Store Growth

Trade Inventory

Product

Mandatory Range Realization
At adidas we have a winning culture. But to win, physical power is not enough. Just like athletes our employees need mental strength in their game. We foster the athlete's mindset through a set of behaviors that we want to enable and develop in our people and that are at the core of our unique company culture – the 3Cs: CONFIDENCE, COLLABORATION and CREATIVITY.
CONFIDENCE allows athletes to make quick decisions on the field, to reach higher. For us at adidas confidence means acknowledging that we don't have all the answers. But we are willing to take risks, we try new things. And if we fail, then this is part of our learning – it helps us improve.

COLLABORATION . Every elite athlete relies on partners: coaches, teammates, and nutritionists. We, too, know that we are stronger together. Winning as one team takes open and candid dialogue, inclusiveness and trust in each other's abilities and talents.

Being the best sports company in the world takes CREATIVITY . No great athlete succeeds by copying their predecessors' training plans and strategies. We have to be open to new ideas, explore, gain an edge and stand out. Only then can we succeed.
adidas celebrates diversity, supports inclusiveness and encourages individual expression in our workplace. We do not tolerate the harassment or discrimination toward any of our applicants or employees. We are an Equal Opportunity Employer.
Job Title: Senior Manager Sales, NEO YY
Brand: adidas
Location: Shanghai
TEAM: Marketing & Communications
State: 31
Country/Region: CN
Contract Type: Full time
Number: 306988
Date: Apr 8, 2021