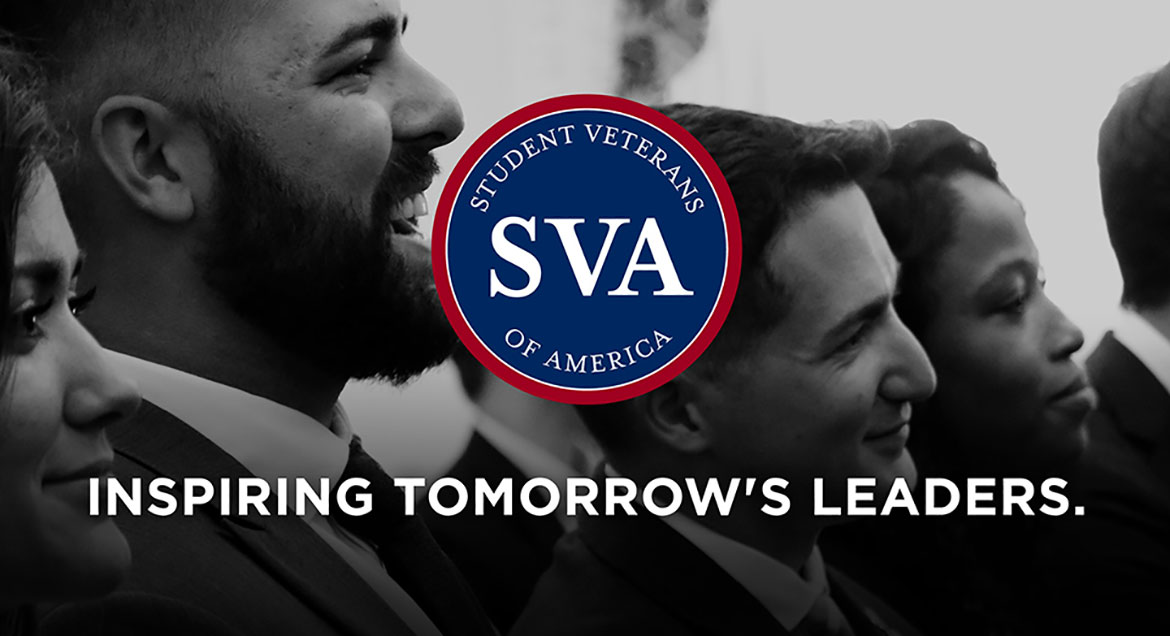 Job Information
Accenture

Security Consultant

in

Shanghai

,

China
Position Scope:
Provide information security consulting services, including information security system planning, security management consulting, data security consulting, risk assessment, information security compliance audit services, etc.
Responsibilities for Position:
Improve the system process and technical system of enterprise data security/personal information security to promote the implementation of data security and privacy protection programs for enterprise business;

Follow up national and industrial regulations, policies and related standards such as data security and personal information security, formulate regulatory compliance programs and rules, and assist enterprises in business compliance and smooth operation;

Audit the system process and technical system of data security/personal information protection implemented by various enterprise departments;

Provide business sector compliance consultation, support various types of data security and personal information related review and certification, etc.

Responsible for information security management system (ISMS), Hierarchical Protection consultation, data security consultation, and information security system construction and implementation.

It undertakes the task of information security research, pays active attention to the development trend of the industry, and understands new business areas and application scenarios such as cloud computing, big data, Internet of Things, mobile 5G, etc

Provide information security training for all departments of enterprise business, compliance and information security.
Education Requirement:
Bachelor's and above degree in Computer Science,CyberSecurity,Engineering, Math.
Must Have Skills/Qualifications:
At least 5+ years of experience in information security management or information security consulting.

Familiarize with national and industrial regulations, policies and related standards such as information security, hierarchical protection and personal information protection (e.g. ISO 27001);

Experience in business research, information security risk analysis, data security management system and process construction;

Good communication and expression ability, organization and coordination ability, team work spirit, excellent document writing ability;

Good English reading, writing and speaking skills

Familiarize with mainstream security products and technologies such as encryption, firewalls, IDS/IPS, APT, vulnerability scanner, situational awareness, CWPP, etc.

Completed large information security consulting projects
Nice to Have Skills/Qualifications:
Experience working in a diversified, virtual, AWS and Azure environment

Desirable to have certifications such as ISO 27001LA,CCNA, CCSP, CISP,Security+, ITIL and CEH
Have Penetration Testing experience, familiar with OWASP vulnerabilities, understand ATT& CK