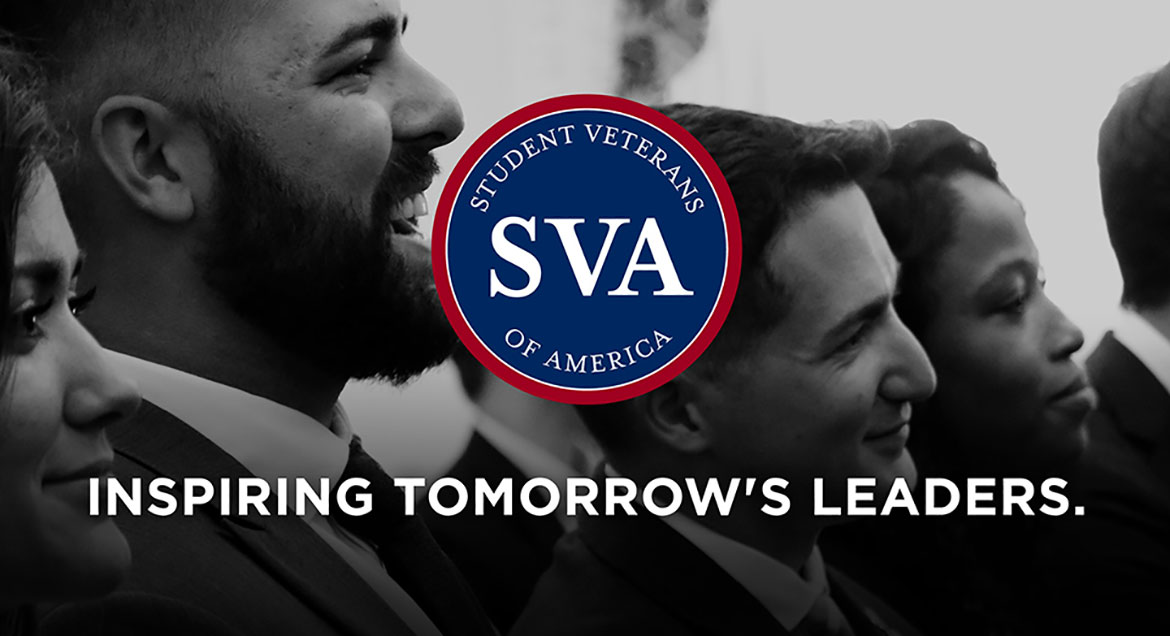 Job Information
Thermo Fisher Scientific

Scientist, USP2

in

Shanghai

,

China
Responsibilities:
Thermo Fisher Bioprocess Design Center is dedicating to provide a wide range of bioprocess related services. An upstream team (approx. 35 members) was constructed, with recognized capability to perform cells adaptation, virus production, scale-up in cultivation and others development and optimization in upstream process for vaccine, cell therapy/gene therapy (CGT) services. This Sr. Scientist should be in the upstream team to complete the projects and to fulfill the requirements according to BDC's development.
Projects operation responsibilities:
Serve as a project leader for at least one technical project (with hands-on lab work if necessary) within budget, on a track of reasonable timeline.

Guide and Organize technicians to perform project experiments and technical works, including theory and operation training, records management and so on, all of which are important and necessary for GLP or GMP.

Prepare material and present at project update meetings, customer visits, scientific conferences. Prepare reports qualified for IND application per customer's request.

Be able to provide accurate scoping and quotation estimation based on the efforts for the projects.
Theory and Technical Responsibilities:
Facilitate to establish upstream platform with capability to perform suspension cells and microbial fermentation test and scale up. For examples, the E.coli , yeast, CHO cells, 293 cells, insect cells and so on in vaccine and CGT.

Coordinate with other teams to perform media optimization, cells adaptation and process development, includes but not limited to suspension adaptation, serum-free adaptation, microcarriers application, T-cell proliferation, virus inoculation.
Teamwork and Platform Responsibilities:
Setting-up qualified labs or pilot plant, validated instruments, efficient operation, and standard documents (SOPs, SMPs, records, etc.). Facilitate to establish upstream platform for vaccine and CGT.

To ensure projects executed with high integrity and the interest of Thermo Fisher Scientific best protected, candidate must be a proven leader of integrity, in compliance with non-competition agreement, and supportive to enhance data security and IP protection.

Collaborate with other group leaders to fulfill department management of BDC.

Collaborate with BPD China Sales/Marketing/BD Team, extended R&D Team (from other division), and other teams as appropriate, to fully define and generate innovative custom products and applications data.

Keep good communication and cooperation with global sites to help capability enhancing, material / method transferring, experience sharing, etc.

Other related duties as required and/or assigned.
Minimum Qualifications:
Sufficient degree and post-degree laboratory experience in Biological Sciences, Bioprocess Engineering, Virology or a related discipline, or the equivalent knowledge and work experience.

Experience gained through obtaining a master's degree plus ≥ 5 years' work experience, or a Ph.D. degree plus ≥ 2 years' work experience.

Familiar or understand with activities and key technologies required in vaccine and CGT in a whole workflow or total solutions. For example, harvest and purification the products, characters test and optimization in quality control.

Sufficient hands-on experience in suspension cells culture or microbe fermentation process development, technic transfer, scale up, virus production, with demonstrated ability to deliver high quality processes and products on time.

5+ years' experience in developing process of suspension cell culture or microbe fermentation in bioreactor, experiments analysis could be handled with blood-gas analyzer, biochemical analyzer and other related instruments, and ideally experienced in operating 50L200L bioreactor, fermentor or rocker; and,

3+ years' experience in scaling up in pilot, products manufacturing experience is preferred, good understanding in scale up principles, skilled in process analysis with DoE or other statistics tools.

Workable English skills in oral and writing for regular working surroundings.

Experience in IND filing of at least 1 projects, with successfully approved IND application.

Familiar with Quality Management Systems and cGMP manufacturing principles, GLP is essential.

Must exhibit good interpersonal skills with excellent verbal and written communication skills.

Be adaptive to a multitask and fast-paced environment and prioritizing work as necessary, as well closely cooperating with related stakeholders, i.e. local commercial and marketing team, BU technical center.

Be able to travel, domestic and overseas, maximum 30% of the time.