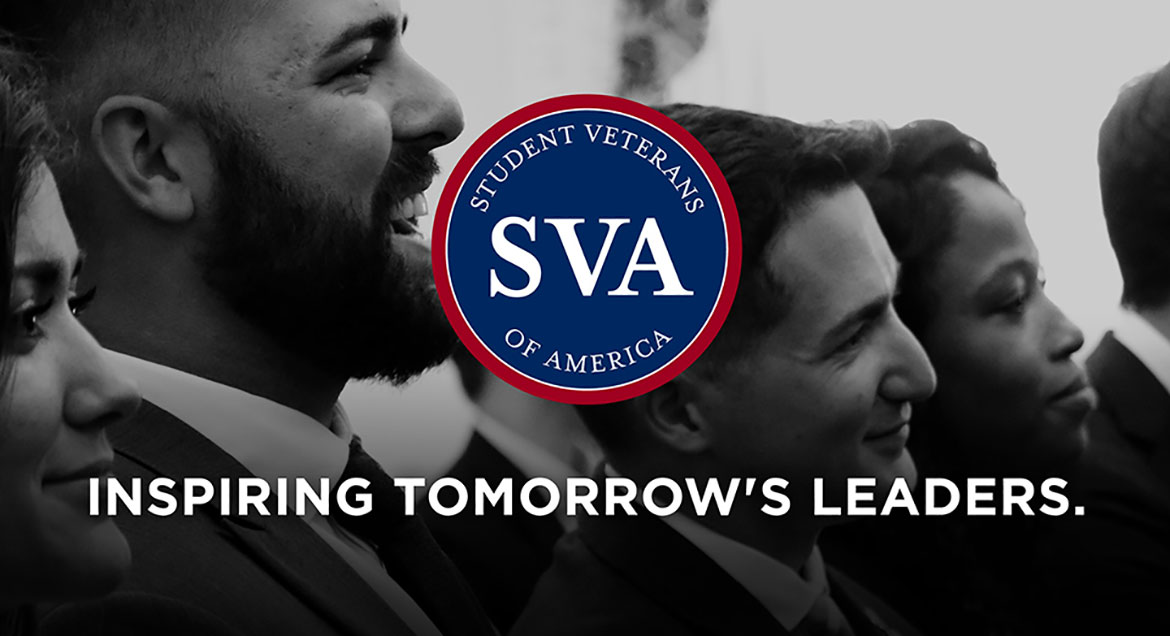 Job Information
The Gap, Inc.

Planner, Merchandise Planning

in

Shanghai

,

China
关于Gap集团
我们旗下的品牌在世界上的重要鸿沟之间架设桥梁。Old Navy让时尚触手可及,确保每个人都能获得价廉物美的时尚单品。Athleta致力于释放每一位女性的潜能,不论身材、年龄或种族。Banana Republic相信可持续的奢华体验属于每个人。Gap更是启发了全世界,让所有人通过认真制作的现代服饰必备品展现其独特个性。    
这一简单的想法——即每个人都需要以自己的方式获得归属感——是我们作为一间公司以及制定决策的核心。​我们的团队由成千上万名来自世界各地具有冒险精神、全局视野并为顾客、社区和地球行善的员工组成。如果你具备全局视野,快速学习、无畏创新、大胆领导等品质,欢迎加入我们。
About the role
The Planner of Merchandise Planning is responsible for partnering with the cross functional team on the development, communication, and execution of the financial strategy including sales, margin and inventory from department to class. The Planner ensures that hindsight, assortment framework and financial strategies are built in a way that service the Asia market. The Manager is responsible for Pre-season strategies and Market investment to In-season OTB management and inventory on-order optimization to maximize sales for the region. Channel responsibilities include Specialty Stores, Outlet Stores, and Online.
Planner, Merchandise Planning oversees multiple departments with the below responsibilities:
• Responsible for style level investments that hit the tops down product strategies and financial plan inclusive of sales, margin and inventory from division to department.
• Collaborate with the merchant team to develop and communicate a comprehensive pre-season strategy that aligns financial and product opportunities across multiple departments, inclusive of style/sku targets, in store dates, good/better/best framework, key attribute, and season code (time on offer).
• Partners with marketing on key investments aligned to big ideas, campaigns and marketing.
• Analysis of historical data and current trends to identify risks and opportunities for multiple departments.
• Responsible for delivering a flexible and responsive approach to inventory management inclusive of Test and Respond, Rapid Response, JAC inventory optimization through the Open to Buy process.
• Drive profitability through leading and executing promotional and markdown strategies which align with divisional and brand financial goals
• Recap and analyze business results vs expectations and immediately develop risk mitigation plans as needed to resolve
Who you are
• Ability to evaluate financial and business indicators and translate data into actionable recommendations to Drive for Results
• Keep Customer Focus in mind when making decisions
• Accountability: Proven ability to meet deadlines and manage multiple deliverables and priorities
• Collaboration & Influencing: Ability to build constructive relationships with a broad range of business partners; can present ideas and direction that lead others to action
Minimum Experience:
Minimum 3 to 4 years inventory management experience
Four year college degree or equivalent required
Physical Requirements:
Ability to travel internationally or domestically
Gap是一家为员工提供公平竞争环境的集团公司,并致力于打造无骚扰、无歧视的工作场所。我们致力于招聘、雇佣、培训和提拔各种背景的合格人员,并在不考虑任何受保护身份的情况下做出所有就业决策。 我们因长期致力于平等而获奖无数,并将继续营造一个多元、包容且归属感强的环境。今年,是我们连续第14年被人权运动组织(Human Rights Campaign)评为最佳工作场所 (https://www.hrc.org/resources/best-places-to-work-2019) 之一,同时是连续第2年被列入 彭博社性别平等指数 。