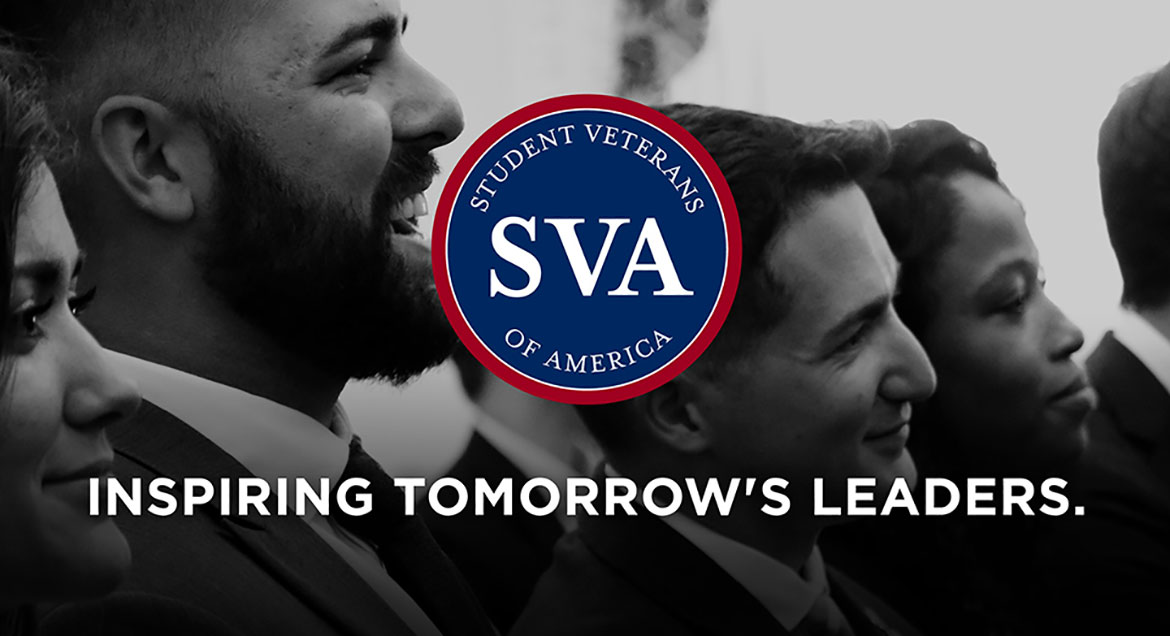 Job Information
Varian Medical Systems

Classification Specialist

in

Shanghai

,

China
Together, we can beat cancer.
At Varian, a Siemens Healthineers Company, we bring together the world's best talent to realize our vision of a world without fear of cancer. Together, we work passionately to develop and deliver easy-to-use, efficient oncology solutions.
We are part of an incredible community of scientists, clinicians, developers, researchers, professionals, and skilled specialists pushing the boundaries of what's possible, to improve people's lives around the world. We embrace a culture of inclusivity in which the power and potential of every individual can be unleashed. We spark ideas that lead to positive impact and continued success.
If you want to be part of this important mission, we want to hear from you.
Responsibilities
Day to day operations for HS Code Classification, CIQ Code determine and declaration elements summary, to ensure that import and export items have accurate customs classifications, based on China/HK/TW regulatory requirements.

Day to day operations for determination and maintenance of US ECCN for new item and existing item in System (GCS/GTS/SAP), drive process to ensure accuracy.

Maintain, review and update Classification Master Data.

Collaborate with ECC team in other regions on controversial classification issues.

Monitor classification rules and regulations and analysis/report any change and/or potential impact.

Conduct analysis to apply any import and export related benefits.

Support external classification dispute, defense and record keeping.

Support any internal and external audit required.

Coordinate with other internal teams to support all business needs. Proactive support to minimize risk that could disrupt supply chain activity.

Support ad-hoc customs projects.
Qualifications
Bachelor's degree in Laws, International trade, Logistics & supply chain management or other equivalent degree, Medical Device, Pharma & Chemical industry is preferred.

At least three years relevant experiences in Customs classification field, including minimum two years of hands-on HS/CIQ classification experience, Certification of HS code classification & License of customs declarer certificate is preferred.

Strong knowledge and experience of China/HK/TW customs/CIQ classification, especially focus on Section 6, 16 and 18. Import and export operation process and FTZ/BLP related experience will be a plus.

Demonstrated understanding of US export control Regulations & regimes, US ECCN Classification Rules and related knowledge.

Knowledge on SAP and preferable CTM and SAP-GTS.

Multitasking skills and the ability to work under time-constraints and pressure.

Strong research and analysis skill.

Good interpersonal and communication skills.

Self-motivated and work with passion meanwhile good teamwork spirit.

Confident handling of standard IT applications (e.g. Word, Excel, PowerPoint, Visio, etc.)

Good English in both oral and written
岗位职责
负责日常商品HS编码和CIQ编码的归类以及申报要素整理汇总,基于中国、香港和台湾的归类规则和条例,确保进出口物项申报的归类准确性。

负责日常物项的美国ECCN编码的归类,并维护进系统中(GCS/GTS/SAP),推动并确保归类流程的准确性。

负责维护,复核以及更新商品归类主数据库

与其他区域的ECC团队合作解决有归类争议的问题

负责监控海关归类相关的法规和政策,分析/报告政策的变化以及对业务的潜在影响

负责对进出口活动中可能的利益和优化的分析研究

负责对商品归类争议的支持,应对以及记录归档

负责支持内部和外部审计活动

负责与其他内部团队协调,支持所有业务需求。能主动的对可能扰乱供应链活动的风险进行预警和积极应对

负责对其他海关项目的专业支持
任职要求
法律、国际贸易、物流及供应链管理等相关专业本科以上学历,医疗器械、医药或化工行业优先

3年以上商品归类相关工作经验,其中至少2年以上有HS编码和CIQ编码归类经验,有商品归类专业能力证书和关务水平测试证书优先。

具有丰富的中国/香港/台湾商品归类知识和经验,擅长第6类、第16类和第18类的商品归类,熟悉进出口操作流程和保税区操作相关经验者优先

了解美国出口管制法规和制度,美国ECCN分类规则以及相关知识

熟悉SAP系统,具备CTM和SAP-GTS操作经验者优先

具备多任务处理能力,并且在时间和压力下工作的能力。

具备较强的研究和分析能力

具备良好的人际关系和沟通技巧。

对工作能积极主动和充满热情,具有团队合作精神

熟练处理常规IT工具(例如:Word、Excel、PowerPoint、Visio等)

具备良好的英语听说读写能力
Varian is required to comply with all local and applicable regulations that may be associated with vaccine requirements for certain roles.
Fighting cancer calls for big ideas.
We envision a world without fear of cancer. Achieving this vision takes dedication and commitment from all of us, every single day. That's why we celebrate and value the distinctly beautiful and intersectional identities of each of our employees. We are a mirror of our patient-base, which allows us to innovate. Big ideas come from everywhere, and the best ideas are fostered by our unique individual experiences. At Varian, we encourage you to bring your whole self to work and believe your bold and authentic perspective will help to power more victories over cancer.
#TogetherWeFight
Privacy Statement (https://www.varian.com/sites/default/files/Job%20Applicant%20Privacy%20Notice%203%2027_final.pdf)