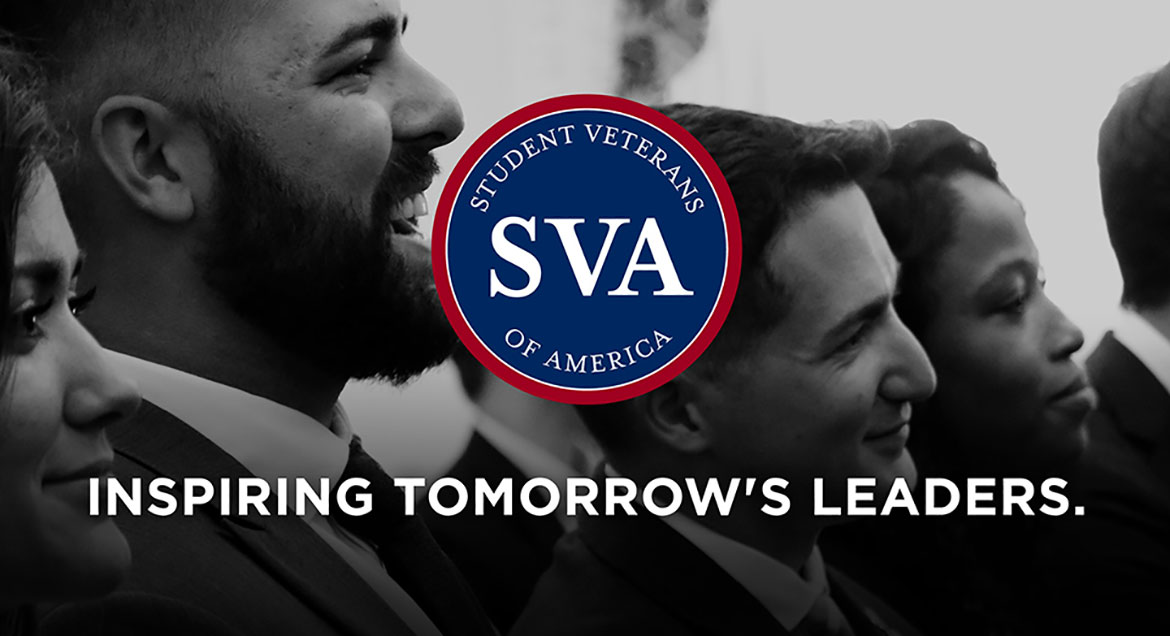 Job Information
Strategic Communications Test Engineer

in

Shalimar

,

Florida
The 46 Test Squadron Data Links Test Flight (46 TS/TGBC) Strategic Communications Element at Eglin AFB FL is looking for a new member to conduct test planning, execution and data analysis on strategic systems.
If you enjoy working in a fast-paced multi-disciplinary environment, learning new technology areas, this is the place for you. We provide unique opportunities to learn from on-the-job training with other team members and in-house training for the unique technology areas.
We realize that few will have all qualifications needed to support the systems under test, but we are looking for people that can bring a strong foundation in one of the listed areas and are motivated to learn and works well with others. Position responsibilities can span from executing test cards or scripts, data collection and analysis to test planning working toward project leadership positions.
This position requires in office work and travel to sites within the continental United States.
This support includes the following:
Provides test planning support, including development of an integrated Test and Evaluation (T&E) strategy, to identify the availability of test resources, track risk factors in order to facilitate the program's acquisition strategy and assess readiness for Operational Test

Authors and coordinates Developmental Test & Evaluation (DT&E)-related documentation to include test plans, test procedures, test reports, and briefings

Plans and/or participates in program and DT&E and Cybersecurity-related meetings to include test readiness reviews, working groups, teleconferences, and Integrated Test Team (ITT) discussions

Assists the government in test oversight during contractor testing; supports the ITT to make technically informed and objective judgments during contractor and government DT&E

Test Lead for planning, executing, and reporting on required DT&E events

Provides test resources, personnel, test planning technical and safety expertise

Coordinates applicable resources, activities, data and documentation with Participating Test Organizations (PTOs) and stakeholders as required

Ensures safety concerns, deficiencies, and watch items are tracked and reported

Provides recommendations to the government in support of Test Readiness Reviews, required certifications, and incremental and major milestone decisions.

At COLSA, people are our most valuable resource and centered at our core value. We invite you to unite your talents with opportunity and be a part of our "Family of Professionals!" Learn about our employee-centric culture and benefits here (https://www.colsa.com/culture_benefits/) .
Required SkillsRequired Experience
One of the following combinations is required:
Bachelor's Degree or higher in a related field and a minimum of 5-8 years of technical experience

Associates Degree in a technical discipline and 9-12 years of applicable technical experience

HSD or equivalent and 13-16 years of technical experience
Additionally, the candidate must possess:
Relevant technical and/or operational experience with satellite-based communications networks or other satellite-centric operations

Ability to organize information from multiple sources and distill that into a consolidated / congruent message as part of an Integrator Program

Experience writing documents such as briefings, plans, reports, executive summaries, white papers, staff actions, data management and analysis plans.

Proficiency with the Microsoft Suite of Office applications

Organizational, communication and decision-making skills

Self-motivated

Current and active Secret security clearance (eligible for a Top Secret/SCI security clearance)
Preferred Experience:
Relevant technical and/or operational experience with Milstar and/or Advanced Extremely High Frequency satellite operations

Applicable knowledge of and experience with Scientific Test and Analysis Techniques (STAT), Design of Experiments (DoE), and data analysis and project management, as it applies to developmental and operational testing of military satellite communications systems

DoD acquisition experience related to test and evaluation processes

Experience with test conduct, either from a government test-witness perspective, or as a test-execution lead

Experience with test scoring, observation, and deficiency reporting at the component level

Familiarity with missions and systems supported by U.S. Space Force, U.S. Strategic Command, Space & Missile Systems Center, DISA, or Joint Terminal Engineering Office

Active and current Top Secret clearance highly desired

Applicant selected will be subject to a government security investigation and must meet eligibility requirements for access to classified information. COLSA Corporation is an Equal Opportunity Employer, Minorities/Females/Veterans/Disabled. All qualified applicants will receive consideration for employment without regard to race, color, religion, sex, sexual orientation, gender identity, or national origin.