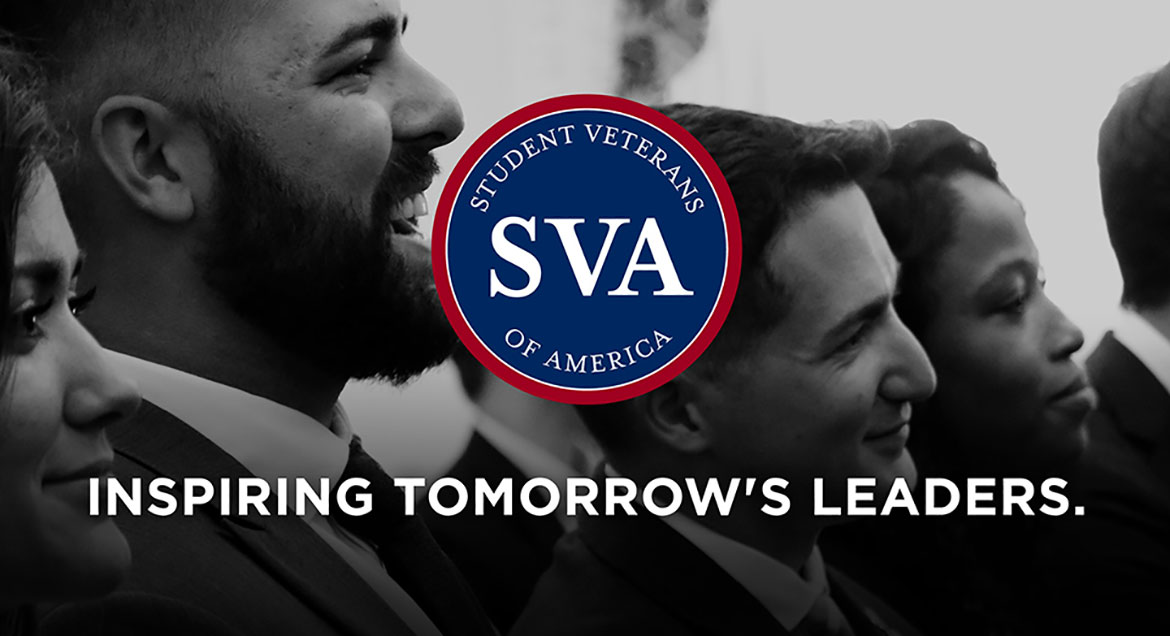 Job Information
Pacific Northwest National Laboratory

Senior Coastal Ecosystems Scientist

in

SEQUIM

,

Washington
Organization and Job ID
Job ID: 310505
Directorate: Earth & Biological Sciences
Division: Atmospheric Sciences & Global Change
Group: Earth System Measurements & Data
Job Description
PNNL has an extensive research portfolio in environmental sciences and biogeochemistry, hydrology, atmospheric sciences and Earth system modeling, including human systems and energy infrastructure. Recently we have been extending this portfolio with a new drive in coastal ecosystem science. The Senior Coastal Ecosystem Scientist will bring expertise and capabilities that complement and extend this research portfolio, with a focus on coastal ecosystem science. Responsibilities include:
Lead the strategy and implementation for a multi-million dollar experimental/observational project for DOE/BER in coastal ecosystem science, executing with an interdisciplinary, multi-institutional modeling team.

Partner with a significant predictive coastal modeling science program that complements the experimental/observational program.

Deliver on a major field and observational project that focuses on land-ocean-atmosphere processes and interactions at the coastal interface, integrating advances in biological science with environmental science in an Earth systems context.

This position features access to extensive research capabilities, including those housed at the Environmental Molecular Sciences Laboratory (EMSL) and Atmospheric Radiation Measurement (ARM) Research Facility, both DOE science user facilities, as well as facilities and capabilities housed at PNNL's Marine Science Laboratory, in Sequim, Washington.
The hiring level will be determined based on the education, experience and skill set of the successful candidate based on the following:
Level 5, Senior Scientist : Conceives, plans, and executes R&D with considerable influence on scientific and technological developments. Displays considerable leadership in defining scientific and technical objectives across programs. Leads in the capture, planning, and technical execution of complex interdisciplinary projects and programs across organizational boundaries with lab level impact, and outside of the laboratory.
Level 6, Lab Fellow : Conceives, plans, and realizes lab level R&D strategies and objectives. Demonstrates a high degree of scientific and technical creativity, foresight, and judgment in planning, organizing and guiding complex national and international programs. Defines and builds new business areas across directorates and institutions supporting self and multiple project teams across internal and external organizations
Minimum Qualifications
BS/BA with 9+ years of experience, or MS/MA with 7+ years or experience, or PhD with 5+ years of experience.

Degree in environmental (including biogeochemistry), hydrologic, marine or atmospheric sciences, or related field.

10 or more years experience with development, design and/or implementation of field experiments or observational activities related to mechanistic understanding of coastal ecosystem processes.

Strong publication record.

Demonstrated experience successfully leading and participating as an effective team member and leader in interdisciplinary science teams.
Preferred Qualifications
BS/BA with 11+ years of experience, or MS/MA with 9+ years of experience, or PhD with 7+ years of experience.

National and/or international recognition and expertise in coastal and/or estuarine ecosystem science within the context of multi-scale Earth system science (demonstrated via publications, awards, invited lectures, or other honors).

Ability to bring a broad perspective and set of tools to the research enterprise, including background in advanced techniques for field based observational programs and remote sensing.

Experience with field and observational experimental design and implementation in a coastal ecosystem and/or contiguous environment to understand ecosystem scale responses and feedbacks to coastal disturbances, including but not limited to nutrient enrichment, sea level rise, and extreme events.

Demonstrated experience in developing, leading and delivering on major research projects, applying integrated measurement to modeling approaches to key scientific challenges.

Demonstrated track record of fundraising.

Experience with DOE/BER related science programs is a plus.
Equal Employment Opportunity
Battelle Memorial Institute (BMI) at Pacific Northwest National Laboratory (PNNL) is an Affirmative Action/Equal Opportunity Employer and supports diversity in the workplace. All employment decisions are made without regard to race, color, religion, sex, national origin, age, disability, veteran status, marital or family status, sexual orientation, gender identity, or genetic information. All BMI staff must be able to demonstrate the legal right to work in the United States. BMI is an E-Verify employer. Learn more at jobs.pnnl.gov.
Please be aware that the Department of Energy (DOE) prohibits DOE employees and contractors from participation in certain foreign government talent recruitment programs. If you are offered a position at PNNL and are currently a participant in a foreign government talent recruitment program you will be required to disclose this information before your first day of employment.
Directorate: Earth & Biological Sciences
Job Category: Scientists/Scientific Support
Group: Earth System Measuremts & Data
Opening Date: 2020-02-13
Closing Date: 2020-04-12