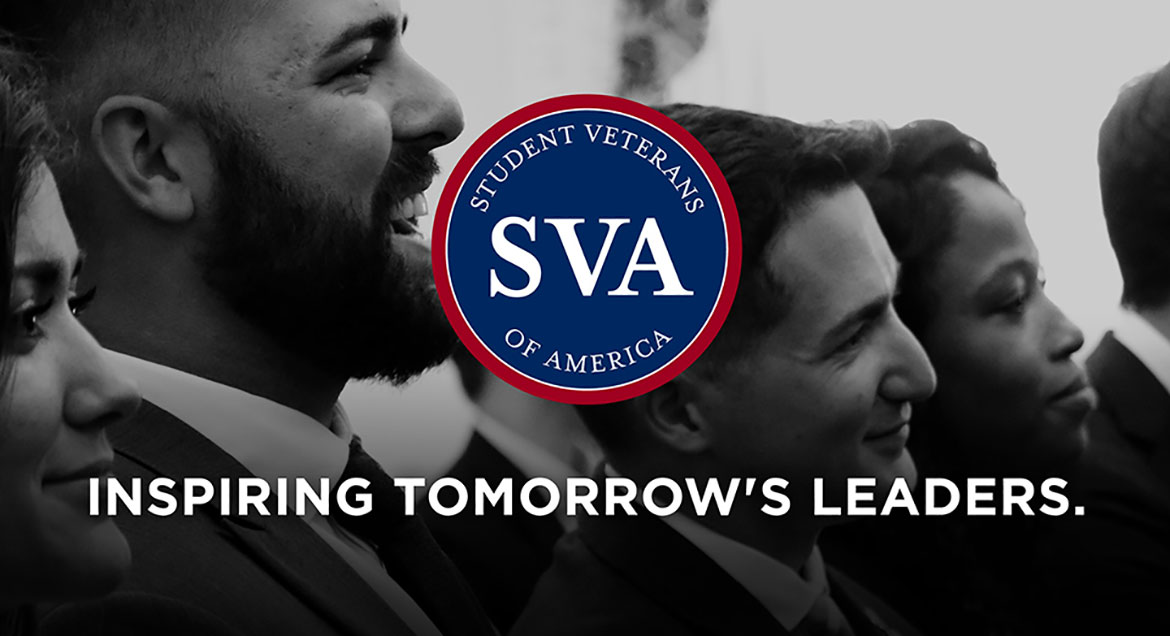 Job Information
Amentum

Senior HVAC Technician

in

Seoul

,

South Korea
Supporting the Most Exciting and Meaningful Missions in the World
Senior HVAC Technician
Amentum is seeking a Masters level Senior HVAC Technician to support the military facility in Pyeongtaek, South Korea. He/she will perform the full range of work involved in the repair, overhaul, maintenance, and servicing of heating, ventilation and air conditioning units and systems.
Duties and Responsibilities:
Work with a wide variety of commercial and industrial systems to include those which require that the employee troubleshoots, installs, repairs, and modifies special purpose air conditioning, refrigeration, or climate regulations systems used to provide specific, critical conditions.

Using the Reliability Centered Maintenance Methodology, performs preventative maintenance services, repairs, modifies, and alters unusually complex or unique air conditioning and refrigeration systems in order to maintain full system(s) designed operational capabilities and maintain specific pressure, temperature, and climate characteristics.

Works with engineering or scientific personnel to discuss plans, modifications, and user needs. Reviews available plans, specifications, or drawing; determines the size, shape, and location of equipment; plans and installs installations to meet conditions of experiments or tests.

Troubleshoots and repairs equipment such as that above for which specifications and technical manuals do not exist or have large gaps.

Tests installed, modified, or repaired systems to ensure that critical specifications and equipment performance requirements are met.

Will act as the lead HVAC-R Technician on their assigned shift; Trains inexperienced personnel by giving on-the-job instructions and assistance.

Other duties as assigned; the successful candidate will be working as part of a small multi-functional trade team and will be required to assist other tradesmen if/as needed to accomplish contract required work.
Requirements
Minimum 10 years' experience supporting large buildings, preferably in an overseas environment.

Must have a Master License as issued by one of the U.S. States or have a minimum of 10 years' relevant experience with complex HVAC-R systems and have worked at the Masters level for 5 of those 10 years.

Must have relevant, or closely related experience, with large water chiller systems, cooling towers, CBRNE filter systems, smoke evacuation systems, CO2 scrubbing systems, automated intake louvers and screens, Direct Digital Control (DDC) systems, and calibrating Building automation sensors.

May be required to prepare instructional material and conduct instruction of operators.

Possess good verbal and instructional skills, employee will be assigned an apprentice and will be required to mentor/train personnel in accordance with training program.

Able to multi-task and work in a fast paced, dynamic environment; and establish rapport with all levels of the organization.

Work well as part of a team and independently and can handle issues with tact and diplomacy.

Must have a TS/SCI clearance at time of application.
Amentum is proud to be an Equal Opportunity Employer. Our hiring practices provide equal opportunity for employment without regard to race, religion, color, sex, gender, national origin, age, United States military veteran's status, ancestry, sexual orientation, marital status, family structure, medical condition including genetic characteristics or information, veteran status, or mental or physical disability so long as the essential functions of the job can be performed with or without reasonable accommodation, or any other protected category under federal, state, or local law.
EEO is the Law Poster (http://www1.eeoc.gov/employers/upload/eeoc_self_print_poster.pdf)
EEO is the Law Poster Supplement