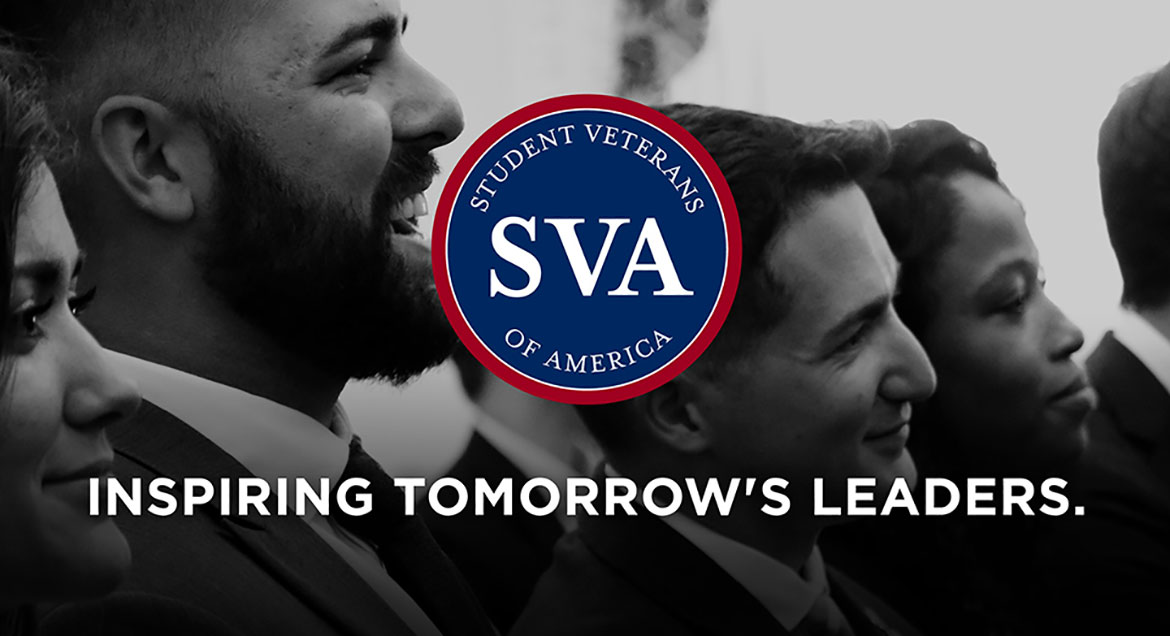 Job Information
Resources Global Professionals (RGP)

Data Specialist

in

Seoul

,

South Korea
RGP is a global consulting firm helping some of the most recognized companies in the world work differently. Our success comes from a shared belief in rolling up our sleeves and doing the hard work of solving complex challenges, executing plans and implementing technology to help transform organizations. Working as a consultant you will be connected to work that matters, putting your expertise to its best use while developing skills for the future. The result is a career defined by you, supported by RGP and built on tangible accomplishments. As we continue to grow and deepen our impact on organizations around the world, we are looking for the right people to join us on our mission. If you are interested in being part of our team, there are a few things you should know:
We are energized by challenges and the effort needed to solve them.

We like working with people who are positive, adaptable and growth-minded.

We care how work gets accomplished and are deeply invested in the success of our clients and our colleagues.
If this sounds like you, we invite you to read on and learn more.
THE RGP CONSULTING EXPERIENCE
RGP has a unique consulting model that provides opportunities for consultants to work in different ways. Most consultants work in a model where they have the flexibility and autonomy to choose projects aligning to their experience, skills and desired lifestyle. Other opportunities exist in team-based, strategy and solutions work. In all models, you will feel the full support of RGP to assist you in your work and guide you on your chosen path.
PURPOSE OF THE ROLE
As a Data Specialist, you will participate a project and assist business leaders in making improved business decisions through the analysis of large data sets, creation of comprehensive reports and informed recommendations.
ATTRIBUTES OF CONSULTANTS AT RGP
Respect for people and opinions and confidently offer your point-of-view with clients and among colleagues

A drive for proactively cultivating relationships with clients and colleagues

Optimism when faced with challenges and complex situations, coupled with the drive to solve client issues

Dedication to continuous improvement and development of your skillset and talents

A strong personal identification with RGP's values – loyalty, integrity, focus, enthusiasm, accountability and talent
KEY RESPONSIBILITIES OF THE ROLE
Analyze, manipulate, profile and extracts large data sets

Build, review and modify data reports

Contribute to the data strategy design, supporting value identification from data and coordinating the design activities for the integration of internal and external insight sources

Communicate results and educate others through insightful visualizations, reports and presentations

Manage and lead a project lifecycle from data perspective
DESIRED EXPERIENCE AND REQUIREMENTS
Bachelor's degree or above

At least 5 years of data analysis experience with proven track record in at least one of following expertise domains – CRM, Digital, or Analytics

Relevant experience and strong knowledge in at least one of the following fields: statistics, data mining, machine learning, statistics, operations research, econometrics, natural language processing and/or information retrieval

Experience in extracting, cleaning, preparing, and modeling data, command-line scripting, data structures and algorithms

Ability to work with clients to assess needs and aid and resolve issues using excellent problem-solving skills

Previous exposure or understanding of medical, pharmaceutical, or healthcare industry is highly preferred

Fluency in Korean and English
Equal Opportunity Employer
RGP is proud to be an Equal Opportunity Employer.