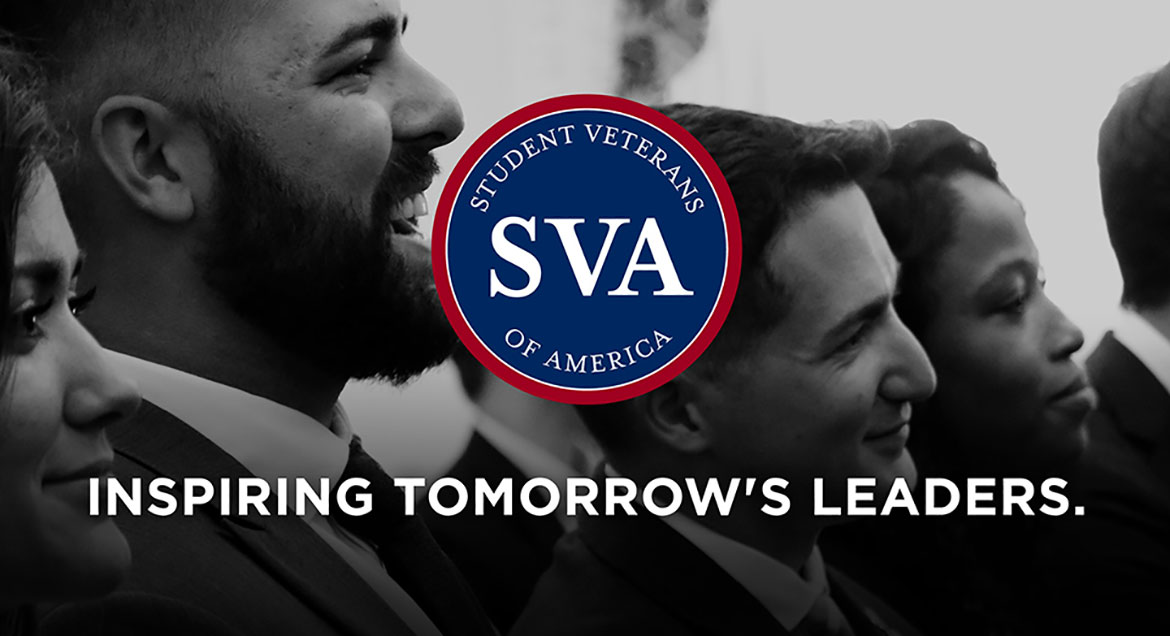 Job Information
Seattle Children's Hospital

Quality Lead, GMP Biologics Manufacturing

in

Seattle

,

Washington
Hope. Care. Cure. These three simple words capture what we do at Seattle Children's – to help every child live the healthiest and most fulfilling life possible. Are you ready to engage with a mission-driven organization that is life-changing to many, and touches the hearts of all? #HOPECARECURE
As one of the nation's top five pediatric research centers, Seattle Children's Research Institute is dedicated to providing hope, care, and cures to help every child live the healthiest and most fulfilling life possible.
Our investigators are involved in hundreds of projects that cover every phase of research, from studying how diseases work to improving investigational therapies. They have pioneered groundbreaking cystic fibrosis treatments and cutting-edge cancer therapies that help a child's immune system defeat cancer, and made other major contributions to pediatric medicine.
Researchers work in close collaboration with one another, their colleagues at partner institutions including the University of Washington and Fred Hutch and our healthcare providers at Seattle Children's Hospital, one of U.S. News & World Report's top children's hospitals. This collaboration is one of our key strengths, allowing our faculty to draw on a variety of disciplines and techniques as they pursue solutions to some of medicine's most complex problems.
We are committed to not only treating disease but to eliminating it. Help us achieve our vision of being a worldwide leader in pediatric research aimed to improve the health and well-being of children. If you are interested in a challenging career aimed at groundbreaking research, Seattle Children's Research Institute is the place for you.
Seattle Children's Therapeutics (SCTx) at Seattle Children's Research Institute (SCRI) is an exciting new venture aimed at leveraging a biotech industry business model in a non-profit context to bring cutting edge, curative technologies and therapies to defeat pediatric cancer and beyond. Our immunotherapies offer hope to families who have exhausted other treatment options - our work saves lives.
We are actively seeking a Quality Lead of GMP Biologics Manufacturing to join our team!
Position overview:
• Leads the implementation of quality systems and/or quality control programs for the GMP biologics manufacturing program.
• Supports the development, establishment, and maintenance of quality systems.
• Coordinates the conduct of internal and external audits.
• Integrates document control systems, Standard Operating Procedure (SOP) administration and development, the training system and/or Quality Control program, including interactions with contract laboratories and testing facilities.
• Serves as a mentor to quality associates and will provide leadership and guidance for quality assurance systems and/or quality control testing for the organization.
• Supports the Regulatory functional area, including IND submissions as needed.
Responsibilities:
• Manages laboratory samples – sample receipt, tracking, testing, disposition, product stability, and retention systems.
• Develops and implements Product specifications, generation of Certificate of Analyses, manages contract laboratories, testing/creates/implements Quality/Service agreements.
• Oversees microbiology testing, including environmental and sterility testing.
• Guides analytical test method development.
• Directs laboratory equipment qualification, calibration, and preventive maintenance.
• Leads review and approval production records for completeness and GMP compliance.
• Leads deviation monitoring program and failure investigations.
• Provides guidance and formulates resolutions to quality issues.
• Provides oversight of Environmental Monitoring Program and ensures compliance with guidance regulations.
Seattle Children's Employer Highlights:
• Leader in Pediatric Care: Because of our people, Seattle Children's is recognized as a leading teaching, research and specialty care center at the forefront of pediatric care.
• Competitive Benefits: We support a healthy work–life balance. Our benefits include employee care, paid time off, health insurance and retirement savings.
• Transportation Discounts: Company bike program, on-site zip cars, unlimited ORCA transit pass, daily commute bonus provided to staff who us alternate methods of travel to/from work, company vanpools.
• Diversity/Inclusion: We strive to maintain an atmosphere that reflects our values of inclusion by providing effective and respectful care compatible with each patient and family's beliefs, values, and heritage.
Required Education/Experience:
• B.S./B.A. in a life science or related field.
• 6 years' experience in the pharmaceutical industry or Contract Development and Manufacturing Organization (CDMO).
• 3 years of experience working in a quality or GMP compliance role.
• Experience in long-term cell culture.
Preferred:
• Demonstrated knowledge of CAP/CLIA/GCP.
• Recognized certification in quality assurance or quality control.
• Experience with development and implementation of electronic quality systems.
• Extensive experience in the development of quality systems and/or quality control laboratories.
• Experience with establishment of environmental monitoring programs, validation of testing methods, and development product specifications.
Our community welcomes diverse experiences, backgrounds, and thoughts as this is what drives our spirit of inquiry and allows us to better connect with our increasingly diverse patients and families. Our organization recruits, employs, trains, compensates, and promotes without regard to race, religion, color, national origin, gender (including pregnancy, childbirth, or related medical conditions), sexual orientation, gender identity, gender expression, age, status as a protected veteran, status as an individual with a disability, or other applicable legally protected characteristics.
The people who work at Seattle Children's are members of a community that seeks to respect and celebrate all the qualities that make each of us unique. Each of us is empowered to be ourselves within this community, which cultivates and promotes equity, diversity, and inclusion at all levels.
Seattle Children's is proud to be an Equal Opportunity Workplace and Affirmative Action Employer.
External Job Title: Quality Lead, GMP Biologics Manufacturing
Job ID / Requisition Number: 2020-36567
FTE/Hours per pay period: 1.0 FTE (80 hours per bi-weekly pay periods)
Name: SCTx Operations
Shift: Day Shift
Street: 1100 Olive Way