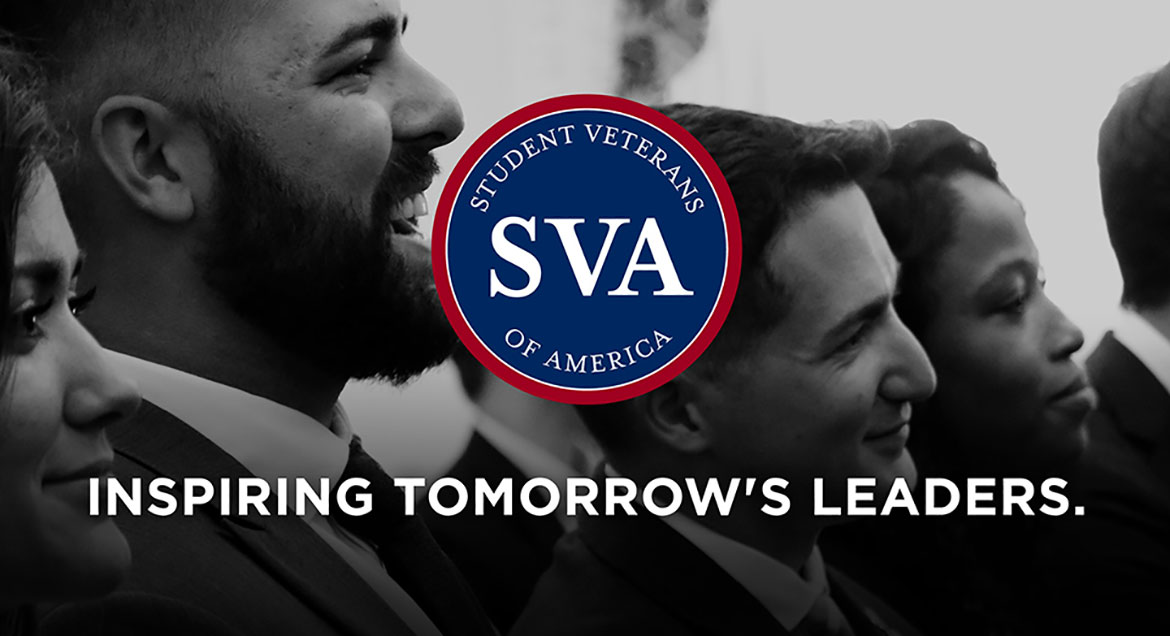 Job Information
CVS Health

Lead Financial Analyst

in

Scottsdale

,

Arizona
Job Description
Do you want to make an impact in your next finance role? There is no better place than as a Lead Financial Analyst in our Client Financial Analysis and Proposals department. You will support sales in growing our business by forecasting profitability of multiple client pricing options and participating in the development of CVS Health's pricing strategy to retain existing business and to continue to win new accounts. This role is critical to how CVS Health is expanding in the healthcare and pharmacy benefits management (PBM) industry. You will work in concert with our Strategic Proposals Management and Analytic Consulting Services teams to provide our healthcare clients with enhanced pricing options and analytical insights to make more informed business decisions and meet the needs of the rapidly changing healthcare marketplace. Some of your key responsibilities will include- Leading as a subject matter expert in areas including working with Network team, New Product team, Finance team and others- Collaborating with PBM Sales and Account Services to provide recommendations on pricing and negotiation strategy to achieve revenue and profitability targets for net new business client growth and margin retention- Presenting to Executive Leadership during Executive Underwriting Approval Calls- Responding to questions in real-time in support of their review and approvalTo be successful you will need to bring a strong analytical and financial mindset. Your ability to work in a very fast-paced environment with tight deadlines will be tested. Your success will be determined by how you help our sales team win business and meet or exceed minimum turnaround times. You will be directly responsible for pricing and financial modeling that is written into what we propose to our clients and make key recommendations that impact CVS Health's top line revenue.
Required Qualifications
At least 5 years of Pricing, Underwriting, or Financial analysis experience
COVID Requirements
CVS Health requires its Colleagues to be fully vaccinated against COVID-19 (including any booster shots if required), where allowable under the law, unless they are approved for a reasonable accommodation based on disability, medical condition, or religious belief that prevents them from being vaccinated.
If you are vaccinated, you are required to have received at least one COVID-19 shot prior to your first day of employment and to provide proof of your vaccination status within the first 10 days of your employment. For the two COVID-19 shot regimen, you will be required to provide proof of your second COVID-19 shot within the first 45 days of your employment. In some states and roles, you may be required to provide proof of full vaccination before you can begin to actively work. Failure to provide timely proof of your COVID-19 vaccination status will result in the termination of your employment with CVS Health.
If you are unable to be fully vaccinated due to disability, medical condition, or religious belief, you will be required to apply for a reasonable accommodation within the first 10 days of your employment in order to remain employed with CVS Health. As a part of this process, you will be required to provide information or documentation about the reason you cannot be vaccinated. In some states and roles, you may be required to have an approved reasonable accommodation before you can begin to actively work. If your request for an accommodation is not approved, then your employment may be terminated.
Preferred Qualifications
Expert level skills in Excel* Excellent verbal and written communication skills* Demonstrated experience using business analytics to problem solve data-driven questions * Aptitude to communicate complex analytic findings and conclusions in an easy to understand way
Education
Bachelors Degree required* Masters Degree is preferred* Equivalent combination of education and experience may be considered
Business Overview
At CVS Health, we are joined in a common purpose: helping people on their path to better health. We are working to transform health care through innovations that make quality care more accessible, easier to use, less expensive and patient-focused. Working together and organizing around the individual, we are pioneering a new approach to total health that puts people at the heart.
We strive to promote and sustain a culture of diversity, inclusion and belonging every day. CVS Health is an equal opportunity and affirmative action employer. We do not discriminate in recruiting, hiring or promotion based on race, ethnicity, sex/gender, sexual orientation, gender identity or expression, age, disability or protected veteran status or on any other basis or characteristic prohibited by applicable federal, state, or local law. We proudly support and encourage people with military experience (active, veterans, reservists and National Guard) as well as military spouses to apply for CVS Health job opportunities.