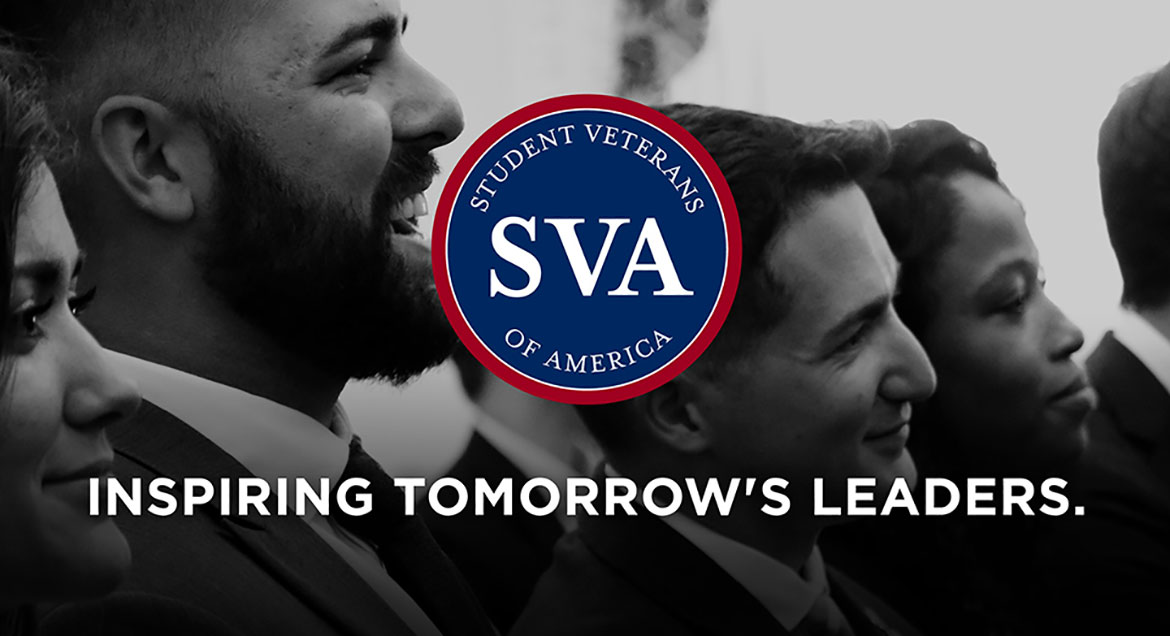 Job Information
Kelly Services

Machine and Forklift Operators

in

Savannah

,

Georgia
Let's figure out what's next together. If you ask us, this job looks great. Kelly® Professional & Industrial is looking for Palletizer and Forklift Operators to work for a Major Manufacturer in Savannah, GA . Sound good? Take a closer look below at the details below.
Available Positions:
Palletizer : 3rd shift, 7:00 PM to 7:30 AM - $17.76 p/h

Forklift Operator : Rotating (2 days on, 3 days off; 3 on, 2 off) 5:00 PM to 5:30 AM - $17.26 p/h
Ready to apply? It's simple:
Click on " Quick Apply "

Call 704-885-2137

Click on this link: https://calendly.com/geab194/15min for a phone interview.

Text " KS " to 704-885-2137
REQUIREMENTS: Ability to read, write, and communicate in English at a level to facilitate the understanding of the terminology of the job. Ability to comprehend and follow written and/or verbal procedures or instructions. Have basic math skills. Have basic mechanical skills. Ability to work safely. Ability to lift 25 lbs repetitiously and the ability to kneel, bend over, squat, stoop, and carry. Ability to work in a warm and dusty environment. Ability to organize and plan ahead to maximize job efficiency.
Education and/or Experience : High School graduate or equivalent required.
What happens next?
Once you apply, you'll proceed to the next steps if your skills and experience look like a good fit. But don't worry—even if this position doesn't work out, you're still in our network. That means all our recruiters will have access to your profile, expanding your opportunities even more.
Helping you discover what's next in your career is what we're all about, so let's get to work.
Apply today!
#P1
Get a complete career fit with Kelly ® .
You're looking to keep your career moving onward and upward, and we're here to help you do just that. Our staffing experts connect you with top companies for opportunities where you can learn, grow, and thrive. Jobs that fit your skills and experience, and most importantly, fit right on your path of where you want to go in your career.
About Kelly ®
At Kelly, we're always thinking about what's next and advising job seekers on new ways of working to reach their full potential. In fact, we're a leading advocate for temporary/nontraditional workstyles, because we believe they allow flexibility and tremendous growth opportunities that enable a better way to work and live (plus, did we mention we provide a ton of benefits ?). Connecting great people with great companies is what we do best, and our employment opportunities span a wide variety of workstyles, skill levels, and industries around the world.
Kelly Services is proud to be an Equal Employment Opportunity and Affirmative Action employer. We welcome, value, and embrace diversity at all levels and are committed to building a team that is inclusive of a variety of backgrounds, communities, perspectives, and abilities. At Kelly, we believe that the more inclusive we are, the better services we can provide. Requests for accommodation related to our application process can be directed to Kelly's Human Resource Knowledge Center. Kelly complies with the requirements of California's state and local Fair Chance laws. A conviction does not automatically bar individuals from employment.