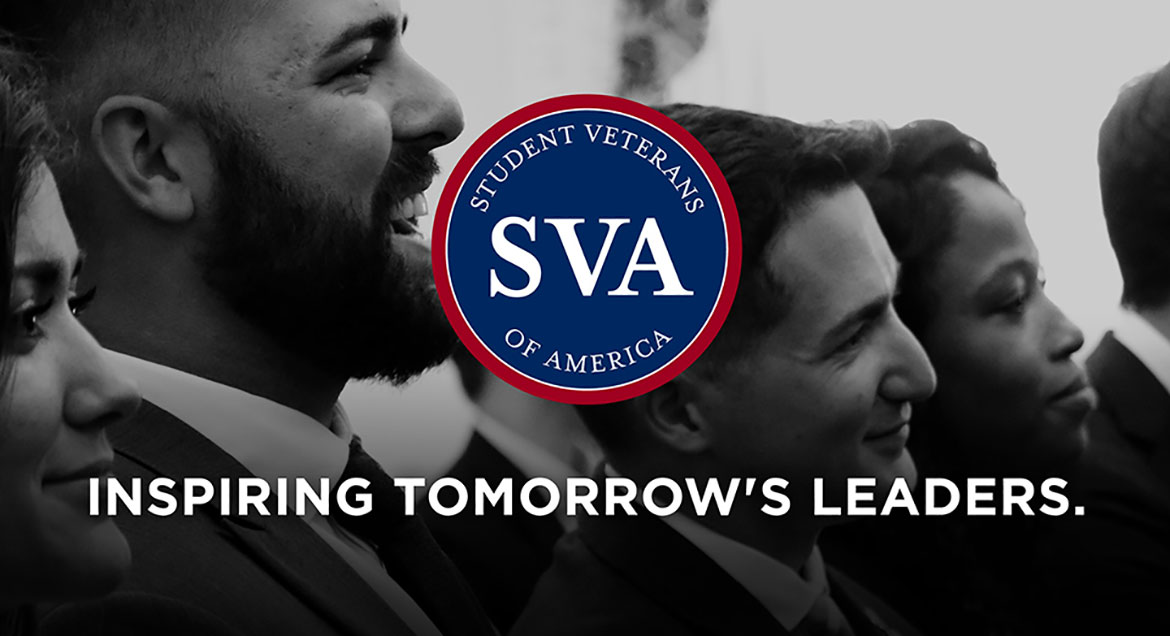 Job Information
U.S. Courts

Architect/Project Manager

in

Savannah

,

Georgia
Summary
The incumbent assists the Clerk of Court and District Court Judges in the design and construction of court facilities.
Responsibilities
The incumbent will be responsible for managing various facility matters, remodeling, tenant alteration, and cyclical facilities maintenance projects throughout the district. While the Chief Technology Officer (CTO) will be the primary point of contact for coordinating the acquisition and installation of electrical, data/telecommunications, automation and sound systems, courtroom technology equipment and security, the incumbent will work collaboratively with the CTO to ensure a seamless process in all projects. Major Duties Provides technical advice and recommendations to judges, clerk of court, and other court managers to assist in defining court design and construction needs. Develops short- and long-range design and construction implementation and improvement plans and policies. Directs and is responsible for all phases of construction projects, including all design and construction aspects through the construction and close-out stages, viewing operations to evaluate progress and ensure compliance with contract requirements. Coordinates efforts of various entities to ensure timely action on accomplishment of successive phases of the work; conducts periodical meetings with all concerned parties to review progress, discuss problems and participate in providing solutions. Reviews finished drawings and specifications and recommends corrective action. Participates in pre-construction conferences and coordinates construction planning and scheduling for the court. Provides oversight, surveillance, and control of the project operations on behalf of the court; oversees the work of the construction firms to ensure that the court's best interests are being protected. Collaborates with court stakeholders to ensure any information to be delivered to others is in a coherent, logical and well delivered format to ensure the Court's interests are well-communicated and protected. Acts as the court's liaison with General Services Administration (GSA), the architects, and construction firms. Participates in review of schedules provided by GSA, the architects and the construction firms to ensure that there are no slippages which will have an impact on the project delivery. Makes recommendations or determinations of deviations from schedule changes and actions which alter operational characteristics of the project. Inspects all construction work on behalf of the court. Assists in the development of the space and facilities budget and related portions of the general budget. Other facilities related duties as assigned.
Requirements
Conditions of Employment
.
Qualifications
Possess a thorough knowledge of all aspects of building design and construction. Ability to comprehend a wide range of design and construction concepts, principles, and practices. Ability to analyze complex architectural questions and problems, as well as to conduct necessary research of all available sources and provide proposed solutions based on that research. Have a high level of skill in the review of architectural plans, project scheduling, change orders, contract disputes, quality control and site supervision. Be experienced with using computer assisted drawings, automated and manual drafting systems, word processing software, database applications, spreadsheet software, project management applications and financial systems. Ability to work with judges, architects, contractors, GSA, and others involved in the design and construction of court facilities. Demonstrated ability to work in a team setting with diverse groups of stakeholders and employee groups. Have superior writing, strong analytical, excellent communication and interpersonal skills and attention to detail. Ability to work under pressure with tight deadlines. Have a professional, personable and service-oriented demeanor.
Education
A Bachelor's Degree in architecture, or related field, and appropriate license is preferred. Applicant must have at least three years of general office experience and two years of specialized experience, which included progressively responsible experience in all facets of major project development, space and facilities oversight or construction oversight. One year of the specialized experience must have been at, or equivalent to, the next lower grade in Federal Service. Prior experience working on Federal projects, preferably courthouses, is high desirable.
Additional Information