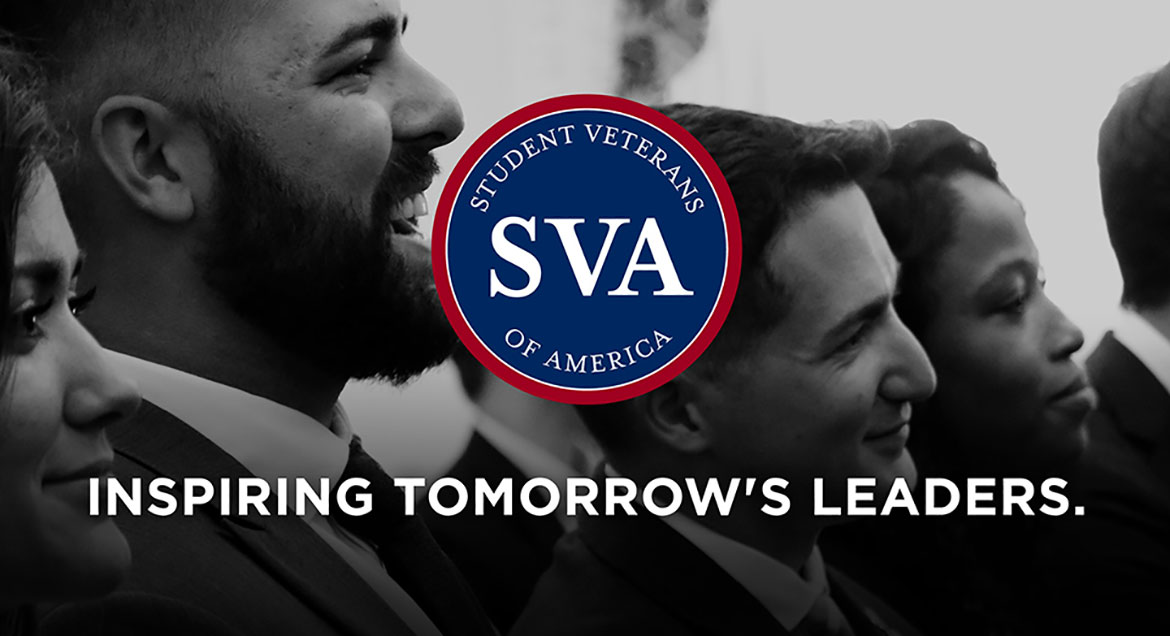 Job Information
Autodesk

Territory Account Based Marketing Manager

in

Sao Paulo

,

Brazil
Job Requisition ID #
21WD49598
Position Overview
Are you excited by account-based marketing and the collaboration that makes it effective? Do you enjoy executing local marketing activities that grow pipeline? Are you driven by results and having a strong impact on the business?
Autodesk is currently hiring a Territory ABM Manager responsible for ABM motions for focus accounts in the Brazil region of LATAM. This person is responsible for collaborating with a sales team that manages a portfolio of accounts, to ensure the digital campaigns that target these accounts are prioritized and optimized for maximum return. Duties also include driving pipeline through targeted local marketing activities/events/online experiences that address regional needs. Additionally, the Territory ABM Manager ensures sales reps and relevant channel partners are equipped to drive demand with appropriate thematic campaign materials.
Responsibilities
Collaboration and Interface
Primary liaison with sales representatives and their sales manager for a targeted portfolio of focus accounts

Drive account-specific marketing planning aligned to sales strategies to prioritize thematic campaigns to clusters of accounts within the target account portfolio

Participate in an ongoing feedback loop to help inform development of future campaigns based on current performance and sales "feet on the street" insights

Proactively engage with sales teams to coordinate and prioritize marketing campaigns and associated sales cadence activities to support the thematic campaigns

Collaborate with an ABSM Practice Manager who is responsible for the execution and optimization of the prioritized programmatic campaigns, and ensure alignment about the analysis of the campaign reporting

Interface with Partner Marketing Managers to ensure that relevant channel partners have appropriate toolkits to amplify the thematic campaigns to segmentations of accounts

Collaboration with local agency partners to successfully roll out regional events
Campaign Planning and Prioritization
Focus on the buyer's journey and deploy the right digital campaigns based on an understanding of the segmentations of accounts within the account portfolio and the right personas to engage in those campaigns

Create quarterly marketing plans and allocate budget

Maintain accurate and actionable understanding of accounts within portfolio and action plans for additional account insights or contact data quality
Measurement
Track progress of campaigns/activities and ensure KPIs are achieved

Prepare quarterly reports and shareouts of campaign performance

Ensure 100% of budget is spent in compliance with guidance
Minimum Qualifications
5+ years B2B demand generation/field marketing experience with proven account-based marketing specific knowledge and skills, as well as sales interface

BA/BS or equivalent work experience

Knowledge and experience with sales and marketing automation tools such as Salesforce.com, Marketo, Adobe Audience Manager, Demandbase, Folloze, 6sense, Outreach, etc.

Estimated 10% travel required

English Proficiency
The Ideal Candidate
You measure your own success based on contribution to pipeline and revenue

You excel at collaborating with colleagues and stakeholders to get the job done and thoroughly enjoy being part of a team

You have experience activating customer engagement across multiple channel
#LI-POST
At Autodesk, we're building a diverse workplace and an inclusive culture to give more people the chance to imagine, design, and make a better world. Autodesk is proud to be an equal opportunity employer and considers all qualified applicants for employment without regard to race, color, religion, age, sex, sexual orientation, gender, gender identity, national origin, disability, veteran status or any other legally protected characteristic. We also consider for employment all qualified applicants regardless of criminal histories, consistent with applicable law.
Are you an existing contractor or consultant with Autodesk? Please search for open jobs and apply internally (not on this external site). If you have any questions or require support, contact Autodesk Careers (Careers%20%3Ccareers@autodesk.com%3E) .
Autodesk is the global leader in design and make technology, including industry-leading 3D design, engineering, and entertainment software and services, that offer customers better outcomes through automation and insights for their design and make processes. With over $3.5 billion in revenue and more than 12,000 employees, Autodesk has established itself as the leading provider of design and make technology that empowers innovators everywhere to achieve the new possible – for products, their businesses and the world. If you've ever driven a high-performance car, admired a towering skyscraper, used a smartphone, or watched a great film, chances are you've experienced what millions of Autodesk customers are doing with our software. With a vision of a better world designed and made for all, Autodesk serves customers in architecture, engineering, and construction; product design and manufacturing; and digital media and entertainment industries. Its customers design, fabricate, manufacture, and build anything by visualizing, simulating, and analyzing real-world performance early in the design process.