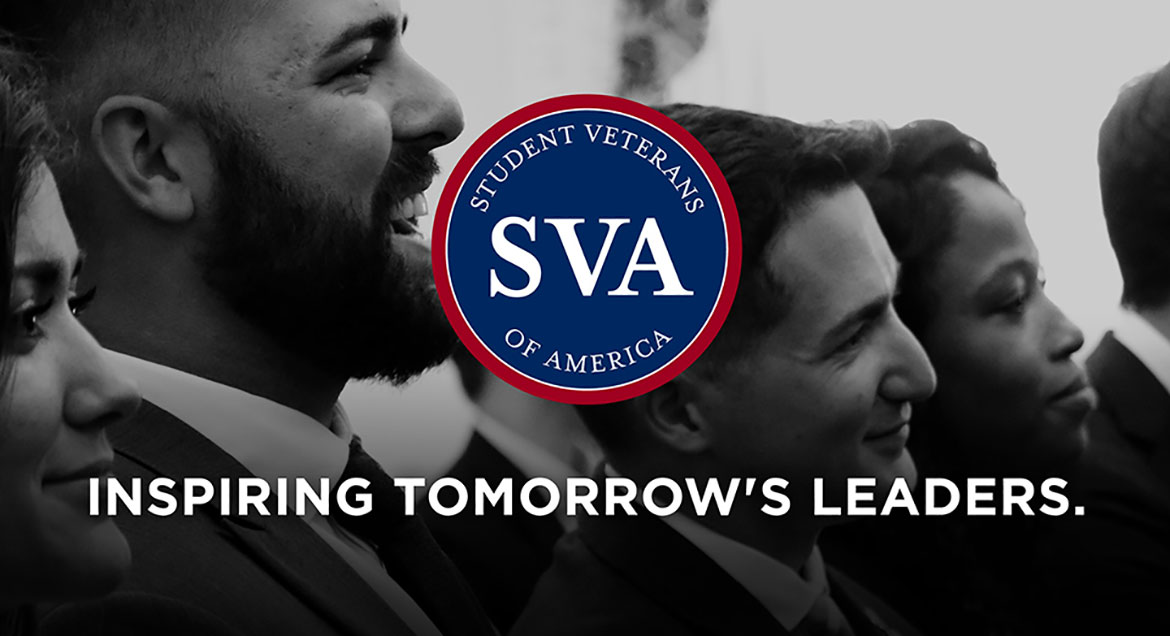 Job Information
S&P Global

Graduate Commercial Associate

in

Sao Paulo

,

Brazil
S&P Global Platts Commercial Graduate Program (S&P Global Platts)
Role: Associate, Commercial
The Location: Sao Paulo
The Platts Commercial Graduate Program journey begins with an intensive 5 weeks virtual training.
The 3-months thereafter will be part of the Client Services Team, focusing on building a foundational knowledge of the commodity markets, developing essential business-related skills while learning about various Platts data, research and analytical products. At Client Services, you would be a primary contact for clients, providing solutions to their requests in a timely, professional and courteous manner and providing training on Platts products through WebEx and onsite visits.
The program will consist of rotations to sales, channel management and marketing functions. This will enable each graduate to gain a holistic perspective of the business. Combined with on-the-job learning, graduates must complete and pass certification milestones along with a rigorous evaluation process that will test and stretch their skills and capabilities. As you progress though the program, you will have the opportunity to support the sales team and ultimately generate additional revenue that helps to grow our business
You will be offered the opportunity to assist S&P Global Platts in achieving its mission of being one of the leading providers of the highest quality price assessments and analytical information to the world's financial and commodity markets. Our real-time news, pricing and analytical services help markets operate with transparency and efficiency worldwide. As the principal provider of commodity price assessment and information to more than 10,000 customers in 150 countries and with 20 offices spanning five continents, you will form part of a truly globally diverse workforce. You will be part of a rapidly growing organization with an exceptional corporate culture. Our data, analytics, and research help our customers make informed, smarter business decisions and investments.
We are looking for high achievers from a diverse pool of current undergraduates or recent graduates who are passionate about the energy and commodities markets and want to develop their career in a dynamic, high performing and multicultural commercial team. You will be someone who can quickly work out how to make things happen through intellectual curiosity, creativity, exceptional learning agility and problem solving skills as well as effective networking and collaboration skills.
What's in it for you:
You will join as a member of a cohort of Commercial Associates. Here, you will be introduced to world-class experts in various commodities including former chief economists, traders and risk managers. They will give presentations about how commodity markets work and provide insightful perspectives on global economic, political, technological and legal issues linked to their specializations. You will also be enrolled in an e-learning curriculum, providing foundational knowledge about the technical aspects of various commodities and market.
Within weeks you will have the opportunity to present topics to senior management and to get constructive feedback on your progress. Throughout the program you will learn how to use tools including Platts products, Excel add-ins and CRM systems.
You will be challenged on a daily basis with a steep learning curve. You will get the opportunity to work with a broad range of clients including governments, investment banks, commodity trading houses, major oil and gas companies, hedge funds and industry and get to be part of a large energetic and international team with fantastic opportunities for growth.
Career paths after the 18-month initial phase of the program include:
Regional Sales

Analytical Sales

Client Services
Responsibilities:
Help clients understand how to navigate and extract useful data from the S&P Global Platts product range.

Liaise with the content, commercial and technical teams to address any client queries and ensure our data is maintained to the highest standards.

Proactively reaching out to clients for face-to-face/WebEx training (this will apply towards the later stages of development once fully fluent and certified on the product range).

Conduct research about important issues at the forefront of energy and commodity markets and present this to colleagues.

Support sales teams with research and proposals.

Build account overviews and plans to support strategic sales teams.

Design data-driven models and templates for clients.

Create marketing materials for commercial culture initiatives and future graduate cohorts.

Getting involved in special project initiatives where determined necessary by management.
Requirements:
Ability to join a class of new hires in early March 2022.

BSc or BA degree, or equivalent.

Fluent command of English and Portuguese are a prerequisite.

Additional Spanish language desirable.

Strong presentation and communication skills. You must have good telephone manners and be comfortable presenting to large groups both in person and remotely.

Familiarity with or strong interest in learning about financial markets.

Good PC skills including the Microsoft Office product range.

Well versed in Excel

Ability to effectively multi-task and work independently.

Willingness to learn and take on a wide variety of tasks.
PLEASE APPLY WITH ENGLISH CV
S&P Global Platts
At S&P Global Platts, we provide the insights; you make better informed trading and business decisions with confidence. We're the leading independent provider of information and benchmark prices for the commodities and energy markets. Customers in over 150 countries look to our expertise in news, pricing and analytics to deliver greater transparency and efficiency to markets. S&P Global Platts coverage includes oil and gas, power, petrochemicals, metals, agriculture and shipping.
S&P Global Platts is a division of S&P Global (NYSE: SPGI), which provides essential intelligence for individuals, companies and governments to make decisions with confidence. For more information, visit www.platts.com .
S&P Global has a Securities Disclosure and Trading Policy ("the Policy") that seeks to mitigate conflicts of interest by monitoring and placing restrictions on personal securities holding and trading. The Policy is designed to promote compliance with global regulations. In some Divisions, pursuant to the Policy's requirements, candidates at S&P Global may be asked to disclose securities holdings. Some roles may include a trading prohibition and remediation of positions when there is an effective or potential conflict of interest. Employment at S&P Global is contingent upon compliance with the Policy.
Equal Opportunity Employer:
S&P Global is an equal opportunity employer and all qualified candidates will receive consideration for employment without regard to race/ethnicity, color, religion, sex, sexual orientation, gender identity, national origin, age, disability, marital status, military veteran status, unemployment status, or any other status protected by law. Only electronic job submissions will be considered for employment.
If you need an accommodation during the application process due to a disability, please send an email to: EEO.Compliance@spglobal.com and your request will be forwarded to the appropriate person.
20 - Professional (EEO-2 Job Categories-United States of America), SLSGRP203 - Entry Professional (EEO Job Group)
Job ID: 266783
Posted On: 2021-10-15
Location: Sao Paulo, Acre, Brazil