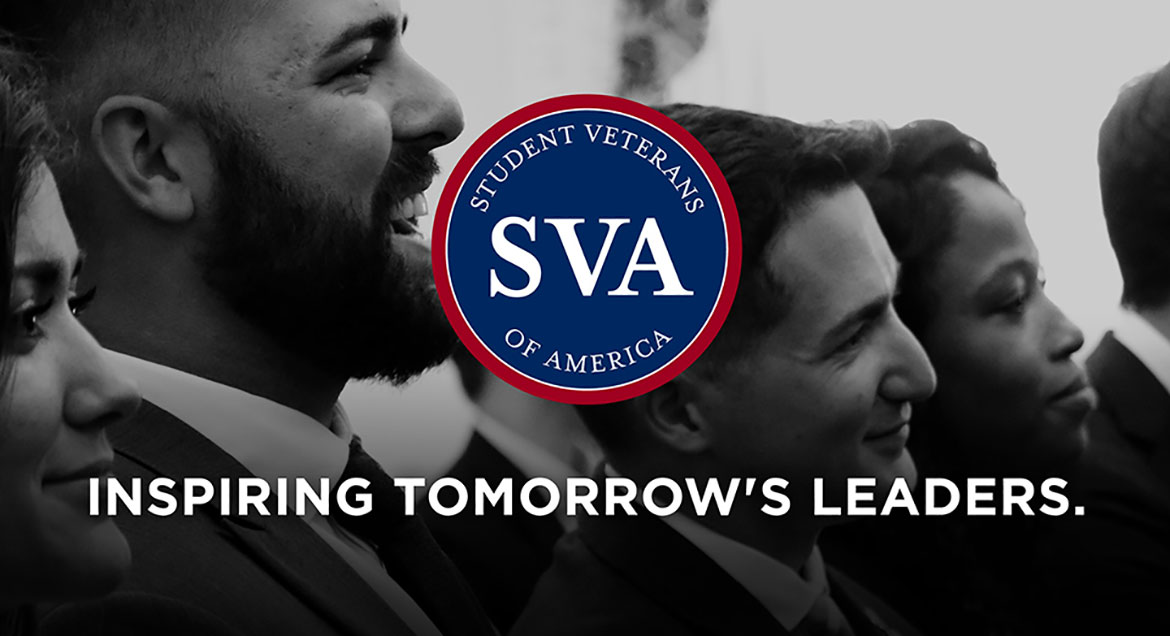 Job Information
Business Communications Specialist

in

Sao Paulo

,

Brazil
Business Communications Specialist
At a glance
Position:Business Communications Specialist
Primary locationSao Paulo (BRA), São Paulo, Brazil
Schedule:Full time
Date Posted:11/24/2022
Job Number:R2039754
Description
Our purpose
Join a team that's passionate about partnership. With careers at Dow , we take time to explore questions and talk to each other. We love to learn. Our people are driven by limitless curiosity.
We are an innovative, customer centric, inclusive, and sustainable materials science company.
-Employing 36,500 individuals -Across 109 manufacturing sites -In over 31 countries
Our portfolio of products and solutions (https://www.dow.com/en-us.html) include:
Plastics: With new technology trends, our plastic additives can be experienced in many everyday items including vinyl, blow-molding bottles, film, rigid containers, PVC plastics, siding, decks and rails, foam pipes and profile formulations, window frames and high-efficiency lubricants.

Industrial intermediates: As the product of a reaction that is beneficial when used as a precursor chemical for another product, industrial intermediates can take on many shapes and forms. Ours are used in home comfort and appliance, building and construction, adhesives and lubricants, and more.

Coatings: Whether it's a water-based coating or solvent-based coating, a thin film is deposited on materials to enhance specific properties such as enhanced performance, durability, aesthetics, and sustainability.

Silicone businesses: Our silicone-based materials can withstand more demanding applications, from those operating at extreme temperatures, to those under harsh environmental conditions for long periods of time.
Learn more about our partnerships, collaborations and innovations on LinkedIn (@Dow) or Twitter (@DowNewsroom).
We make diversity and inclusion (https://corporate.dow.com/en-us/about/company/beliefs-and-culture/inclusion-and-diversity.html) a priority—because sharing our perspectives and building on each other's ideas will drive innovation. Could you imagine yourself in a place like this?
Dow has an exciting position for aLatin America Business Communications Specialist,aligned to its Packaging & Specialty Plastics (P&SP) Business Unit. This position has primary responsibility for the communications strategies under the pillar of value chain engagement, strategic development and tactical implementation of regional internal/external communications activities that advance Dow's positioning within multiple value chain players (mainly customers, brand owners, trade associations) and contribute to the strategy and growth of the business.
This person will work as a member of a cross-functional team member to help drive regional implementation of Latin America initiatives, helping position Dow as a sustainability and innovation thought leader within the industry. This position leads communications and activations that impact different audiences within the Plastics Value Chain across multiple countries of Latin America.
This position reports directly to the P&SP Latin America Business Communications Leader, working closely aligned to both P&SP Leadership Team and will become an integral member of an accomplished and dedicated staff of business communicators and public affairs professionals based in Latin America.
Responsibilities / Duties:
Design, align, implement and execute internal/external communication deliverables that advance the business's strategic priorities in Latin America.

Support the business in the region with communications outreach that touch multiple stakeholders: direct customers, brand owners, retailers, trade associations, among others

Drive messaging on the value of a circular and low carbon economy for plastics

Work on strategy and implementation of communications efforts related to Dow's PackStudios, a collaboration and innovation center offered by Dow to its key partners and stakeholders to foster and accelerate innovation in the packaging industry

Work on strategy and implementation of Dow's P&SP customer engagement plans, including the definition of the ideal mix between virtual and face to face interactions

Work with trade associations to identify engagement opportunities, including joint campaigns, events, and others

Engage with brand owners and strengthen collaboration on topics and projects related to sustainable packaging and circular economy

Collaborate with industry partners on special projects that demonstrate a commitment to address Dow's goals related to a circular and low carbon future

Work closely with the P&SP business communications peers to prioritize and manage the development, implementation and execution of communication strategies, including:

Branding and product launch strategies

Media relations

Development of videos, E-campaigns, digital tools to engage with target audiences, etc.

Social media strategy/website

Establish key metrics to measure effectiveness of communication program and activities

Qualifications:

Bachelor's Degree or higher in corporate communications, marketing, sustainability, or related disciplines.

5-7 years of experience in corporate and/or business communications and/or related communications disciplines, preferably in a sustainability related role .

Portuguese, Spanish and English proficiency

A clear understanding of digital communications and content marketing, along with excellent writing, editing and organizational skills.
Preferred Experience:
Experience in a PR agency and/or multinational environment.

Bachelor's/master's degree in a Communications related discipline preferred.

Your abilities, knowledge and skills include:

Strong writing skills, creative, and innovative with an ability to interact with a variety of individuals, job levels, and cultures in a professional business environment.

Subject matter expertise on external communications and stakeholder engagement.

Expertise in digital marketing and social media reputation management (i.e. website, social media channels, SEO, etc.)

Strong project management skills with demonstrated team leadership capabilities.

Proven ability to lead and direct marketing communications and strategic communications activities including Management of communication agencies; Customer Events; social media; Product Advertising; Public Relations/Media Relations.

Excellent interpersonal, networking and problem-solving skills.

Ability to work with a variety of cultures, functions and businesses, along with the skills to manage multiple projects and clients simultaneously, prioritizing a diverse range of projects and meeting tight deadlines.

Commitment to embracing inclusion and diversity, outside-in thinking, creativity, value-add mentality, personal development, confidence in capabilities and clarity in priorities and expectations.

Important Notes

We do not offer relocation assistance for Dow jobs like this position.

We are also committed to providing reasonable accommodations if you qualify as a person with disabilities.

Do not forget to attach your resume.
Dow Offers:
A robust total rewards program, including: competitive base pay, variable pay that rewards individual, team, and Company performance, and comprehensive benefits

On-going learning opportunities within a diverse, inclusive and rewarding work environment

Career experiences that can span different Dow businesses and functions with opportunities for personal and professional growth

The chance to work within a global company and interact with colleagues from around the world

Opportunities that spark your imagination and ignite your passion to help others
About Dow
Dow (NYSE: DOW) combines global breadth; asset integration and scale; focused innovation and materials science expertise; leading business positions; and environmental, social and governance (ESG) leadership to achieve profitable growth and deliver a sustainable future. The Company's ambition is to become the most innovative, customer centric, inclusive and sustainable materials science company in the world. Dow's portfolio of plastics, industrial intermediates, coatings and silicones businesses delivers a broad range of differentiated, science-based products and solutions for its customers in high-growth market segments, such as packaging, infrastructure, mobility and consumer applications. Dow operates 104 manufacturing sites in 31 countries and employs approximately 35,700 people. Dow delivered sales of approximately $55 billion in 2021. References to Dow or the Company mean Dow Inc. and its subsidiaries. For more information, please visit www.dow.com or follow @DowNewsroom (https://twitter.com/DowNewsroom) on Twitter.
As part of our dedication to the diversity of our workforce, Dow is committed to equal opportunities in employment. We encourage every employee to bring their whole self to work each day to not only deliver more value, but also have a more fulfilling career. Further information regarding Dow's equal opportunities is available onwww.dow.com.