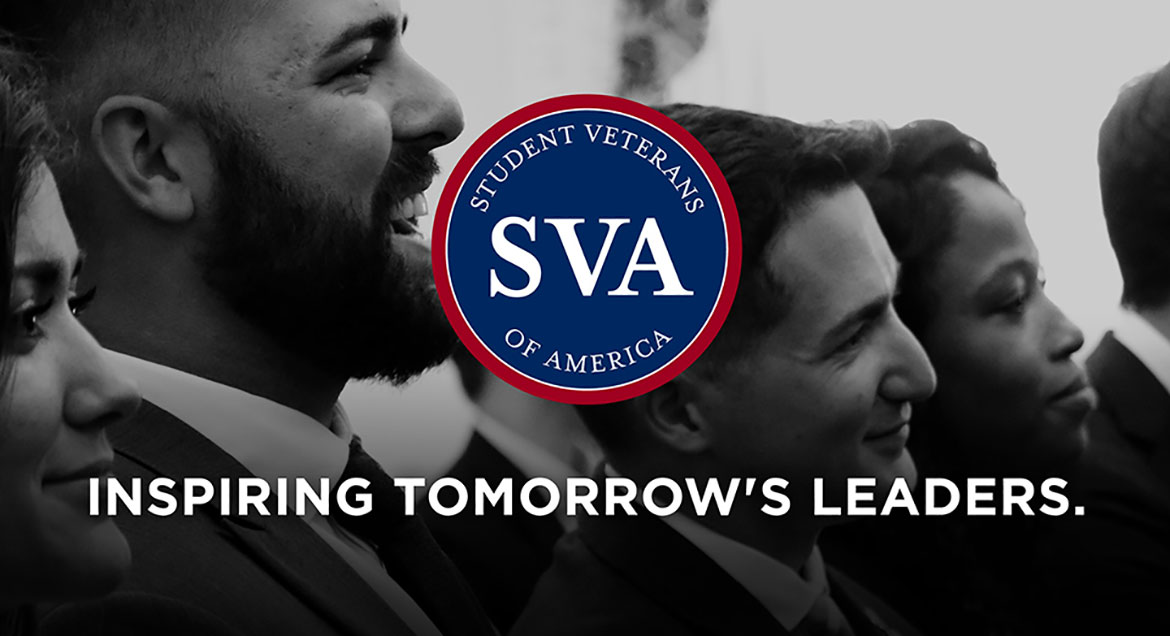 lutions across the <a href="https://emea01.safelinks.protection.outlook.com/?url=http%3A%2F%2Fwww.philips.com%2Fb-dam%2Fcorporate%2Fcorporateblog%2F2016%2FPhilips_Chronic_Disease_5.jpg&data=02%7C01%7C%7Ceaa0437d25eb4e6bb06908d63b491952%7C1a407a2d76754d178692b3ac285306e4%7C0%7C0%7C636761582467615984&sdata=tdpQyzeVuS7xGO63OlLYIoEzDp6rinbikC109WH%2F6fA%3D&reserved=0" target="_blank"> health continuum </a> . Our people experi
l level, visit the <a href="https://emea01.safelinks.protection.outlook.com/?url=http%3A%2F%2Fwww.philips.com%2Fa-w%2Fcareers%2Fhealthtech%2Fworking-at-philips%2Fworking-at-philips.html&data=02%7C01%7C%7Ceaa0437d25eb4e6bb06908d63b491952%7C1a407a2d76754d178692b3ac285306e4%7C0%7C0%7C636761582467625993&sdata=Lp4%2BMTEwqT9Xw8ZQ49SWFUdJ%2BoIb2%2BIhh0DLYDwqo0c%3D&reserved=0" target="_blank"> Working at Philips page </a> on our career webs
d stories from our <a href="https://emea01.safelinks.protection.outlook.com/?url=http%3A%2F%2Fwww.usa.philips.com%2Fa-w%2Four-people%2Flife-at-philips.html&data=02%7C01%7C%7Ceaa0437d25eb4e6bb06908d63b491952%7C1a407a2d76754d178692b3ac285306e4%7C0%7C0%7C636761582467636001&sdata=SCYjaM4W4cq%2BU7LMOs7hzHCYAMSex6K5WrX5aBpOBS4%3D&reserved=0" target="_blank"> employee blog </a> . Once there, you c
so learn about our <a href="https://emea01.safelinks.protection.outlook.com/?url=http%3A%2F%2Fwww.philips.com%2Fa-w%2Fcareers%2Fhealthtech.html&data=02%7C01%7C%7Ceaa0437d25eb4e6bb06908d63b491952%7C1a407a2d76754d178692b3ac285306e4%7C0%7C0%7C636761582467636001&sdata=bhkqZXmUjVDLCNtIcPygNW1F0tibENgMjHtrjOWUZW0%3D&reserved=0" target="_blank"> recruitment process </a> , or find answers t
o some of the <a href="https://emea01.safelinks.protection.outlook.com/?url=http%3A%2F%2Fwww.philips.com%2Fa-w%2Fcareers%2Fhealthtech%2Ffaq.html&data=02%7C01%7C%7Ceaa0437d25eb4e6bb06908d63b491952%7C1a407a2d76754d178692b3ac285306e4%7C0%7C0%7C636761582467646010&sdata=clZwA%2Fe8hlDGW%2BVMENSjFf28oNYghDxLHdg%2FDhG0bI0%3D&reserved=0" target="_blank"> frequently asked questions </a> . </p><p></p><p>#LI-PH1</p><p></p></body></html>
Job Information
Philips

Financial Analyst - Sales & Commercial

in

Santiago

,

Chile
null
In this role, you have the opportunity to:
Supports strategically the Pacific Cluster (Chile, Peru, Bolivia & Paraguay), by performing meaningful assistance for the Sales and Commercial Operations.
You are responsible for
Analyzes and reports on business performance by means of: Monthly performance, AOP, product/market/customer/integral profitability & quarterly Forecasting.

Prepares, attends, minutes and keeps track of follow ups regarding performance and strategy meetings.

Takes initiative to bring relevant financial issues to the attention of his/her relevant stakeholders.

Understands systems and tools. Ensures quality, accuracy and integrity of information stored in our systems, enabling a single source of truth.

Monitors the financial position of the BU's product families. Identifies risks and opportunities to current financial projections.

Be the primary contact for various BU departments for sales data, financial information and support. Assist on preparation of departmental budget and controllable expenses
You are a part of
A leading health technology company with a multinational workforce of approximately 77,000 employees and globally present with sales and services in more than 100 countries worldwide.
The role is based in Santiago, Chile.
To succeed in this role, you should have the following skills and experience
Bachelor degree in a Business Economics, Commercial Engineering, Administration, Finance and/or Accounting orientated study.

2 years minimum of working experience with financial control, accounting, management reporting or business analyses, preferably within an international environment.

Technical skills in Excel, Visual Basic, SQL, ERP (SAP preferred) and PowerPoint.

P & L(profit and loss)experiencepreferable.

Strong written and verbal communication skills. Ability to communicate with different levels of the organization

Proactive self-starter who shows initiative to drive results

Constantly challenge of existing way-of-work. Steadily seek process improvements

Strong critical thinking to identify and synthesize patterns from emerging trends

Experience with reporting & analytical tools

Strong affinity with LEAN processes and tools

Action Oriented and data driven

Strategic Mindset
In return, we offer you
In order to develop your full potential, we will offer you the flexibility, encouragement, and opportunities to keep you inspired and engaged. After all, working at Philips is more than a job. It is an experience full of amazing moments that will transform you in a lasting and positive way since together we can improve the world.
Why should you join Philips?
Working at Philips is more than a job. It's a calling to create a healthier society through meaningful work, focused on improving 3 billion lives a year by delivering innovative solutions across the health continuum. Our people experience a variety of unexpected moments when their lives and careers come together in meaningful ways.
To find out more about what it's like working for Philips at a personal level, visit the Working at Philips page on our career website, where you can read stories from our employee blog. Once there, you can also learn about our recruitment process, or find answers to some of the frequently asked questions.
#LI-PH1