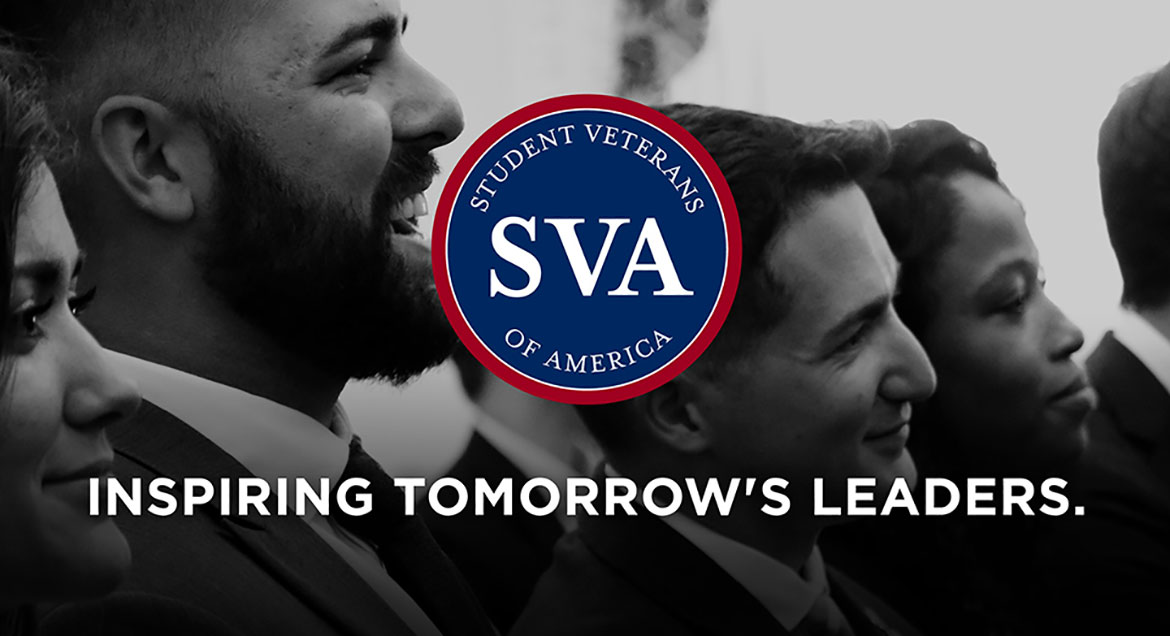 Job Information
iQor

Corporate Trainer II

in

Santa Rosa

,

Philippines
Corporate Trainer II
Apply now »
Posting Date:Sep 14, 2021
Location: Santa Rosa, PH
Company: iQor
Req ID: 25949
Additional Work Locations:
We're excited you've considered to Be More with iQor. We'll help you reach, stretch and realize your potential. Grow More with your own customized career path. Learn More with award-winning training. Earn More with industry-leading compensation. And Care More in a culture that treats you like family and gives back to your community. A world of opportunity is waiting. Let's get started!
Summary
This Corporate Training position will support the ongoing development and management of iQor's learning and development programs. Managing new projects and initiatives, creating dashboards and tracking systems based on OKR's and deliverables while ensuring that all goals are met for the department. Additionally, this position will require a level of technical savviness in order to work with multiple departments in align with all learning initiatives and compliance related training based on IT system and data management.
Responsibilities
Provide support for iQor's leader development program and help to build efficiencies

Develop, manage, and report on all learning survey's & programs

Work with IT to build PowerBI dashboards based off of training and learning analytics

Attend all operational department management meetings – provide developmental feedback and action plans

Help streamline all reporting functions in all of our learning departments

Ensure that all leaders complete their corporate training goals and yearly refreshers

Lead all new project initiatives coordinating and tracking progress for reporting purposes

Help create articulate based learning and deploy it

Admin to iQor's Adobe Connect, Percipio, BEAM and any other IT platform

Work to identify and develop new training opportunities and action plans

Any other tasks as assigned by VP of Global Learning and/or Corporate Trainer III
Requirements
Experience with IT and Data Analytics a must.

Training experience a plus.

Must be proficient with Excel and PowerBI

Outstanding performance and attendance history plus a commitment to quality excellence.

Demonstrates ability to work successfully in a fast paced environment demanding self-reliance combined with team spirit, people skills, and a well-honed sense of urgency and priorities.

Works effectively with all levels of management, clients and frontline employees.

Demonstrates ability to be adaptable, resilient, and a change management leader.

Demonstrated ownership of job responsibilities and flexibility to ever changing work hours. Detail oriented and possesses strong oral and written communication skills in additional to excellent presentation skills.

Previous management/training experience preferred.
Education Requirement
Bachelor's Degree, First Degree, Trade/Vocational School certificate or Equivalent required. Certified in Voice and Accent training is preferred.
Physical Requirements
The physical demands described here are representative of those that must be met by an employee to successfully perform the essential functions of this job. Individual will be required to sit and/or remain stationary for extended periods of time. Individual will be required to type and/or operate a computer and other office productivity machinery for extended periods of time. The worker is required to have close visual acuity to perform activities such as: preparing and analyzing data and/or documents; transcribing; viewing a computer terminal and/or extensive reading. The person in this position may need to occasionally walk or otherwise traverse, stand, exert up to 10 lbs. of force to push, pull, lift or otherwise move objects, bend, reach, kneel, and/or twist for minimal periods of time. Employees should not attempt to lift, pull or push a load in excess of 50 lbs. without assistance. Care should always be taken when lifting, pushing or pulling in an awkward position.
iQor.com