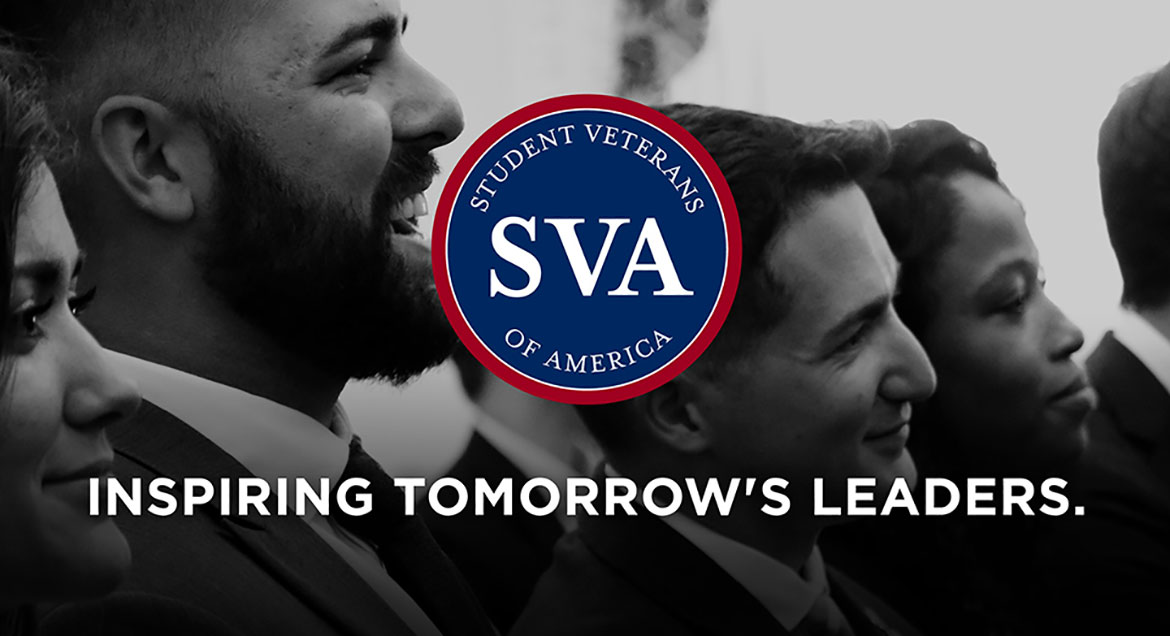 Job Information
Oracle

Senior Software Engineer - Machine Learning/Analytics

in

Santa Clara

,

California
Senior Software Engineer - Machine Learning/Analytics
Preferred Qualifications
Oracle's Cloud is one of the top public cloud services providers in the world. It is a new ground-up effort to build Infrastructure and Platform as a Service that operate at high scale in a broadly distributed multi-tenant cloud environment. Our customers run their businesses on our cloud, and our mission is to provide them with best in class compute, storage, networking, database, security, and an ever-expanding set of cloud-based services.
Join us if you like working hard, having fun, and making history. We do just that.
Product/Service
Database as a service (DBaaS) is a comprehensive database management platform providing fully managed Oracle cloud database services at https://www.oracle.com/database/cloud-services.html – running thousands of instances of various flavors of Oracle Databases running on Oracle Cloud Infrastructure - VM, BareMetal, and Exadata systems and customers' on-premises Exadata systems. Oracle Database is the highest revenue generating product for Oracle, and DBaaS is the fastest growing service in terms of customer adoption and revenue in Oracle Cloud.
Team – DBaaS at https://docs.us-phoenix-1.oraclecloud.com/Content/Database/Concepts/databaseoverview.html Infrastructure Management, Monitoring, & Analytics Service
We are building an AI/ML based infrastructure (software & hardware systems) management, monitoring, and analytics service for Oracle Cloud Database services. The service will use ML to correlate events (SW/HW alerts, logs, etc. from 10s of thousands of components deployed across the global cloud regions), create and manage operational incidents efficiently, predict failures, and use automation to mitigate/resolve infrastructure issues. Future plan is to evolve it into a multi-tenant SaaS service for Oracle internal and external customers. We have a small team of highly talented engineers in Santa Clara, CA. We are rapidly expanding the team to execute the strong development roadmap ahead.
We are looking for passionate engineers with expertise in big data analytics, mathematical modeling, and creation of ML algorithms. Your work will require you to interact and co-operate with data science engineers and software developers. You should value simplicity and scale, work comfortably in a collaborative, agile environment, and be excited to learn.
The ideal candidate will demonstrate strong skills in several of the following areas:
Experience with using machine learning for Automated monitoring & management of large-scale systems.
BS/MS in computer science or related field with exposure to Big Data / ML and Software Engineering

Working knowledge of machine learning and predictive analytics.

Experience designing and implementing machine learning pipelines in production environments.

Experience with one of the programming languages: Java, GO, or Python.

Experience with Apache Spark platform (including Datasets, SparkML) and/or experience with one or more deep learning libraries and platforms (e.g., TensorFlow, Caffe or PyTorch).

Creative thinking and a keen interest in brainstorming ideas for the next generation of data products.

Ability to automate the setup and management of data infrastructure in any cloud environment
"As part of Oracle's employment process candidates will be required to complete a pre-employment screening process, prior to an offer being made. This will involve identity and employment verification, professional references, education verification and professional qualifications and memberships (if applicable)."
Detailed Description and Job Requirements
Design, develop, troubleshoot and debug software programs for databases, applications, tools, networks etc.
As a member of the software engineering division, you will assist in defining and developing software for tasks associated with the developing, debugging or designing of software applications or operating systems. Provide technical leadership to other software developers. Specify, design and implement modest changes to existing software architecture to meet changing needs.
Duties and tasks are varied and complex needing independent judgment. Fully competent in own area of expertise. May have project lead role and or supervise lower level personnel. BS or MS degree or equivalent experience relevant to functional area. 4 years of software engineering or related experience.
Oracle is an Affirmative Action-Equal Employment Opportunity Employer. All qualified applicants will receive consideration for employment without regard to race, color, religion, sex, national origin, sexual orientation, gender identity, disability, protected veterans status, age, or any other characteristic protected by law.
Job: Product Development
Location: US-CA,California-Belmont
Other Locations: US-CA,California-Santa Clara
Job Type: Regular Employee Hire
Organization: Oracle