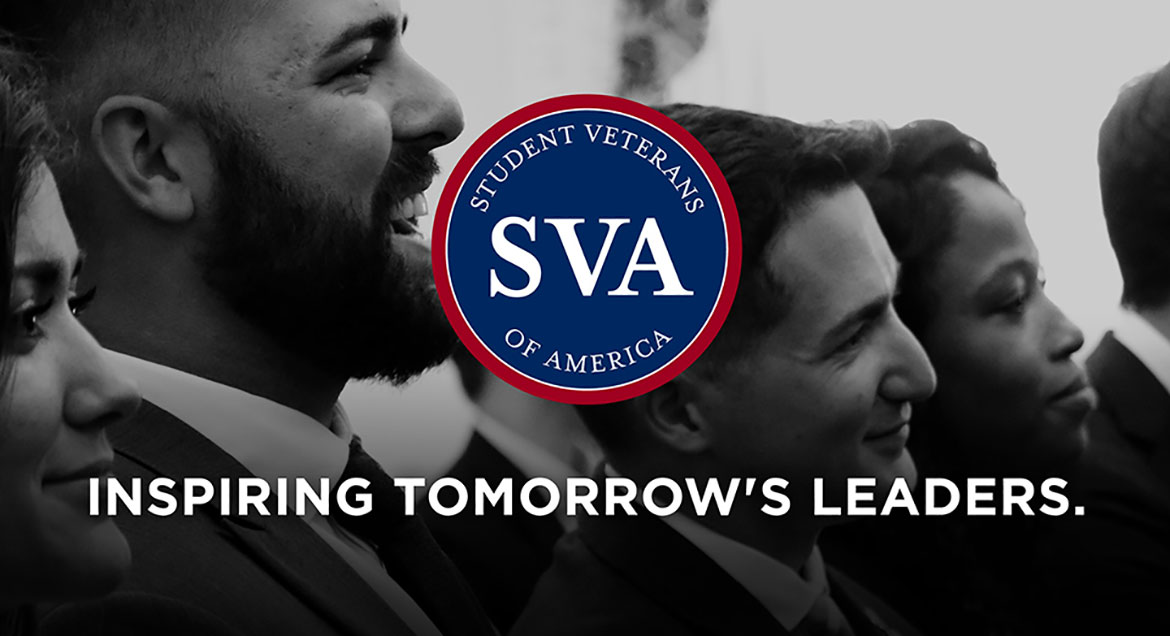 Job Information
Applied Materials

BEOL Process Technician

in

Santa Clara

,

California
Applied Materials is shaping future tech trends by turning breakthrough ideas into reality. Our expertise in materials engineering is the foundation that computers, mobile devices and flat panel displays products touched daily by billions of people all over the world are built on. Join us and become a part of the next wave of engineering that makes possible AI/ML, big data, autonomous vehicles, AR/VR, IoT and more.
In the Office of the CTO, we are focused on bringing Applied Materials innovations to new and adjacent markets. Our Engineered Optics team is creating new super thin (sub micron) optical surfaces based on nanometer-sized structures on transparent substrates (known as metasurface based optics or flat optics), which manipulate light in the deep sub wavelength domain and enable previously impossible capabilities. These components will be the most fundamental change in optics in hundreds of years and could be deployed in AR/VR devices, cameras, projectors, sensors, and a host of yet to be imagined opportunities there is endless potential.
Our dedicated and talented team is working to perfect this new technology. If youre an entrepreneurial-oriented, enthusiastic engineer or technician who is willing to learn and challenge yourself in creating cutting-edge technology to revolutionize the field of optics we want you to be a part of our team.
Our Engineered Optics team is seeking to hire a TECHINICAN for Back End of Line processing of photonic devices.
Key Responsibilities
Laser dicing

Wet cleaning
Functional Knowledge
Experience working with solvents

Experience handling wafers

Experience with wafer dicing equipment

Experience working in a cleanroom environment

Has developed advanced specialized expertise within a analytical/scientific area to perform the most complex work
Business Expertise
Has a good understanding of how related teams coordinate their efforts and resources to achieve objectives
Leadership
May act as a lead for the team, may allocate work and provide subject matter guidance to more junior team members
Problem Solving
Exercises judgment, based on previous experience, practices and precedents, to identify and solve problems that arise with little or no precedent
Impact
Impacts the effectiveness of own team and closely related teams
Interpersonal Skills
Exchanges ideas and information effectively; uses tact and diplomacy when dealing with others
#LI
#EngineeredOptics
Qualifications
Education:
Technical Diploma: Microelectronics
Skills
Certifications:
Languages:
Years of Experience:
4 - 7 Years
Work Experience:
Additional Information
Travel:
No
Relocation Eligible:
No
Applied Materials is committed to diversity in its workforce including Equal Employment Opportunity for Minorities, Females, Protected Veterans and Individuals with Disabilities.