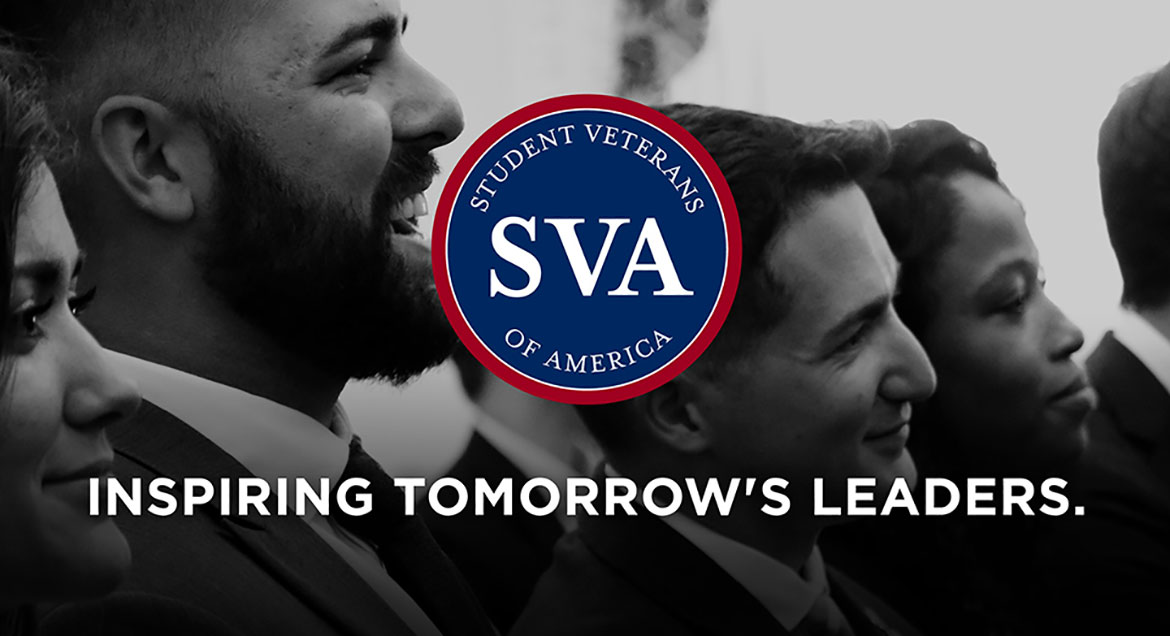 Job Information
Caterpillar, Inc.

Senior Maintenance Mechanic

in

Santa Catarina

,

United States
Career Area:
Manufacturing & Supply Chain
Job Description:
PROPUESTA DE TRABAJO:
Dar mantenimiento a los equipos y dispositivos de la planta y asegurarse de que estén en buenas condiciones todo el tiempo. Apoyar a al o la Gerente de grupo a realizar mejoras en el equipo, las herramientas, los procesos y la infraestructura de las instalaciones.
RESPONSABILIDADES DE TRABAJO:
Las funciones principales se enumeran a continuación:
• Apoyar al o la gerente para desarrollar un plan de mantenimiento preventivo para los equipos de la instalación.
• Realizar controles de rutina para la instalación / equipo y Máquinas, estado como disponibilidad de energía / agua.
• Implementar la actividad de mantenimiento preventivo según lo planificado
• Implementar mantenimiento correctivo para la línea de producción si ocurrieron problemas con las máquinas fuera de servicio.
• Brindar apoyo al Supervisor o Supervisora para encontrar las soluciones para la mejora continua y algunos problemas específicos relacionados con la seguridad / producción / procesos
• Este trabajo necesita capacitar a los nuevos empleados y empleadas y dar apoyo a todo el equipo.
Este puesto puede realizar actividades de comunicación y coordinación con el departamento funcional interno y también con proveedores externos. La persona en la posición tiene contacto con frecuencia con 2-3 proveedores o subcontratistas. Deberá fungir como especialista dentro del grupo de trabajo y proporcionar interpretación de dibujos, manuales y asesoramiento para la resolución de problemas a otros dentro y fuera del grupo. Los clientes internos típicos incluyen empleados o empleadas de dos o más grupos de trabajo en una División. Los principales clientes del puesto son internos. El puesto tiene el desafío de identificar los problemas de forma rápida y correcta. El o la titular generalmente resuelve los problemas siguiendo las pautas departamentales o aplicando una solución que funcionó en el pasado. Impacta en los objetivos de calidad clave, incluida la satisfacción del cliente, la mejora continua, la puntualidad, la precisión, la eficiencia, el ahorro de costos, la calidad del proceso, la calidad de las piezas, la certificación de calidad interna, la certificación de la oficina, la certificación ISO 9000.
REQUISITO INDISPENSABLES:
Carrera Técnica

3 a 5 años de experiencia en mantenimiento eléctrico y de equipos de alta precisión

Conocimiento de las operaciones del taller y los procedimientos de mantenimiento.
REQUISITO DESEABLES:
Ingeniería terminada o en curso
Todo aquel individuo calificado – incluyendo minorías, mujeres y personas con discapacidades – es invitado a aplicar.
Caterpillar is an Equal Opportunity Employer (EEO).
There's more to work at Caterpillar than just the work itself. We hire smart, friendly people and it shows in our culture. We hold ourselves to high standards and make sure our values of integrity, excellence, teamwork, commitment and sustainability come to life in the way we work. We make sure our employees feel continuously challenged while also supported. We provide professional growth opportunities, including leadership programs. We celebrate the diversity of our team, while also working together as one Caterpillar.
Our culture, like everything at our company, is made possible by each employee's contribution. Person by person, we create the environment we work in, and we are proud of the Caterpillar we've built.