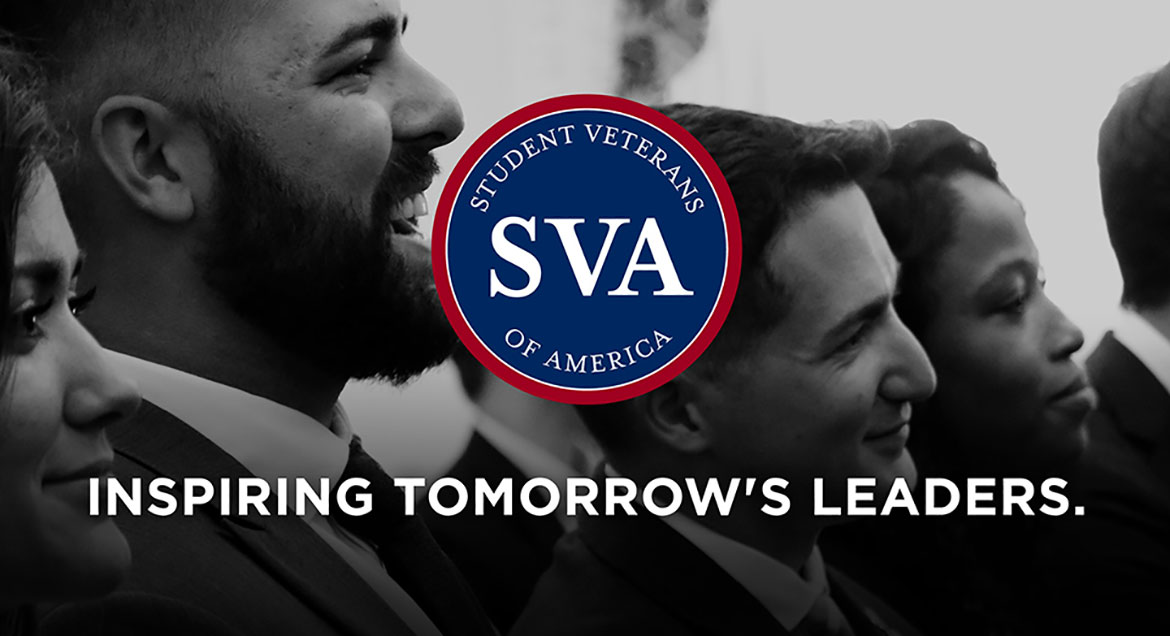 Job Information
VNA Health

Loan Closet Staff

in

Santa Barbara

,

California
JOB DESCRIPTION SUMMARY
This position is responsible for maintaining the Loan Closet, servicing internal and external customers, receiving and cleaning equipment, maintaining records and ensuring the Loan Closet is a welcoming and orderly environment are the priorities. The Loan Closet Staff position promotes the Core Values, Standards of Behavior and the Mission of VNA Health.
ESSENTIAL JOB DUTIES AND RESPONSIBILITIES
Loan Closet
Assists in maintaining all aspects of the Loan Closet.

Provides quality service to internal and external customers by providing them with clean and working DME (durable medical equipment) using the processes and paperwork devised to track client information and loans.

Inspects and maintains appearance of all physical space surrounding the Loan Closet, including the area designated for recycling and debris.

Maintains the wash rack in a like-new appearance on a daily basis.

Performs routine maintenance and repair of DME equipment.

Maintains the DME stock in an organized manner.

Provides written instructional materials for proper use and safety of equipment.

Refers appropriate clients to PT Manager, as needed, for proper fit and use of equipment.

Checks equipment for cleanliness and working condition prior to loaning out. In conjunction with the Facilities Engineer, regularly inspect office and DME to ensure it is in proper working order.

Cleans and sanitizes incoming equipment each day.

DME must be must be washed and dried in the cleaning room and then replaced in inventory. No equipment is to be taken outside to dry in the sun or placed in the parking lot.

Uses protective clothing and devices when performing tasks that involve the handling of infectious waste, blood or body fluids.

Sends equipment out for repairs, as necessary, or arranges for disposal or donation.

Keeps clean and dirty equipment in designated areas.

Receives and processes all donations of equipment.

Inputs data daily to record loans. Contacts clients on overdue equipment.

Follows policy and procedures and suggests improvements.

Works with volunteers and other staff to ensure DME availability to the community.

Provides analysis and reports of usage, as requested.

Manages the Telehealth equipment, delivery, and maintenance (as needed)
The above statements are only meant to be a representative summary of the major duties and responsibilities performed by incumbents of this job. The incumbents may be requested to perform job related tasks other than those stated in this description. All staff are expected to participate as needed in variable shifts, including weekend rotation per staffing needs and departmental holiday rotation.
POSITION QUALIFICATIONS
Prior inventory control experience preferred.

High School graduate or equivalent experience.

Utilizes proper ergonomics and body mechanic techniques.

Displays initiative and able to work with minimal direct supervision.

Has empathy for the needs of the terminally ill, frail and impaired.

Demonstrates tact, patience and good personal hygiene.

Licensed driver with insured automobile - in accordance with state and/or organization requirements.

TB test required
PHYSICAL QUALIFICATIONS
Ability to lift 50 lbs.

Ability to push/pull 150 lbs.

Ability to stoop, bend and squat.

Ability to walk up one flight of stairs.

Ability to walk one mile.

Ability to sit for one hour, minimum.

Visual and audio acuity.