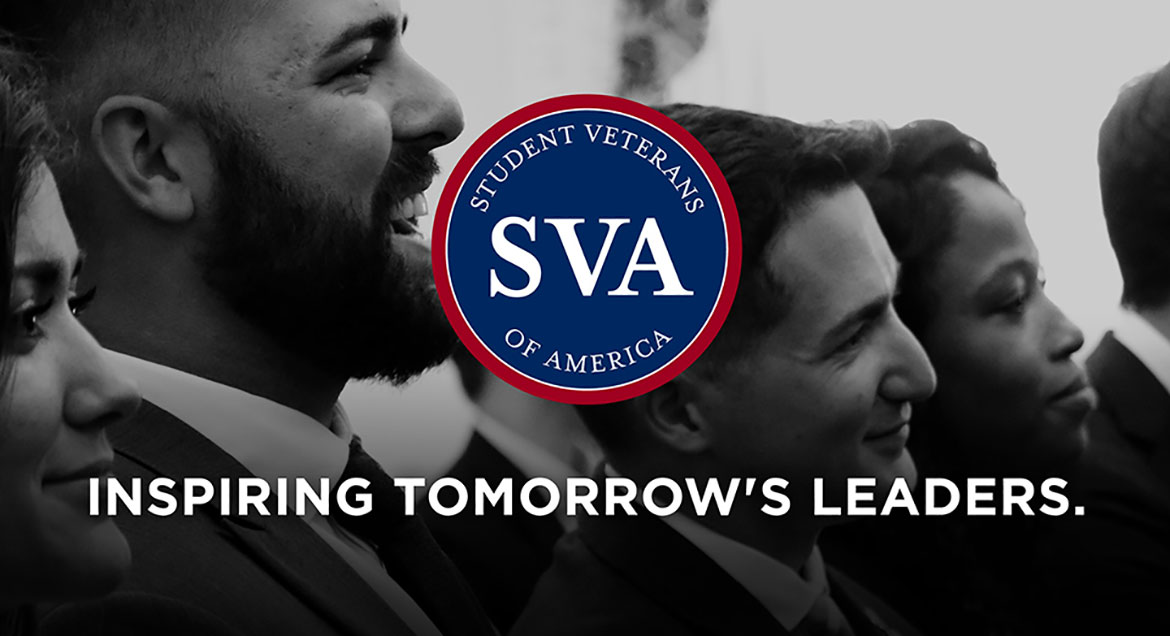 Job Information
HP Inc.

Computer Science Intern

in

Sant Cugat del Vall\u00e8s

,

Spain
Responsibilities:
In HP's Workflow Services and Solutions business unit, we create and deliver outcome-oriented offers, including managed IT services that allow clients to outsource their IT infrastructure to HP.
The HP Cloud Service Team designs private and public cloud environments for clients and operates the infrastructure and applications on their behalf. Join a fast-paced team, drive customer-focused projects and work with some of the most talented cloud architects in the industry.
Main Projects to be part of:
You'll have the chance to complete one or multiple projects, for example:
Automation of application deployment or testing procedures in virtual private cloud environments

Development of a dashboard to display infrastructure and application performance against service level metrics

Automation of operational processes
Education and Experience Required:
Minimum 2 years of university completed towards a degree in computer science or equivalent, focus on IT administration

Experience working with Microsoft enterprise services, like Azure AD,MS Windows Server and client OS, IIS and SQL serveretc.

Desired experience: Programming experience with MS Powershell or similar, working knowledge of Azure and AWS dev ops solutions like Azure Pipeline, experience with Smartsheet

Solid verbal & written English skills

Excellent teamwork, entrepreneurial, self-motivated, analytical & problem-solving skills, passion for technology
What we offer
Internship agreement between university, company, student

Paid Internship

Flexible schedule for part time (4h/day) for a 9 to12 months agreement.

Lunch in the cafeteria

Love sports? Then take advantage of our sports center (indoor and outdoor); gym, squash courts, tennis courts, basketball courts and with 25+ regular coordinated activities / sports by employees​, such as HIIT training, squash, basketballand yoga

A Young employee Network (YEN) which host fun events on a regular basis; such as "beer bust" Fridays at different venues including the beach in the summertime.

We have an onsite Doctor and medical team for our employees, including services such as: nutrition, physiotherapy and general health.

​Free daily printing Happy hour – from photographs, to large posters. And Hands-on workshops toprint with the latest technology – from wall covers to 3D printed model
Sounds like you? Please apply and let's talk!
About HP
You're out to reimagine and reinvent what's possible—in your career as well as the world around you.
So
are we. We love taking on tough challenges, disrupting the status quo,
and creating what's next. We're in search of talented people who are
inspired by big challenges, driven to learn and grow, and dedicated to
making a meaningful difference.
HP is a technology company that operates in more than 170 countries around the world united in creating technology that makes life better for everyone, everywhere.
Our history: HP's commitment to diversity, equity and inclusion – it's just who we are.
From the boardroom to factory floor, we create a culture where everyone is
respected and where people can be themselves, while being a part of
something bigger than themselves. We celebrate the notion that you can
belong at HP and bring your authentic self to work each and every day.
When you do that, you're more innovative and that helps grow our bottom
line. Come to HP and thrive!
Equal Opportunity Employer (EEO):
HP, Inc. provides equal employment opportunity to all employees and prospective employees, without regard to race, color, religion, sex, national origin, ancestry, citizenship, sexual orientation, age, disability, or status as a protected veteran, marital status, familial status, physical or mental disability, medical condition, pregnancy, genetic predisposition or carrier status, uniformed service status, political affiliation or any other characteristic protected by applicable national, federal, state, and local law(s).