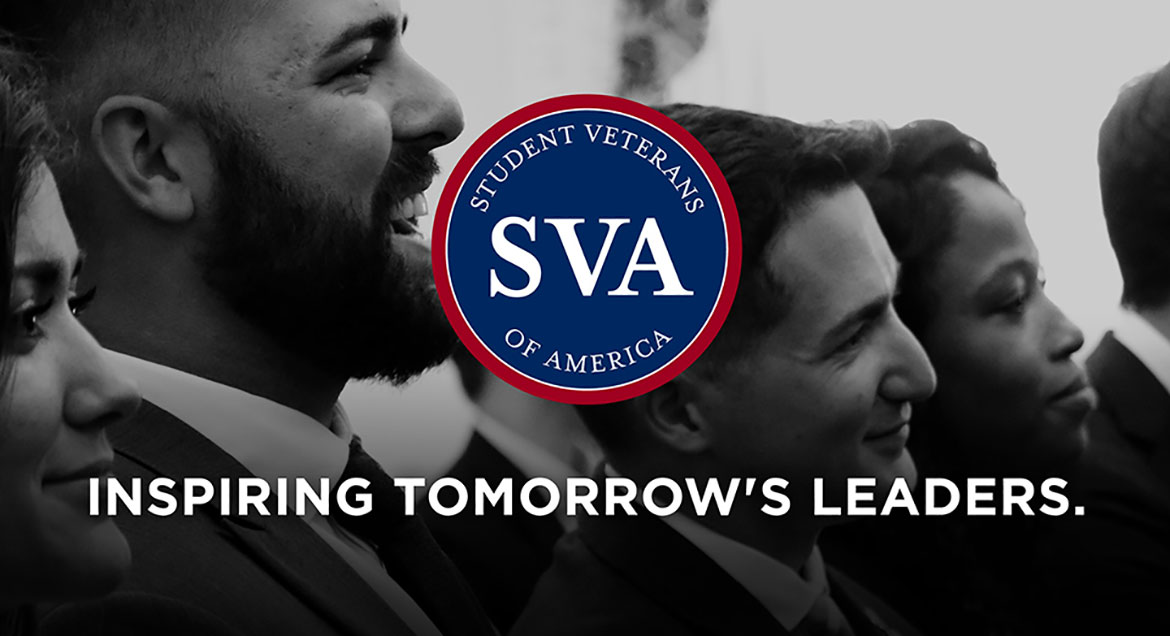 Job Information
Home Depot

MET SUP NO TRAVEL

in

San Leandro

,

California
POSITION PURPOSE
Merchandising Execution Team (MET) Supervisors lead and influence a team of Merchandising Execution Associates (MEAs) as they execute general service guidelines throughout all departments within a store. MET Supervisors direct the work priorities of their teams based on the directives of the District Execution Manager (DEM), while building and maintaining strong relationships. MET Supervisors supervise the work activities and job performance of associates within their location. MET Supervisors monitor and are responsible for key metrics including safety, quality and productivity. MET Supervisors provide hiring recommendations to the DEM and are responsible for coaching and training MEA associates within their location.
MAJOR TASKS, RESPONSIBILITIES AND KEY ACCOUNTABILITIES
30% Business Planning and Execution:
Provide direction to associates to assign work and ensure completion of activities

Plan the activities of the team in his/her location and ensure execution in relation to Merchandising Services standards

Conduct walks and utilize reports to drive execution of merchandising standards safely, accurately and productively

Provide direction for merchandising project preparation

Monitor and identify labor needs in partnership with DEM

Communicate and interact with store leadership
30% Drives Results:
Monitor set compliance with planogram; ensure merchandise is displayed in a neat and appealing manner

Ensure that POP and signage is ordered and properly set according to planogram

Provide direction on merchandising activities in accordance with Merchandising Action Planner and other assigned off-shelf merchandising

Ensure accuracy of assigned operational tasking including bay integrity activities are completed

Support project preparation and execution

Partner with store leadership to markdown all damaged or unsellable merchandise

Work alongside associates to complete tasks as needed

Lead and influence a team of MEAs as they execute general service guidelines and project execution throughout the store
30% Coaching and Developing Associates:
Motivate, coach, develop and train associates

Participate in MEA interview process and make recommendations to DEM on final selections

Recommend and provide input to DEM regarding discipline, performance feedback,
rewards and recognition for MEAs. Deliver in partnership with DEM.
Manage communication to team members on a daily, weekly, and monthly basis
10% Other tasks as assigned
NATURE AND SCOPE
Position reports to District Execution Manager (DEM).
Accountable for direct supervision of the work activities of others. Planning, monitoring and reviewing work of subordinates is required. This may include direct supervision of a shift.
Makes recommendations concerning selection, termination, performance appraisal and professional development.
ENVIRONMENTAL JOB REQUIREMENTS
Environment:
Usually in a comfortable environment but with regular exposure
Travel:
Typically requires overnight travel less than 10% of the time.
Additional Environmental Job Requirements:
Due to forklifts and other heavy equipment traveling through the store, temporary cracks may occur in the floor, causing an uneven walk
MINIMUM QUALIFICATIONS
Must be eighteen years of age or older.
Must be legally permitted to work in the United States.
Additional Minimum Qualifications:
Education Required:
The knowledge, skills and abilities typically acquired through the completion of a high school diploma and/or GED. Must continuously stand or walk or regularly requ
Years of Relevant Work Experience: 2 years
Physical Requirements:
Must continuously stand or walk or regularly requires lifting/handling/carrying material or equipment of moderate weight (8-20 pounds). Usually in a comfortable environment but with regular exposure to factors causing moderate physical discomfort from such things as dust, fumes or odors.
Additional Qualifications:
Preferred Qualifications:
Knowledge, Skills, Abilities and Competencies: Business Acumen- knowledgeable in current and future information affecting his/her business and organization.
Time Management- values time and can get to a broader range of activities.
Directing Others- is good at establishing clear direction and lays out work in a well- planned and organized manner
Managing and Measuring Work- clearly
We are an Equal Opportunity Employer and do not discriminate against any employee or applicant for employment because of race, color, sex, age, national origin, religion, sexual orientation, gender identity, status as a veteran, and basis of disability or any other federal, state or local protected class.