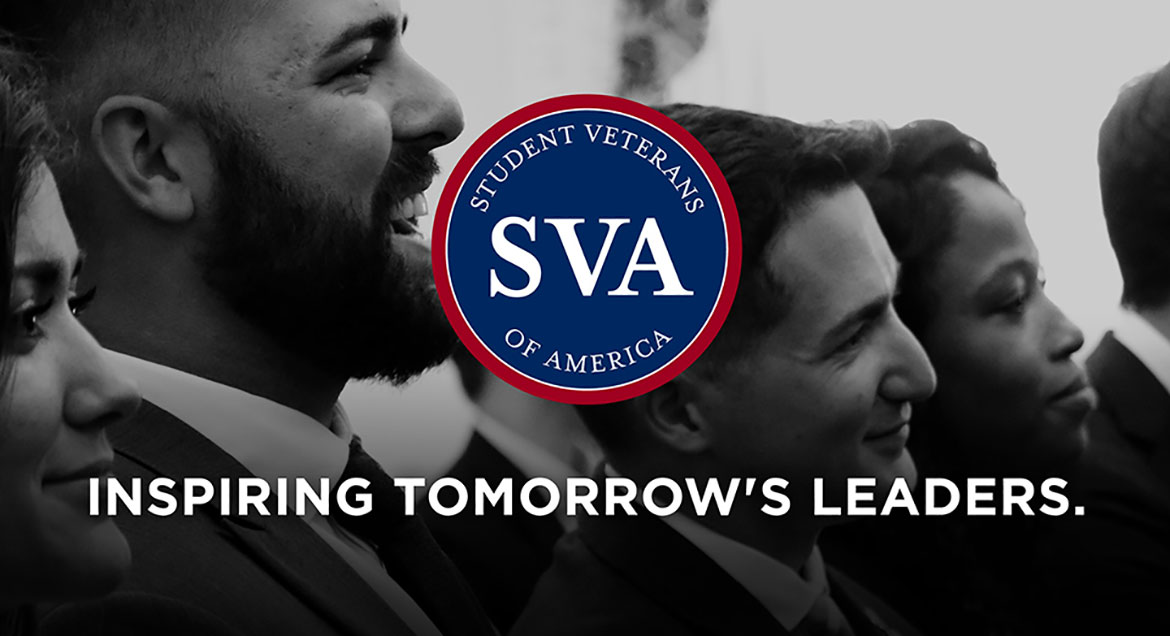 Job Information
The Walt Disney Company

Senior Visual Effects Technical Recruiter

in

San Francisco

,

California
Job Summary:
The Technical Recruiter will support the recruitment initiatives for ILM's Global Studios for departments such as R&D, Production Engineering, IT, IS, plus business division roles as assigned. This Technical Recruiter position requires a thorough understanding of recruiting for technology roles, extensive knowledge of the VFX/Animation industry, and a proven ability to successfully support the recruitment process in a creative production environment.
This role will also support ILMxLAB and the Advanced Development Group at Lucasfilm, offering the chance to build the team responsible for creating the next-generation immersive entertainment experiences.
Responsibilities:
Source and identify candidates for roles through active (advertising, networking, search and selection) and passive (direct application, referral) methods

Partner with hiring managers, screen, interview and recommend the best candidates for positions

Provide coaching and mentoring to managers to develop interview skills and recruitment best practices.

Actively maintain applicant tracking database.

Draft and publish job advertisements, liaising with various sources for job advertisements, and assisting in tracking appropriate metrics with coordinator.

Manage relationships across various client groups, understanding needs and timing

Ensure high quality procedures are in place, which are in line with company policy governing recruitment and selection

Help build on existing systems to create recruitment tools including job descriptions, competency profiles and to improve efficiency and develop uniformity across the organization.

Support the further development and implementation recruitment methods in order to successfully attract top quality candidates appropriate to the position and company needs.

Generate the necessary ad-hoc recruiting reports for hiring managers and Human Resources to keep them informed of recruitment status.

Coordinate and organize promotion and recruitment efforts targeting potential schools, organizations, and communities.

Partner with global recruiting team, sharing knowledge and resources in order to effectively and efficiently fill requisitions with the best available talent across all geographies

Support recruitment for other ILM locations, Lucasfilm, and Skywalker Sound.

Attend recruitment and industry events

Assess immigration and relocation needs, obtain appropriate approvals and facilitate process as needed.

Perform special projects as requested

Work with hiring managers to develop diversity initiatives to develop a diverse culture.

Monitor trades to keep up to date with latest industry trends, especially as it pertains to technology.
Basic Qualifications:
5+ years experience in recruitment specializing in the VFX, animation and/or games industry, with 3+ years focused on Technical positions.

Proven organizational ability.

Excellent communication skills, both written and verbal as well as follow-through on multiple-projects.

Outstanding customer service.

Proven track record in sourcing and recruiting candidates.

Sophisticated computer skills (online research/recruiting, Microsoft Office Suite, G Suite, presentation and database software) is required.

Must be comfortable communicating with staff across all levels

Experience with applicant tracking systems and workflow

Ability to contribute positively in a high-energy, changing environment.

Uses a computer keyboard at least 75% of total work time.

Ability to travel

Ability to work additional hours as required
Job ID: 859913BR
Location: San Francisco,California
Job Posting Company: Studios Content
The Walt Disney Company and its Affiliated Companies are Equal Employment Opportunity employers and welcome all job seekers including individuals with disabilities and veterans with disabilities. If you have a disability and believe you need a reasonable accommodation in order to search for a job opening or apply for a position, email Candidate.Accommodations@Disney.com with your request. This email address is not for general employment inquiries or correspondence. We will only respond to those requests that are related to the accessibility of the online application system due to a disability.